Blog
The latest news and insights from the UK's deepest and broadest knowledge base of educational expertise.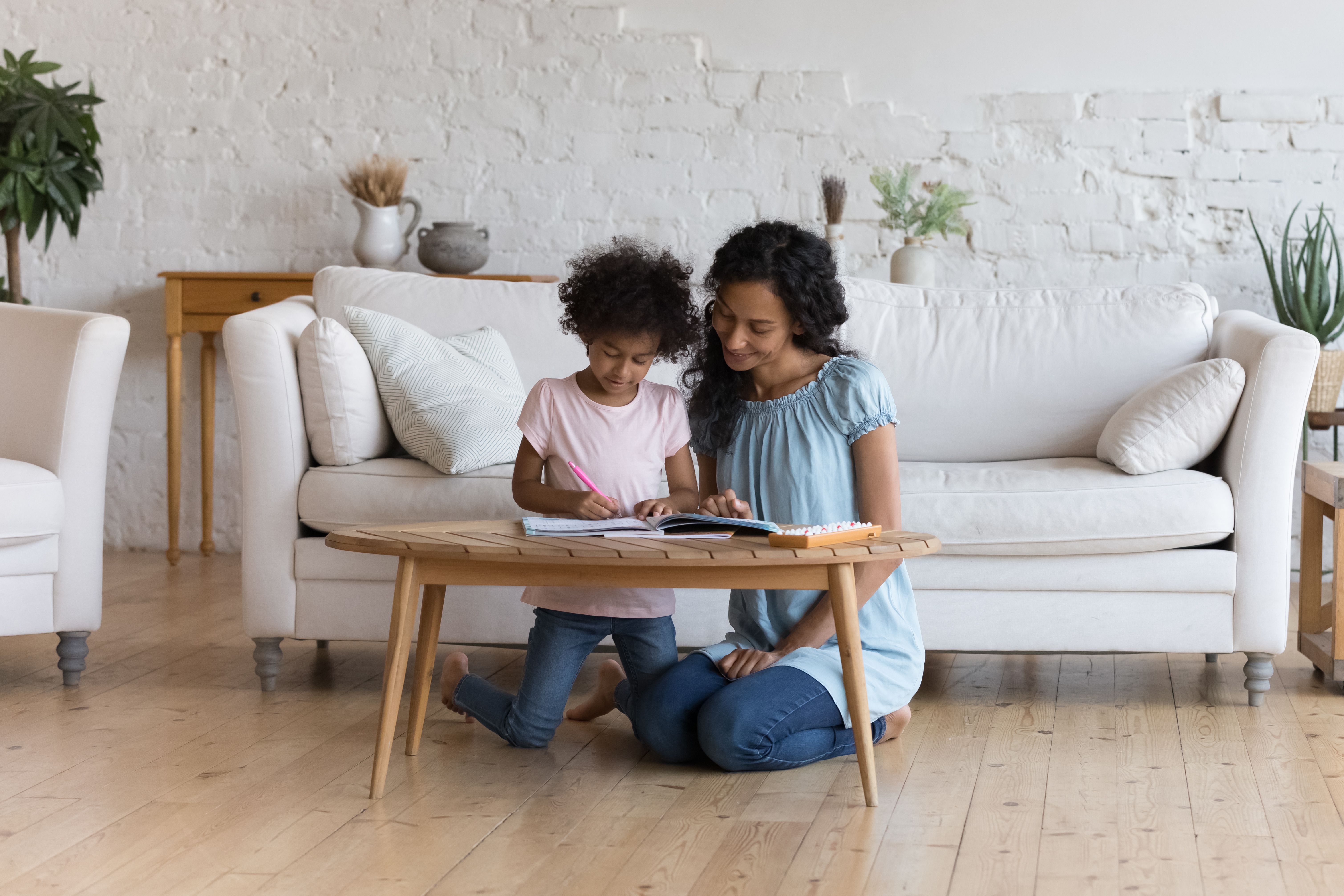 Introduction In a child's education journey, the partnership between teachers and parents holds remarkable potential. When these two figures collaborate, they create a powerful bond that elevates a child's accomplishments within the classroom and.
Stay in the loop
Subscribe to get our latest resources straight to your inbox.