Blog
The latest news and insights from the UK's deepest and broadest knowledge base of educational expertise.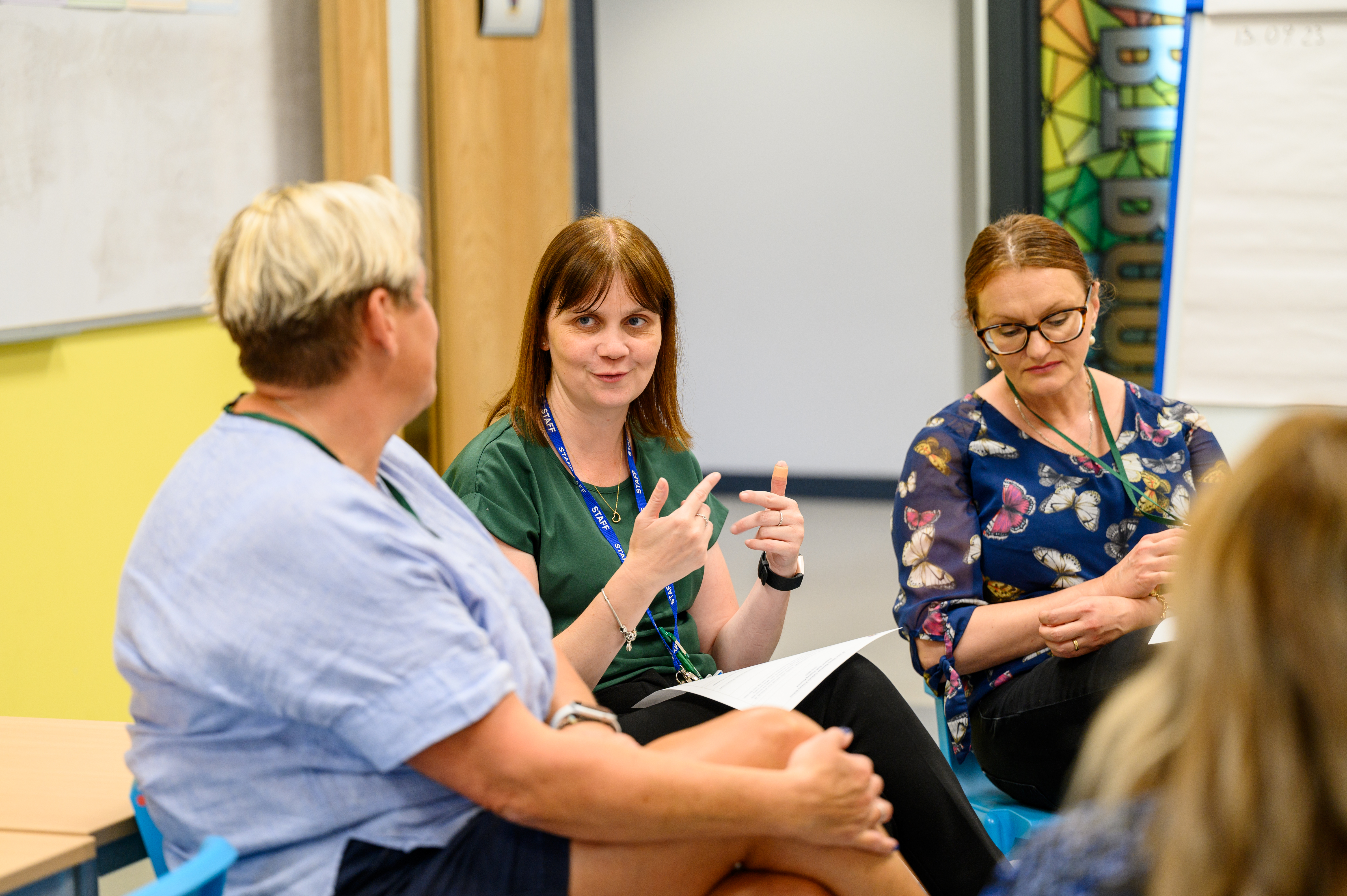 Introduction Today, we're excited to share with you how Juniper Education is working closely with 70% of multi-academy trusts (MATs) in England to bring meaningful change in the education sector. From data-driven decision-making to boosting.
Stay in the loop
Subscribe to get our latest resources straight to your inbox.