Blog
The latest news and insights from the UK's deepest and broadest knowledge base of educational expertise.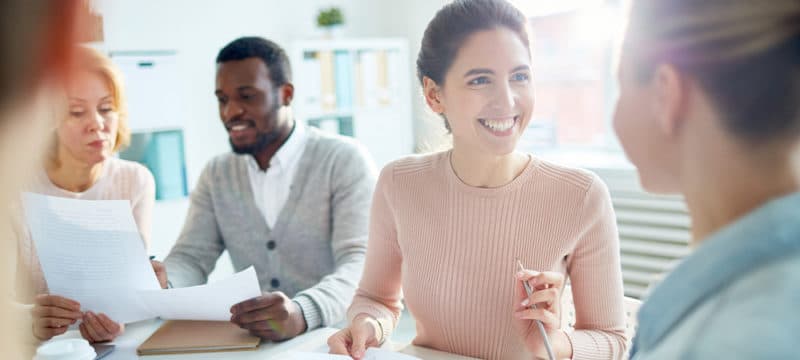 A Focus on Staff Wellbeing The Education Staff Wellbeing Charter defines wellbeing as: 'How we are doing' that includes, but is not limited to, our physical and mental health and the quality of our social relationships. Well-being can, therefore, be.
Stay in the loop
Subscribe to get our latest resources straight to your inbox.