Blog
The latest news and insights from the UK's deepest and broadest knowledge base of educational expertise.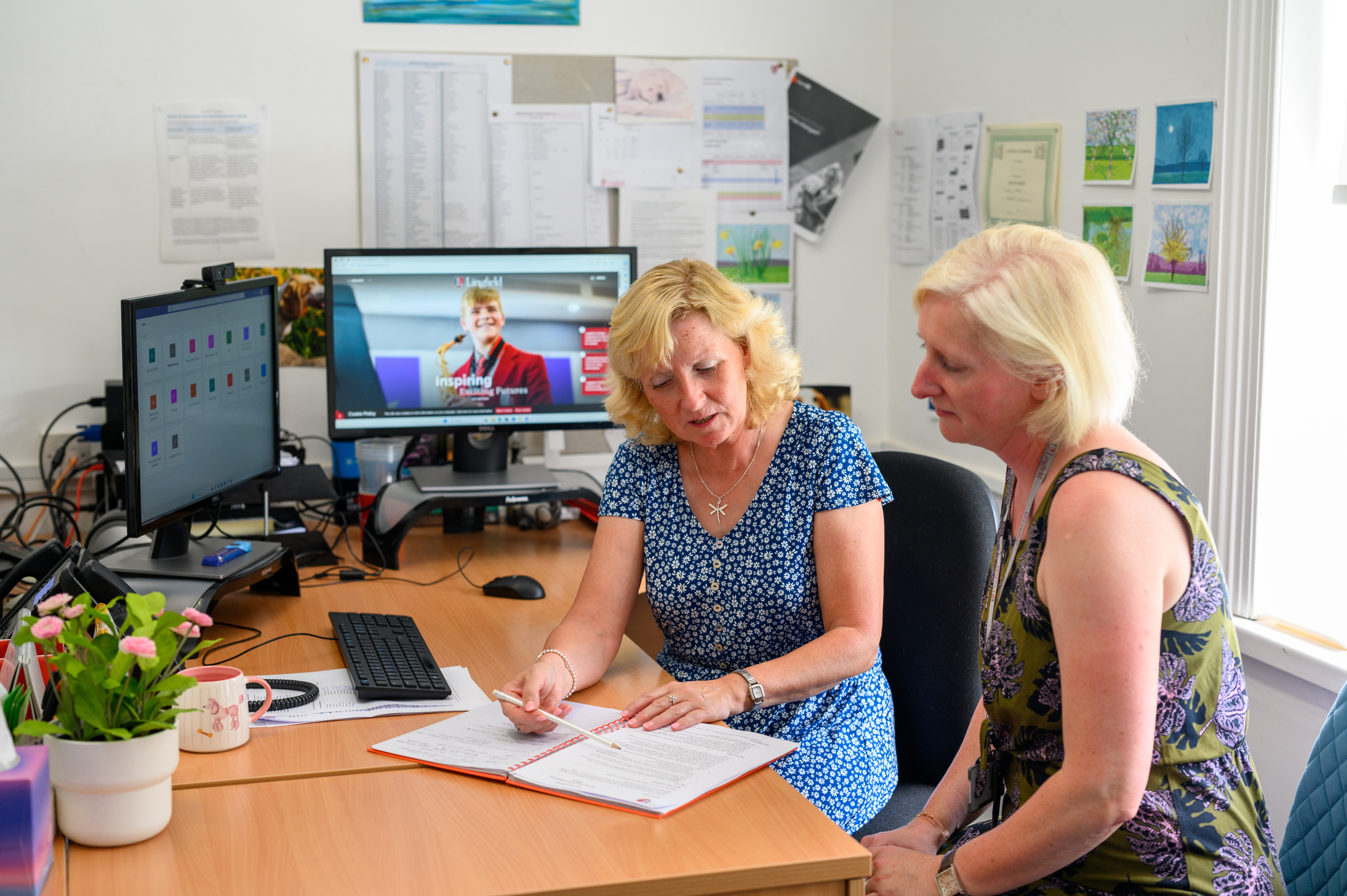 Introduction Staff transitions are pivotal moments in any school or MAT's journey. Whether it's welcoming new team members or bidding farewell to departing colleagues, staff changes are inevitable. Navigating these shifts smoothly will maintain team.
Stay in the loop
Subscribe to get our latest resources straight to your inbox.