Blog
The latest news and insights from the UK's deepest and broadest knowledge base of educational expertise.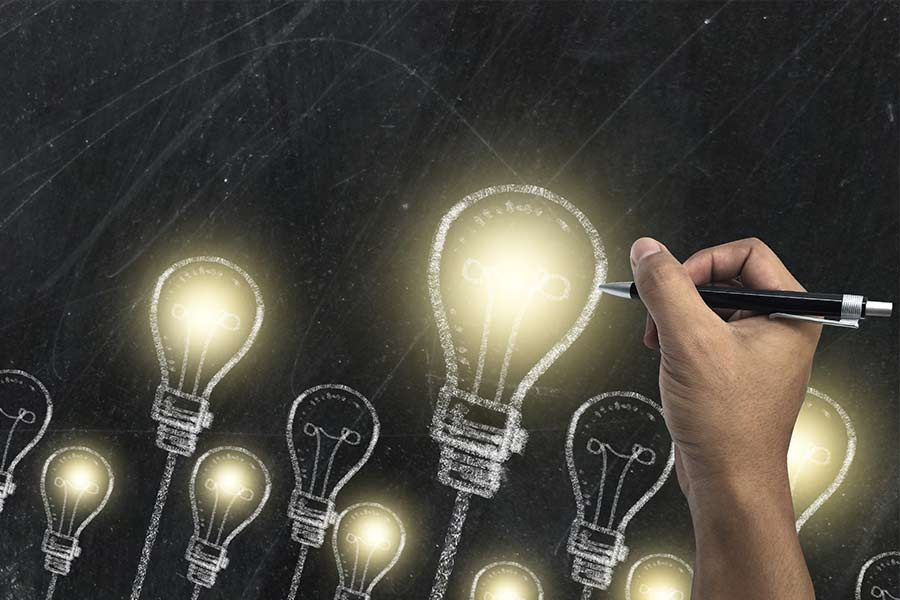 Identifying and Addressing Gaps Yesterday, the prime minister supported calls for teachers to create individual catch-up plans for each of their pupils before the end of term. This follows the DfE's guidance on identifying and addressing gaps in.
Stay in the loop
Subscribe to get our latest resources straight to your inbox.