Blog
The latest news and insights from the UK's deepest and broadest knowledge base of educational expertise.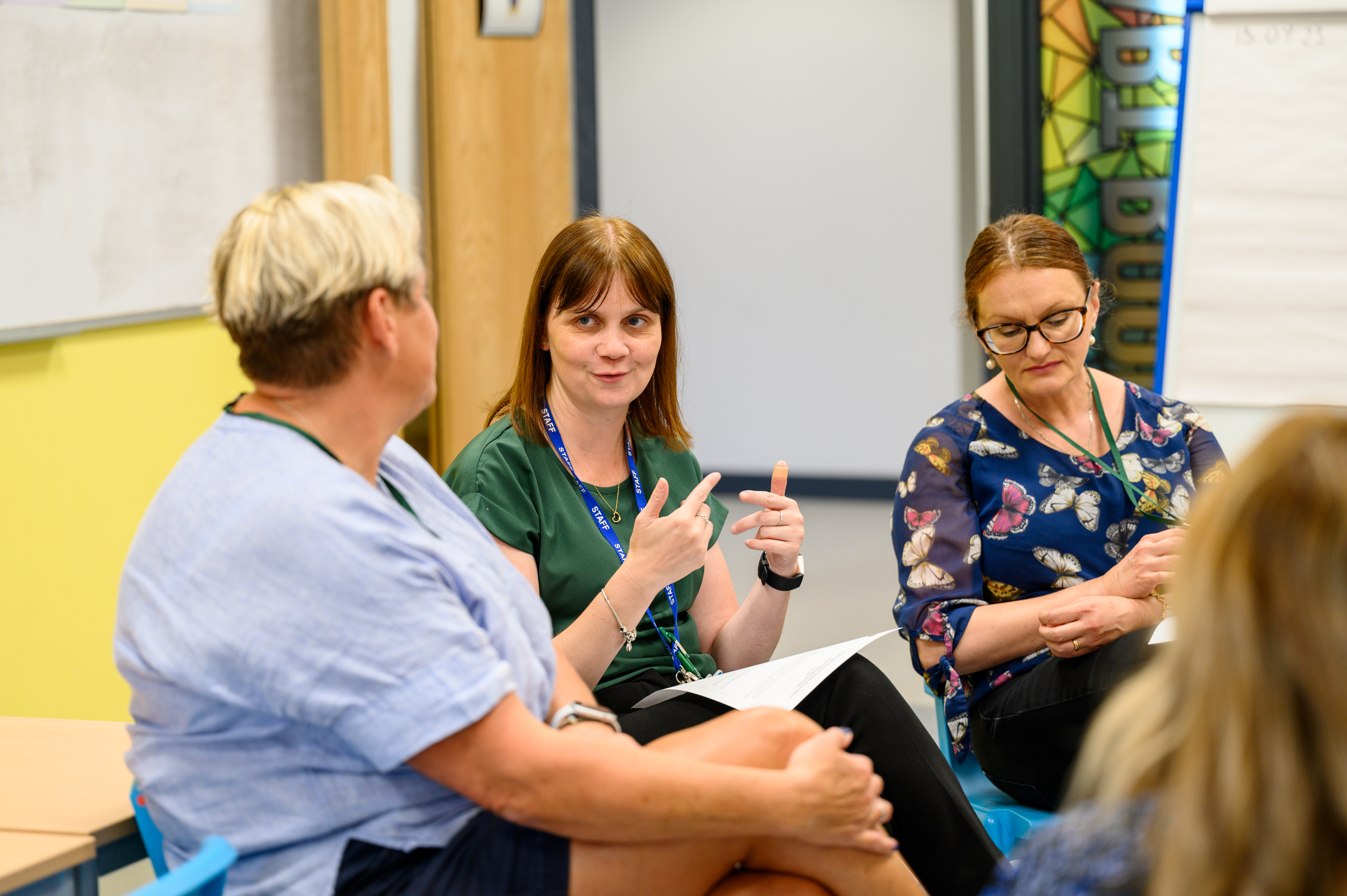 Introduction Creating a work environment conducive to a healthy work-life balance is essential for effectively managing schools and MATs. In education, a realm where demands are high and stress levels can escalate, work-life balance is more critical.
Stay in the loop
Subscribe to get our latest resources straight to your inbox.