Blog
The latest news and insights from the UK's deepest and broadest knowledge base of educational expertise.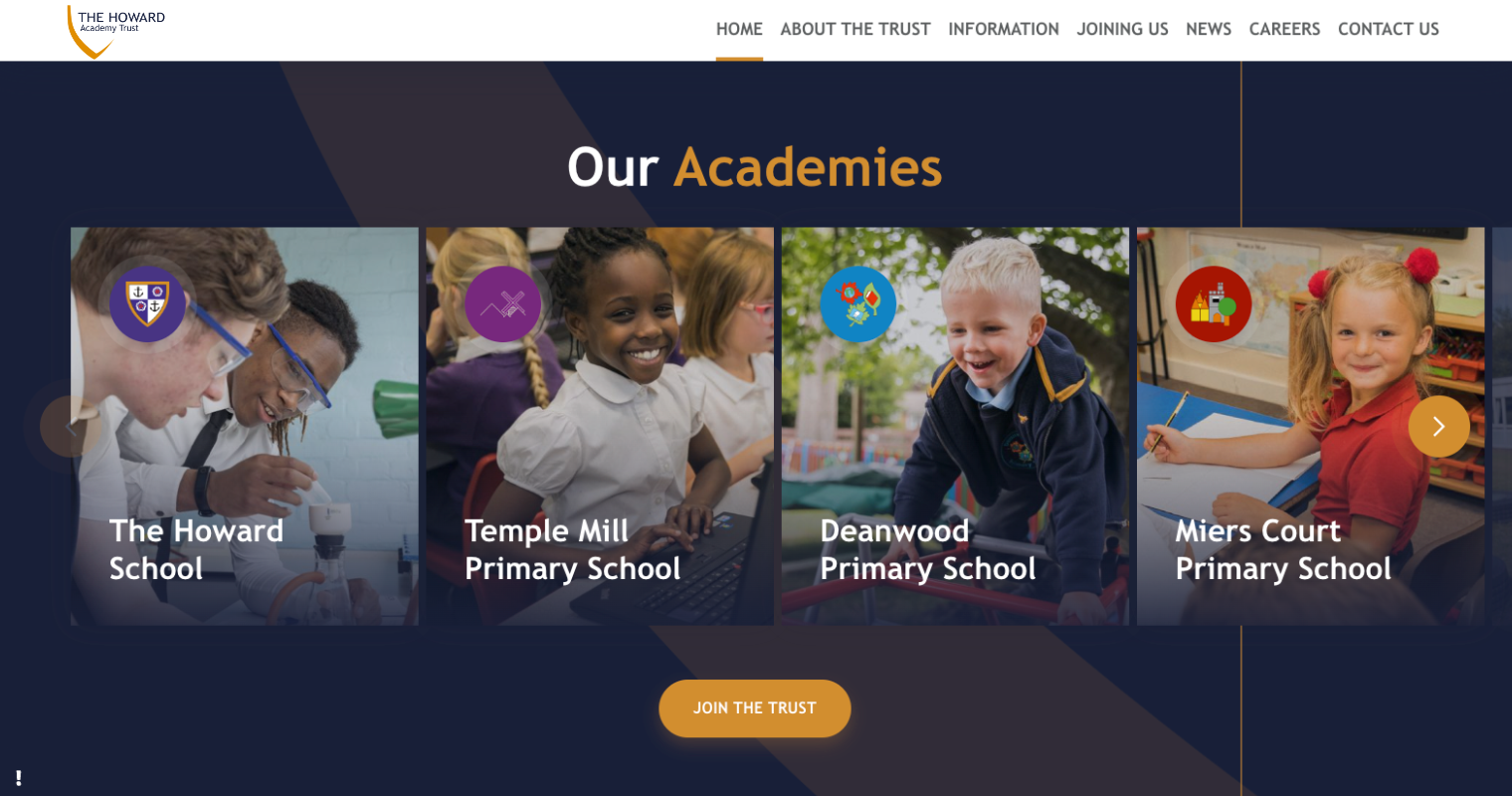 Many multi-academy trusts (MATs) benefit from using a single website provider, saving time and money and ensuring consistent branding. We've partnered with numerous MATs over the years and created a guide for successful trust-wide website projects..
Stay in the loop
Subscribe to get our latest resources straight to your inbox.