Solutions for
secondary

schools

We're a trusted education partner to thousands of secondary schools delivering education-specific support services and software solutions.
1,500 +
using Sisra Analytics
1,000's
data reports generated
We're with you all the way
When it comes to student progress, you need the best software and expert guidance to inform your decisions and support your teaching strategies. We can help your secondary school with everything from Progress, Performance and Pastoral Analysis for KS3-5, HR, Staff Development, and everything in between – we've got your secondary school covered.
Juniper affiliations
We work with some of the sectors leading bodies, partners, and companies to keep us at the forefront of education innovation.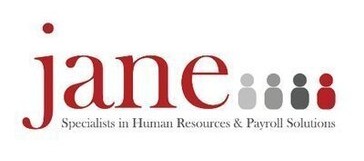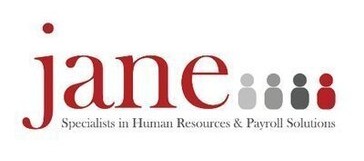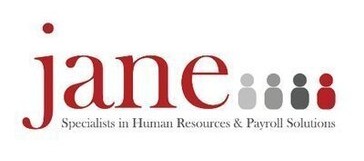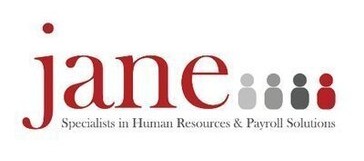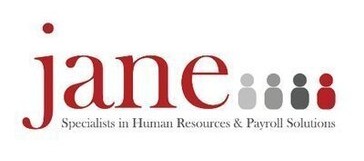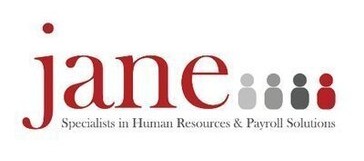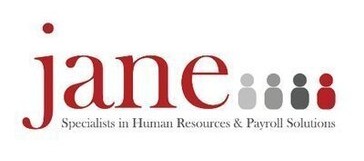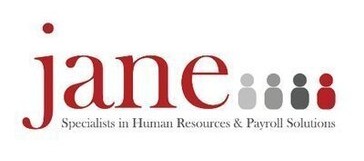 Our solutions
We believe that solution should mean what it says. Solving a problem for good. Our education focused solutions as designed to support schools just like yours.
Complete solutions for forward-thinking secondary schools
We're here to help your students excel.
Real solutions to real challenges
We can help your secondary school to navigate the complex challenges you face through our comprehensive range of simple solutions.
Inspiring your students
Elevate your teaching impact through our innovative resources and strategies, enabling you to inspire young minds and create a dynamic learning environment.
Helping you grow
Secondary schools can flourish with the right tools and comprehensive support, ensuring you grow and reach your full potential.
Classroom Proven results in
secondary

schools
An Accurate Match with DfE Publications from Highfields School
All Hallows Catholic High School: Harnessing the Power of Sisra Analytics
Headteachers
We provide strategic guidance and resources to help headteachers effectively manage and lead their secondary schools towards excellence.
Senior Leaders
Our support equips senior leaders with the tools and insights to make informed decisions based on insights and data to drive positive change within secondary schools.
Teachers
We offer innovative teaching resources, professional development opportunities, and practical strategies to empower teachers to deliver engaging and effective lessons.
Administrators
Streamline administrative tasks with our solutions designed to simplify processes, reduce workload, and ensure efficient management of secondary school operations.
Trust the education experts
We've helped secondary schools just like yours overcome challenges that compromise student success. But don't just take our word for it!
Sisra Analytics allows us to carry out a gap analysis between our students and the students at all the other Sisra schools…it allows us to break down the gaps by subject and class and begin to look at strategies to address these gaps.
Headteacher
Sittingbourne Secondary School
Sisra Analytics has become part of everyday life here at Eggar's School, changing how we look at achievement data and how we use it to enhance attainment and progress. It's now hard to imagine life without it.
Neil Waite
Assistant Headteacher, Eggar's School
The SPI has always been a strong discussion point. It presents a clear comparison between our students and similar students nationally, encouraging a constructive dialogue on how to improve outcomes.
Deputy Headteacher
South Bromsgove High School
We're with you
all the way
We understand secondary schools' challenges and offer guidance and support throughout your journey. We partner with over 3,000 secondary schools and have solutions to even the most complex questions, helping you to realise your vision. Count on our expert team to provide complete answers that may hinder students' success, and let our team support you in achieving your goals.
Book a free

consultation
Our solutions have been designed with secondary schools in mind to help you overcome any obstacle.
Streamline operations through technology-driven solutions.
Make informed strategic decisions based on insights and data.
Your student progress partner, helping you realise every child's full potential.