Solutions for 
multi-academy trusts
(MATs)
We already help over 70% of MATs with education-specific support services and software solutions. Let us help you achieve more and grow.
260+
MATs with Sisra Analytics
1.5M
students with progress data
1,000's
teachers supported
100's
CPD courses delivered
It's all about 
pupil success
We are passionate about helping multi-academy trusts to streamline their processes, embed best practices and raise standards. In a constantly evolving education landscape, our solutions are scalable, and our expert advice will ensure you have a consistent approach across every school in your trust. As your trusted partner, we'll be with you every step of the way to help you succeed.
Juniper affiliations
Our business has been established upon a foundation of some of the market's leading brand names.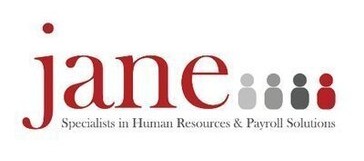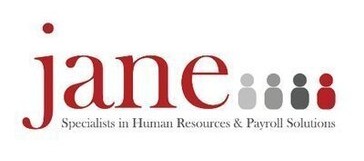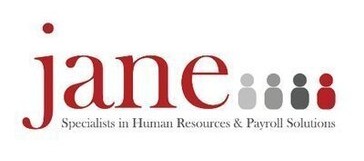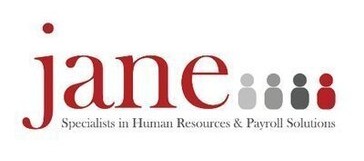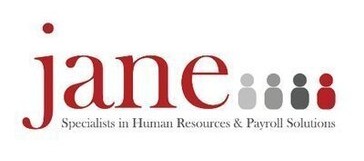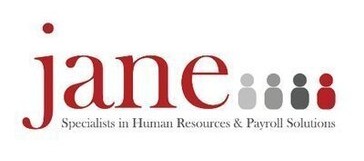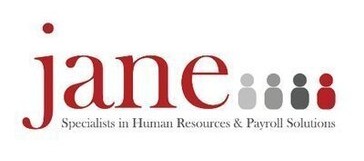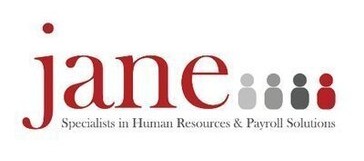 Our solutions
The only education partner with all the answers under one roof. Juniper provides software and services to schools supporting pupil assessment, staff CPD, and HR & Payroll to enhance educational outcomes and streamline administrative processes for teachers and school leaders.
Complete answers for MATs on a mission
Let nothing hold your trust back.
You lead
We provide MATs with tailored strategies for effective leadership and decision-making.
You inspire
Our support empowers MATs to inspire students and educators through innovative approaches.
You grow
We equip MATs with resources for continuous development and progress.
Classroom Multi-academy trusts
success

stories
Juniper Education helps the Vine Schools Trust shape and deliver its strategy
The Vine Schools Trust: Managing and supporting HR in a growing trust
Chief Executive Officer (CEO)
We equip CEOs with comprehensive tools and insights to free up their time, streamline operations and make informed strategic decisions.
Chief Financial Officer (CFO)
We empower CFOs with robust financial management solutions and essential data to optimise budgeting, funding allocation, and financial planning.
Chief Operating Officer (COO)
We can help you centralise documents, standardise systems, and enhance data retention to streamline your operations and promote efficiency across the trust.
Director of Education
We provide essential insights and tools to enhance curriculum strategies, track pupil progress, and promote educational excellence across each school within your MAT.
Stories of success
We've helped MATs just like yours overcome challenges that compromise pupil success. But don't just take our word for it!
We are in the process of using the Juniper Internal Scrutiny service to assess the financial controls across our 16 academies. The service provided is professional, the reviews being carried out are thorough, and the reports we have received to date have been highly informative. I would definitely recommend.
CFO
Epping Forest Schools Partnership Trust
Juniper Education has proven to be a valuable asset for us. Their training courses are tailored to meet the needs of schools, but what truly sets them apart is the support they provide. The staff at Juniper are not only knowledgable but friendly and professional, going above and beyond to address our queries promptly and efficiently. Knowing we have such a reliable resource at our disposal brings us confidence that we are providing our staff with the tools they need to upskill.
Sam Raybould
Health and Safety Support Officer - Unity Multi Academy Trust, June 2023
Having the combined expertise of the Juniper team has allowed me to refine my strategy for the trust and deliver on it.
The Vine Schools Trust
We would like to thank you for the help, guidance and support in transitioning the outsourcing of our payroll. This has been a positive experience for the Trust and the Juniper payroll team are doing a great job. I am delighted we chose Juniper - nearly three years on, we remain confident that we made the right choice and our experience to date has been positive. The professionalism and due care and attention has made life easier for both the Head of Finance & Compliance and Head of HR; enabling us both to focus on the other aspects of our roles. Outsourcing payroll came at the right time for the Trust and we feel we have developed a great partnership.
Kim Jones
Head of HR, Excalibur Academies Trust
We're with you
all the way
We understand the challenges Multi-Academy Trusts (MATs) face and offer guidance and support throughout your journey. We partner with hundreds of MATs and have solutions to all your challenges to help you realise your vision. Count on our expert team to provide complete answers for resolving any issues that may hinder pupil success and let our team support yours in achieving your goals.
Book a free

consultation
Our solutions have been designed with multi-academy trusts in mind to help you overcome any obstacle.
Streamline operations through technology-driven solutions.
Make informed strategic decisions based on insights and data.
Your pupil progress partner, helping you realise every child's full potential.