The cloud-based school Management Information System (MIS) that's uniquely engineered to meet the needs of primary schools. Based on the Pupil Asset MIS, Horizons MIS is being redeveloped to form the core of the Juniper online platform.
Muxton Primary School
1,400
Telford, Shropshire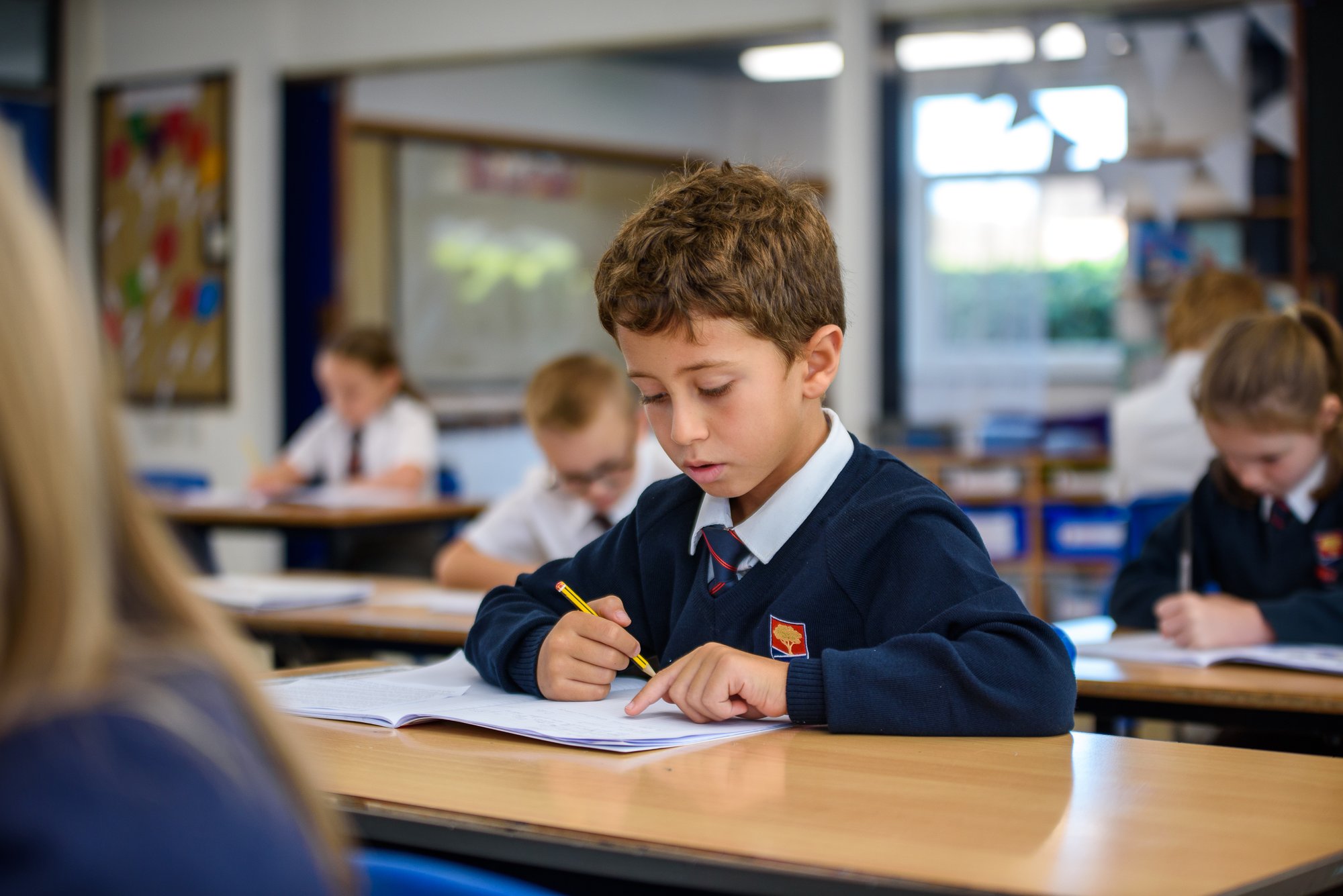 Muxton Primary School is a large, friendly and vibrant primary school in Telford, Shropshire. Its ethos; aspire, challenge, achieve, can be felt in all aspects of daily school life and the school's chosen wider curriculum aims to prepare its pupils for real life in modern Britain.
With over 400 pupils and 48 members of staff, the need for a cost-efficient, user-friendly, cloud-based MIS that the whole-school community could rely on, became a priority earlier this year.
The staff at Muxton have been successfully using the OTrack pupil assessment tracker for 6 years. With the tracker being part of Juniper Education, when the time came to look at options for their MIS, Juniper Horizons was on the list to consider.
"For our MIS, we wanted to go with a company we knew and we were happy with, and because we wanted our assessment tracker to link up with our MIS it made the decision about switching to Horizons really easy for us."
Carol Little, School Business Manager.
The team at Muxton had been using their previous MIS for over 10 years and the prospect of switching to a new system was daunting and the amount of work involved in the migration was a big consideration. With full support from their Juniper account manager and migration team, the transition was straightforward and completed in just a few days.
"Essentially, we finished using our old MIS one day and started using Horizons the next! We were able to use it straight away."
After a full term using Horizons in school, we spoke to Carol Little, School Business Manager and School Administrators, Teresa Luckman and Hannah Ferrier, to find out about their initial experiences.
What has stood out to you most about Horizons this first term?
"What we like most of all is the ease of use. If you were to log in to Horizons having had no training at all, you've got tools right there to help you, you've got the help button, it looks like a website and it's got a really efficient search facility."
Carol Little, School Business Manager.
How are your teachers finding it?
"Our old system was very much used by people in the office and our teachers were using it just to take the register really. That's now changed with Horizons. They love it and they're finding the note transfer for attendance really useful, particularly at the moment. One teacher created a report herself yesterday and that's brilliant as it's one less thing for the office to do and helps with efficiency. They're drawing information for themselves."
Carol Little, School Business Manager.
Have you experienced any other benefits or improvements so far?
"I was absolutely dreading the census because I'm not a daily user, but it was just so simple. I actually had to check the instructions on how to do it afterwards to see if I'd missed something! Normally that would take us so long."
Carol Little, School Business Manager.
"The reporting side is good for us. We can just pull up lists of students when we need them. I've created groups so if I need to send correspondence to them it's easy, they're already there. You have everything in one place so it's easy to find things and the search functionality works really well. It has definitely saved us time already."
Hannah Ferrier, School Administrator
Has the new functionality you now have with Horizons helped with any challenges specific to the pandemic?
"We had to shut a bubble last week and we could just grab the year groups in Horizons, send an email and a text straight away informing the parents which was really quick and easy. To know that an email and a text has just gone out immediately in five minutes is brilliant."
Hannah Ferrier, School Administrator
What's next in terms of how you're using Horizons?
"We're going to be looking at how our teachers are using Horizons so they can find and extract the information they need easily themselves, whenever they need to. We're also now looking to the start of the next academic year this September and putting in all our new pupil data, which we know will be a whole lot easier with Horizons!"
Teresa Luckman, School Administrator.
We will be catching up with the team at Muxton Primary School again in the Spring term.