Our Lady Immaculate Catholic Primary School: Providing HR
Consultancy
As a headteacher who is also a fully qualified HR professional, Lesley Roche describes why having education-specific HR consultancy is essential.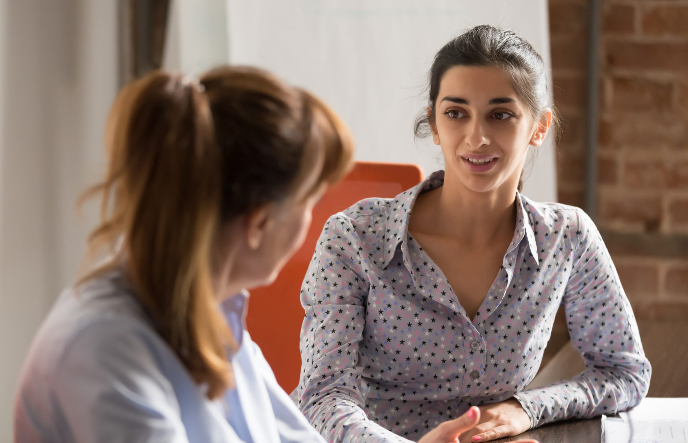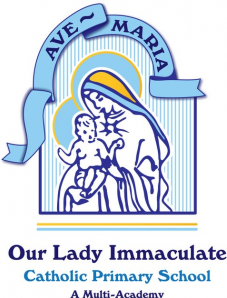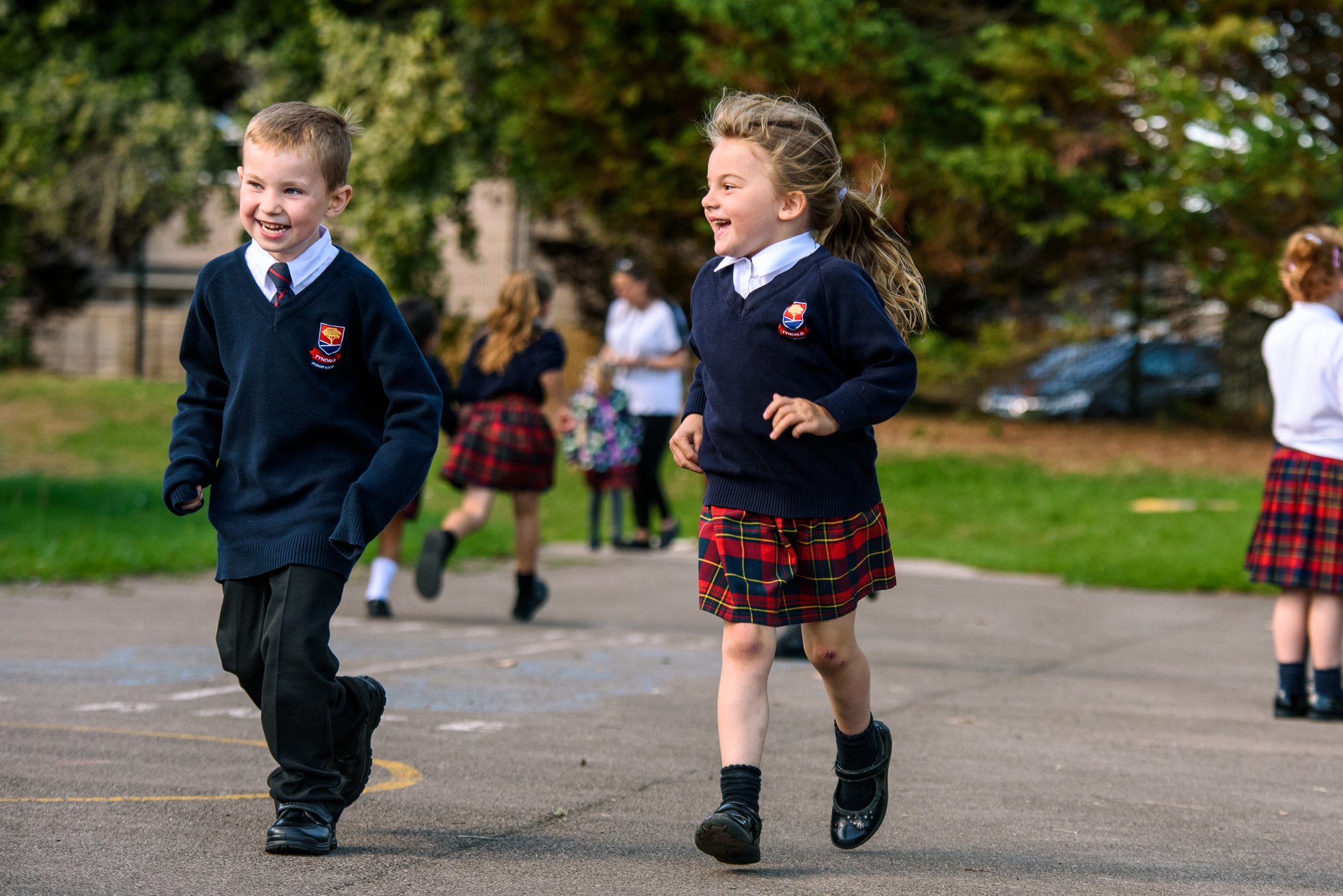 Lesley Roche, the headteacher at Our Lady Immaculate Catholic Primary School, Chelmsford, is in her fourth year of headship. Even with a personal background in HR and a great and long-standing team supporting her, having education-specific HR consultancy has been essential to her.
Lesley worked in HR for a city law firm, and it was after having children, she moved into education.
"Even though my masters in HR was gained a long time ago, it's very helpful having a good knowledge of employment law and generally having a sense and understanding of when something is not right with a staff member."
The difference between commercial and educational HR support
As a qualified HR professional, Lesley explains how the differences between commercial HR and the support schools need make it essential for her to have education-specific HR consultancy, "It's not just that I'm no longer dealing with HR daily and having the experience of precedents to guide me. There is a big difference in how HR is approached in schools. In my experience in the corporate environment, you could deal with certain issues and scenarios rapidly, compensating employees to avoid lengthy processes, tribunals and unfair dismissal. In education, we understandably need to be more process driven; we must avoid spending our limited funds on avoidable HR issues whilst also ensuring we make the correct decision for our school and the children."
"With Juniper's help, I can make difficult decisions confidently and avoid cases dragging on and on, potentially damaging my school and affecting my children's education."
HR consultancy for schools
Lesley details how these differences require the specific understanding of school HR that Juniper's consultant gives her, "I need to take a long-term view of managing HR in my school, so having the support of Julie Ann, Juniper's senior HR consultant, is important. She helps me navigate the education-specific HR policies and procedures to the level of detail we need, following it all through formally and officially. I can't afford to be faced with staff grievances and tribunals."
"It's more than avoiding formal grievances; we are a small school, and I would take that very personally. I want to do things properly and treat my team with dignity and respect. Julie Ann supports me with being thorough, avoiding mistakes and ultimately helping my team to do their job of educating children."
Long-term support for the school
Juniper has provided HR consultancy and support for the school before and throughout Lesley's four years as head. Over the last year, Juniper's senior HR consultant, Julie Ann, has been working with the school. Lesley details how vital the consultant's work is to the school's smooth running: "Julie Ann is brilliant; she knows her stuff. If I'm confronted with an issue, she will explain it all to me, being very specific, detailing all my options, whilst reassuring me that I'm taking the correct approach. Everything is explained clearly, giving me confidence in the advice she is giving me."
Even with Lesley's background in HR, the benefits of having an experienced education HR consultant are clear.
"I have a good understanding of employment law, but with the support Julie Ann provides, she helps me get to a resolution quickly without cases dragging on and on, negatively affecting my school. She encourages me to make the right decisions and supports my planning, following up on cases and continually checking in."
During a previous investigation, Juniper's consultant supported Lesley in making the right decision for her school, "Julie Ann helped me through a complex formal meeting stage of an investigation. She helped me evaluate the evidence and gave me the perspective I needed. She spoke to me as a headteacher and helped me make the right decision that provided the best result for the school."
Empathy and understanding in difficult situations
In a recent ongoing case, Juniper's support helped Lesley conclude this with empathy and understanding. Lesley talks about her experience of having the support she needed in a potentially sensitive meeting, "Julie Ann is a master of her craft that goes beyond simply understanding policy and procedure. She would empathise with the staff member, helping them to feel supported. Whilst keeping me focused on what we were here to resolve. She would manage the sensitive conversations, taking approaches to help the staff member reach the required conclusions in ways I wouldn't have thought of myself."
Lesley explains how important that extra level of service is, having someone on your side that you can trust to talk through difficult decisions, "When I need advice, I know I can send an email, and I'll be able to have a 15-minute conversation to talk it through. She'll pop in and discuss the scenario I need help with, and by the time she leaves, I feel I have the correct advice to move forward. It gives me clarity and confidence."
Consistent support, ensuring the best for the children
Lesley reflects on her previous HR experience in a law firm and how different the approach is now she is a headteacher. "The HR support we need in school is very different from my previous experience in the corporate world; Julie Ann understands my school, its ethos, and the culture, which is really important. She helps me to protect the school, and as a headteacher. It's always about the children. The support I receive helps me keep my school a happy place, and Julie Ann fights alongside me to maintain this."