Blog
The latest news and insights from the UK's deepest and broadest knowledge base of educational expertise.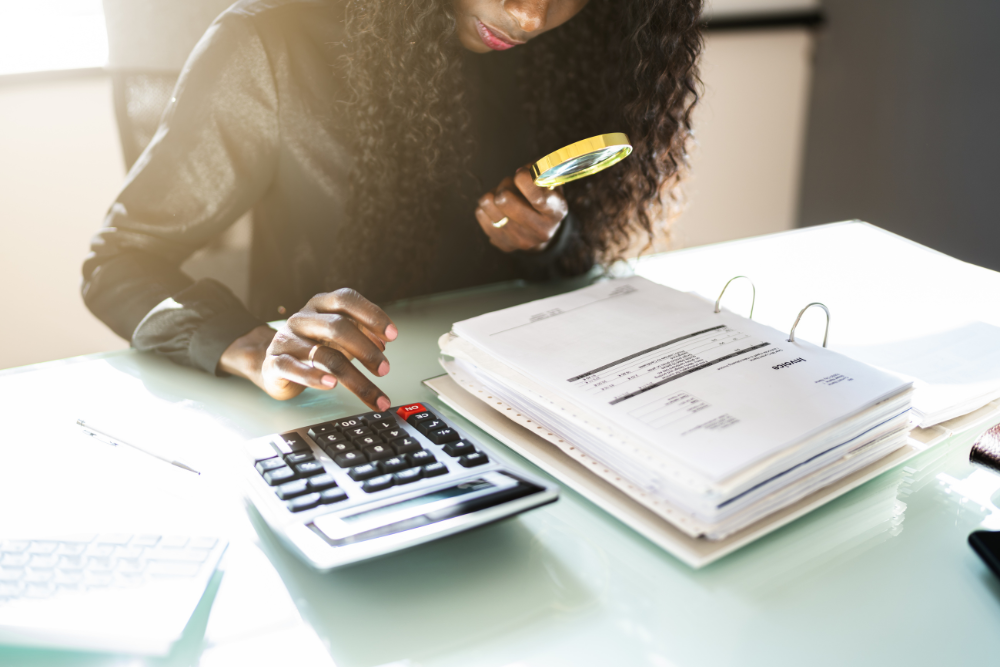 What is the Trust Establishment & Growth Fund? The TEG Fund supports the initial development of growth projects for Multi-Academy Trusts, with priority going to the 55 education investment areas (EIA) as identified by the DfE Education Investment.
Stay in the loop
Subscribe to get our latest resources straight to your inbox.