Classroom solutions
Supporting
teachers
We recognise that continued staff development is vital to the success of any primary school. We are committed to supporting education professionals to excel through our courses and training.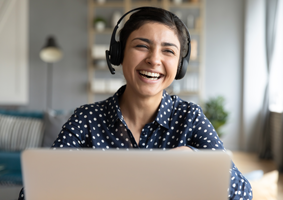 100's
of courses available/delivered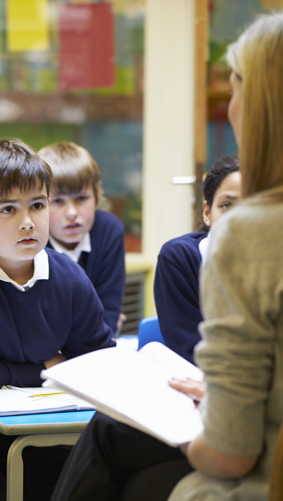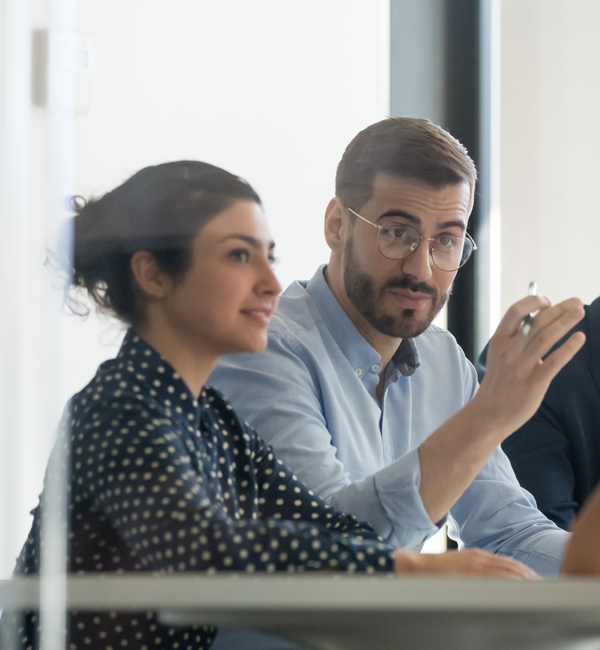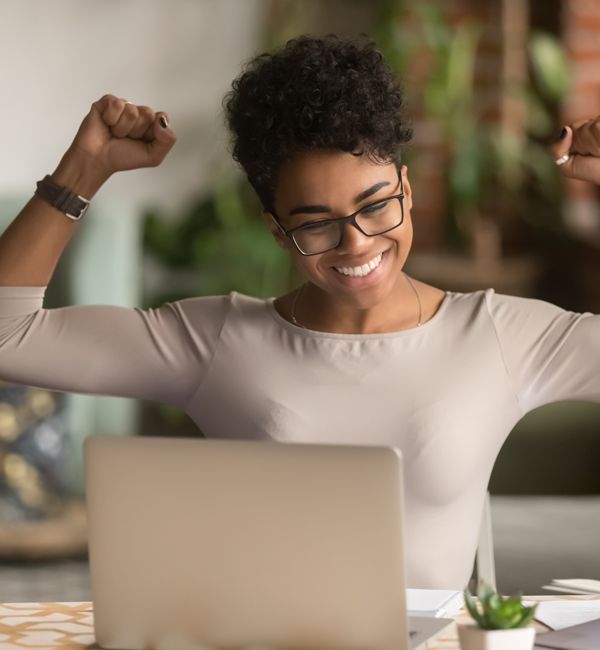 Quality CPD training for teachers
Something for everyone
We have a wide range of courses to suit you and your staff – whatever the training need.
Time conscious
Our courses are available online, so you don't have to travel and take too much time out of the classroom.
Cost-effective
Our CPD training for teachers is almost endless, and costs less than you might think.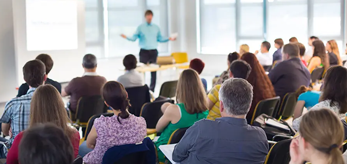 Expert-led
Our experienced training team comprises Standards and Testing Agency (STA) moderators, ex-headteachers, and education advisers.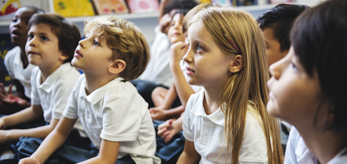 Designed specifically for primary schools
Our CPD and training supports schools with practical strategies, ideas, and upskilling staff in all areas.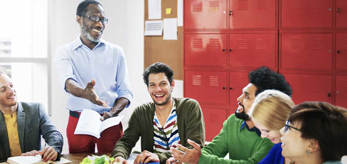 A whole school solution
Our courses far extend the curriculum; we can also offer courses on Health and Safety, Safeguarding and SEN, for example.
Help your people to
progress
Our team of experts offer a flexible course delivery to suit your primary school or MAT.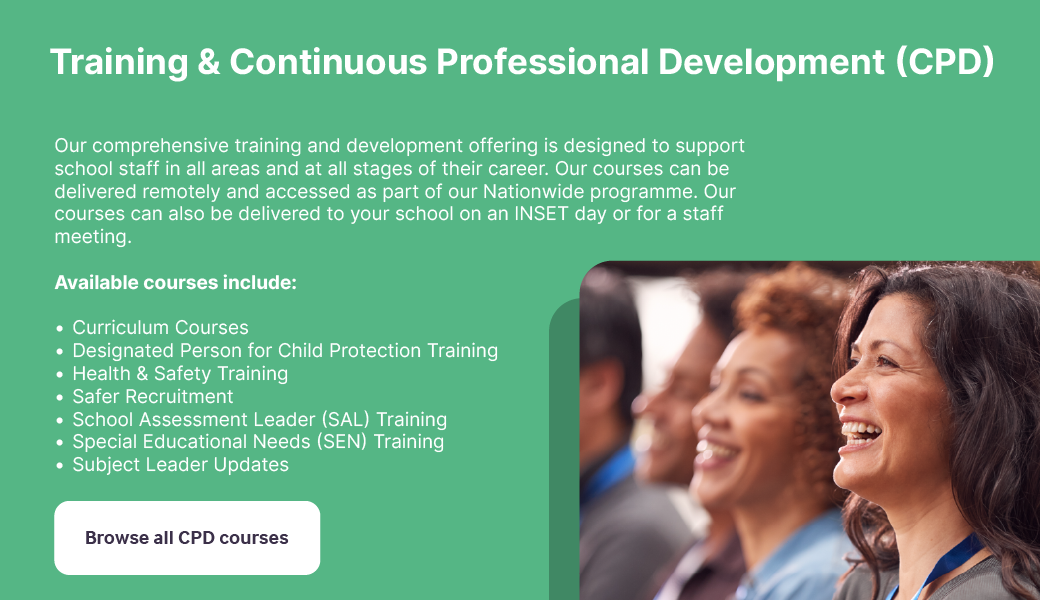 Training & CPD Courses
A comprehensive training and development offering designed to support school staff in all areas and at all stages of their career.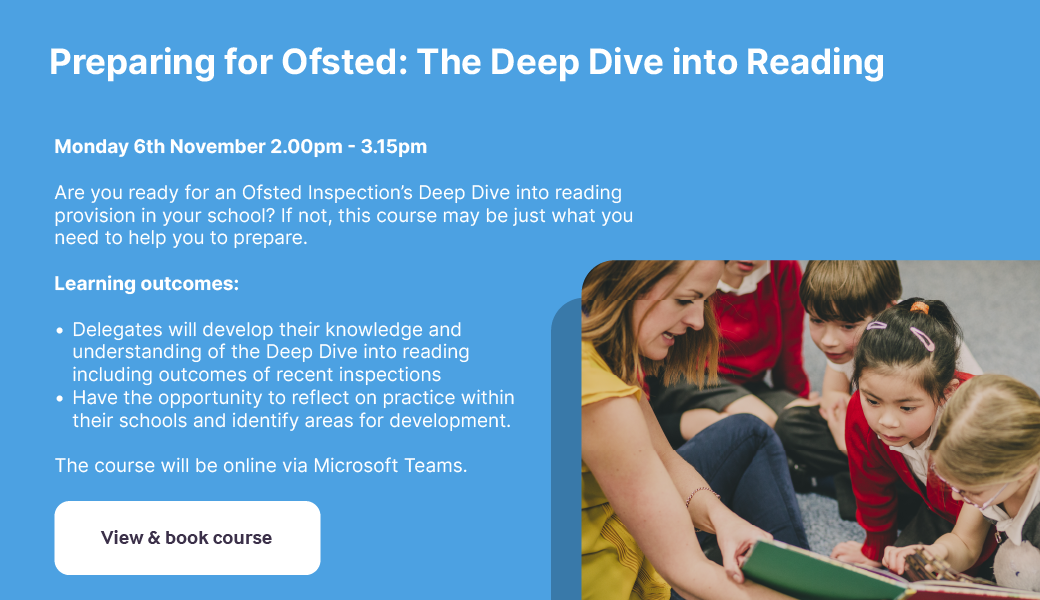 Preparing for Ofsted: The Deep Dive into Reading
The aim of this session is to ensure delegates are very clear about the expectations in regard to reading and to provide an opportunity for them to reflect upon their own practice.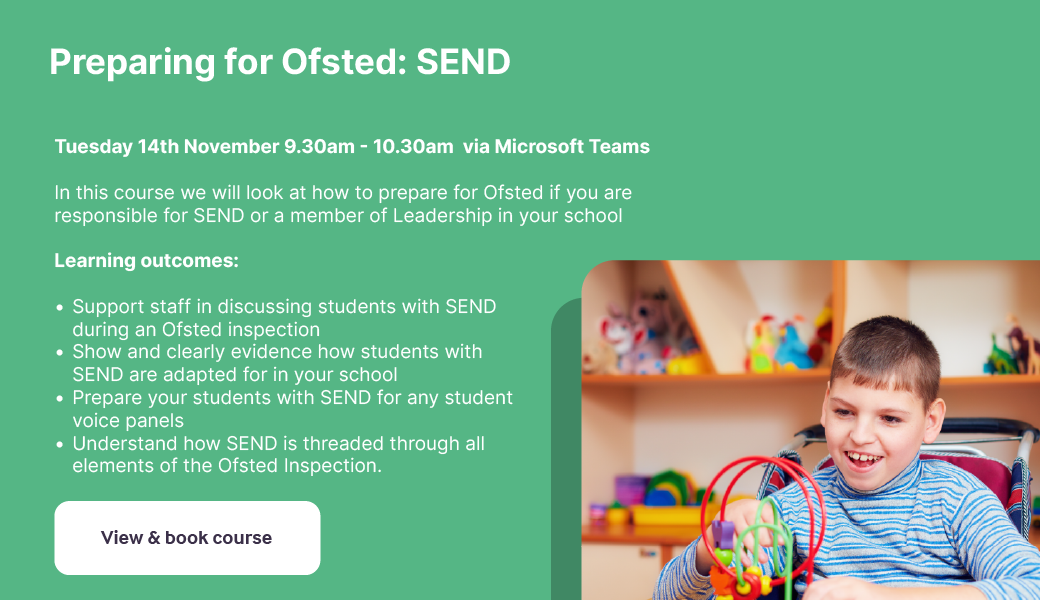 Preparing for Ofsted: SEND
"Everyone is a teacher of SEND." This webinar is perfect for Sendcos and Leadership. It will help you identify what you should have in place in preparation for an Ofsted Inspection.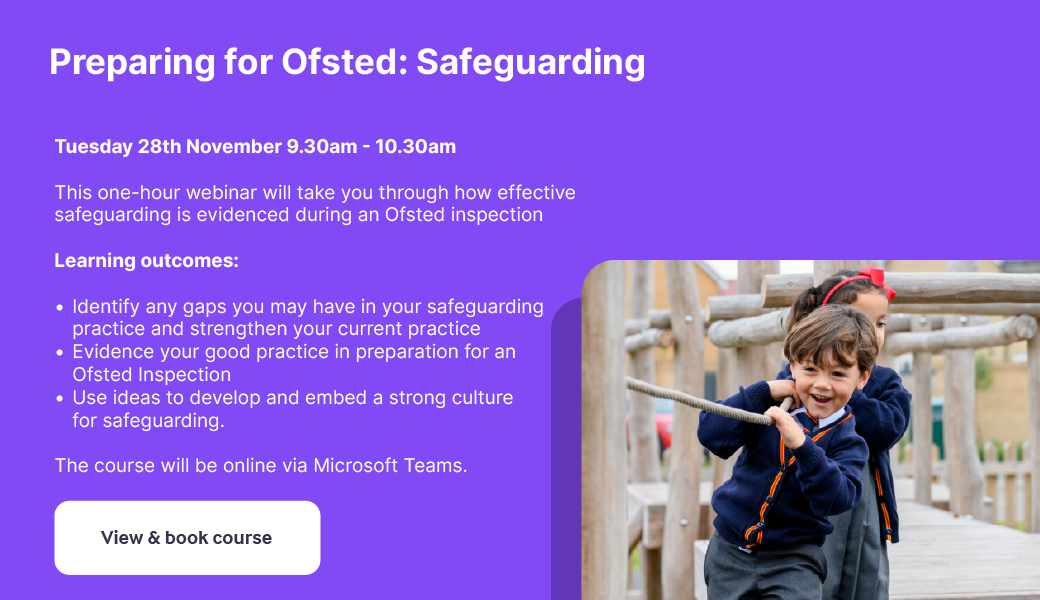 Preparing for Ofsted: Safeguarding
This one-hour webinar will take you through how effective safeguarding is evidenced during an Ofsted inspection.
Juniper Book Awards
The Juniper Book Awards is a celebration of reading for pleasure for primary pupils aged 10+. Pupils decide which book should win the Book of the Year 2024 and are invited to attend the live online awards ceremony.
Related resources
Resources for you
View all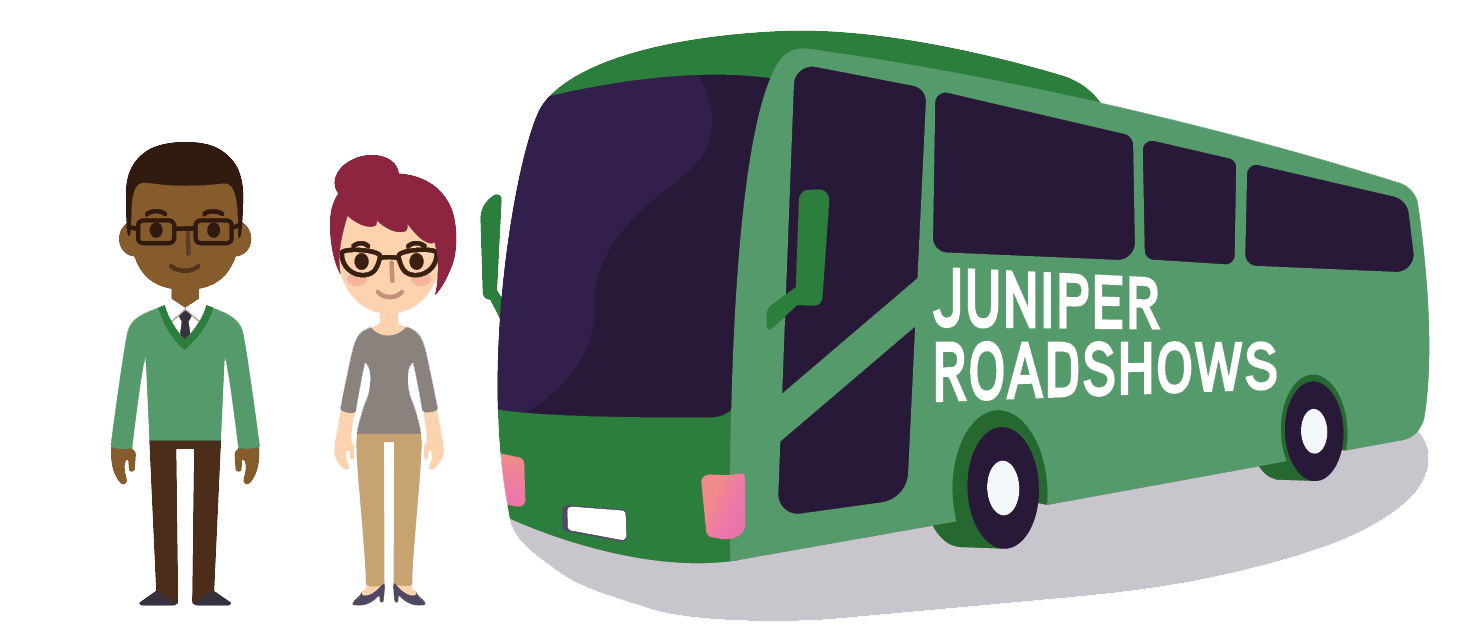 On Thursday, 16th November, we want to welcome you to join one of our free, 90-minute online sessions. There are two daytime sessions to choose from, so it's easy to find the perfect time to suit you. As your progress partner, we want to share how we can support your school. This includes sharing our expertise for pupil tracking, targeted CPD and other offerings on our One Juniper set of services.
Stories of
success
We've helped primary schools and MATs, just like yours, get the skills and knowledge needed to level up.  
Juniper Education has proven to be a valuable asset for us. Their training courses are tailored to meet the needs of schools, but what truly sets them apart is the support they provide. The staff at Juniper are not only knowledgable but friendly and professional, going above and beyond to address our queries promptly and efficiently. Knowing we have such a reliable resource at our disposal brings us confidence that we are providing our staff with the tools they need to upskill.
Sam Raybould, Health and Safety Support Officer
Unity Multi Academy Trust, June 2023
Always the most useful CPD - these meetings are like gold dust! Carry on the good work.
Headteacher
Courses and training to
support

your school

We want our customers to be at their best, so we've developed a CPD and training programme to help your staff and primary school reach its full potential.
Leadership and Management Training.
Preparing for Ofsted.
Designated Person for Child Protection Training.
Frequently asked questions
What is CPD in primary schools?
CPD stands for Continuing Professional Development, which involves ongoing learning and skill enhancement for teachers and staff in primary schools. It encompasses workshops, courses, seminars, and other activities designed to improve teaching methods, knowledge, and professional effectiveness.
Why is CPD important for primary school teachers?
CPD is essential as it ensures educators stay updated with the latest teaching methods, curriculum changes, and educational trends. It enhances their instructional skills, keeps them motivated, and contributes to improved pupil outcomes through effective teaching strategies.
How does CPD benefit primary school students?
CPD positively impacts pupils by encouraging a knowledgeable and skilled teaching workforce. Teachers equipped with the latest methodologies provide engaging lessons, personalised support, and effective classroom management, resulting in improved learning outcomes.
How can primary schools measure the impact of CPD on teaching quality?
Schools can assess CPD impact through teacher evaluations, pupil performance data, classroom observations, and feedback from educators. Improved pupil engagement, academic progress, and teacher satisfaction are indicators of effective CPD outcomes. We have solutions that can help you measure this. Speak to one of our experts to find out more.
How can primary school educators find suitable CPD opportunities?
Primary school teachers can find suitable CPD opportunities through Juniper Education, as we offer a diverse range of courses to support your professional growth.