Blog
The latest news and insights from the UK's deepest and broadest knowledge base of educational expertise.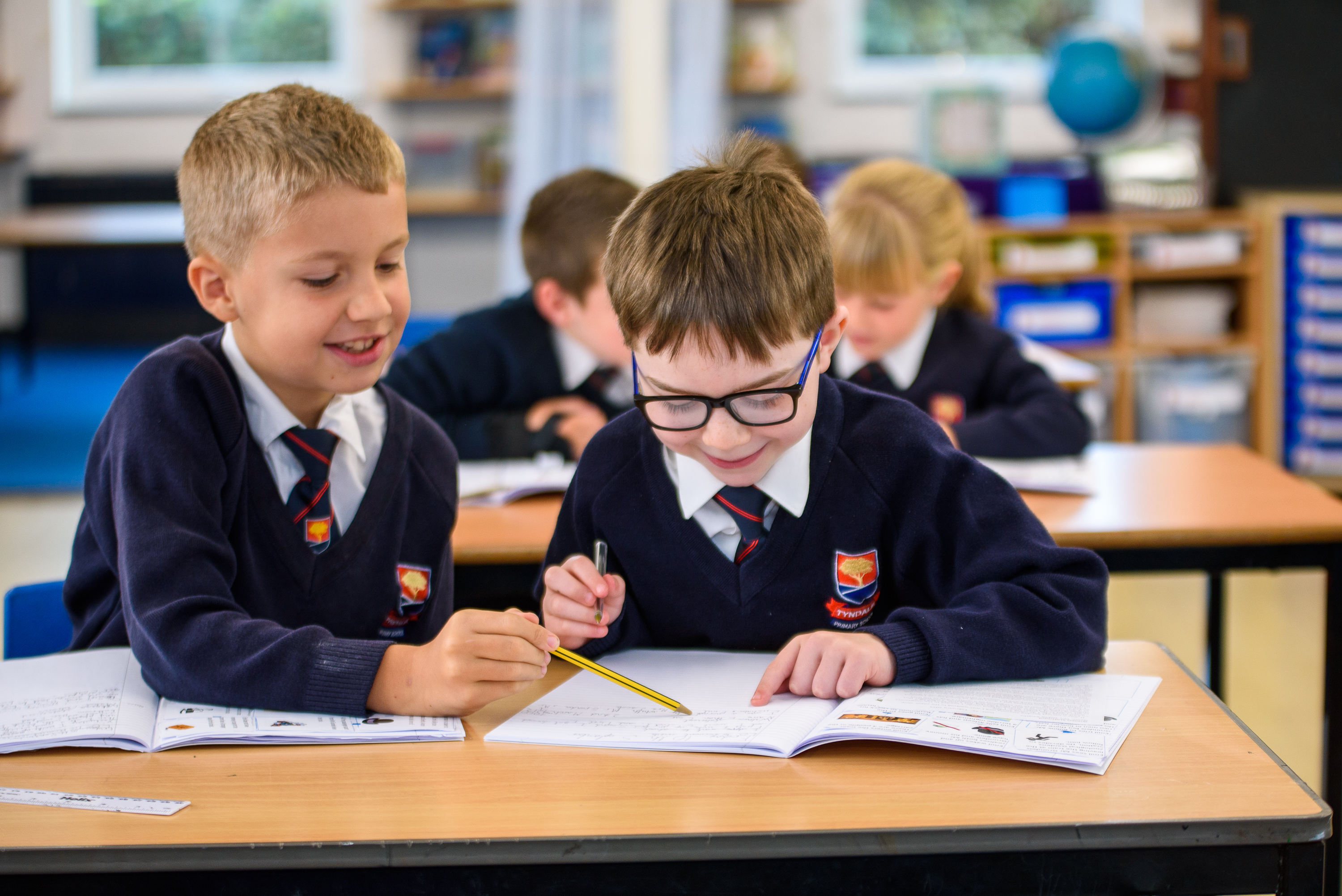 Ofsted Annual Report In the first of our short series of blogs on the Ofsted Annual Report (released 23/11/2023) we focussed on the key points around curriculum and teacher development. Today, we bring you the second blog in this series, where we.
Stay in the loop
Subscribe to get our latest resources straight to your inbox.