Blog
The latest news and insights from the UK's deepest and broadest knowledge base of educational expertise.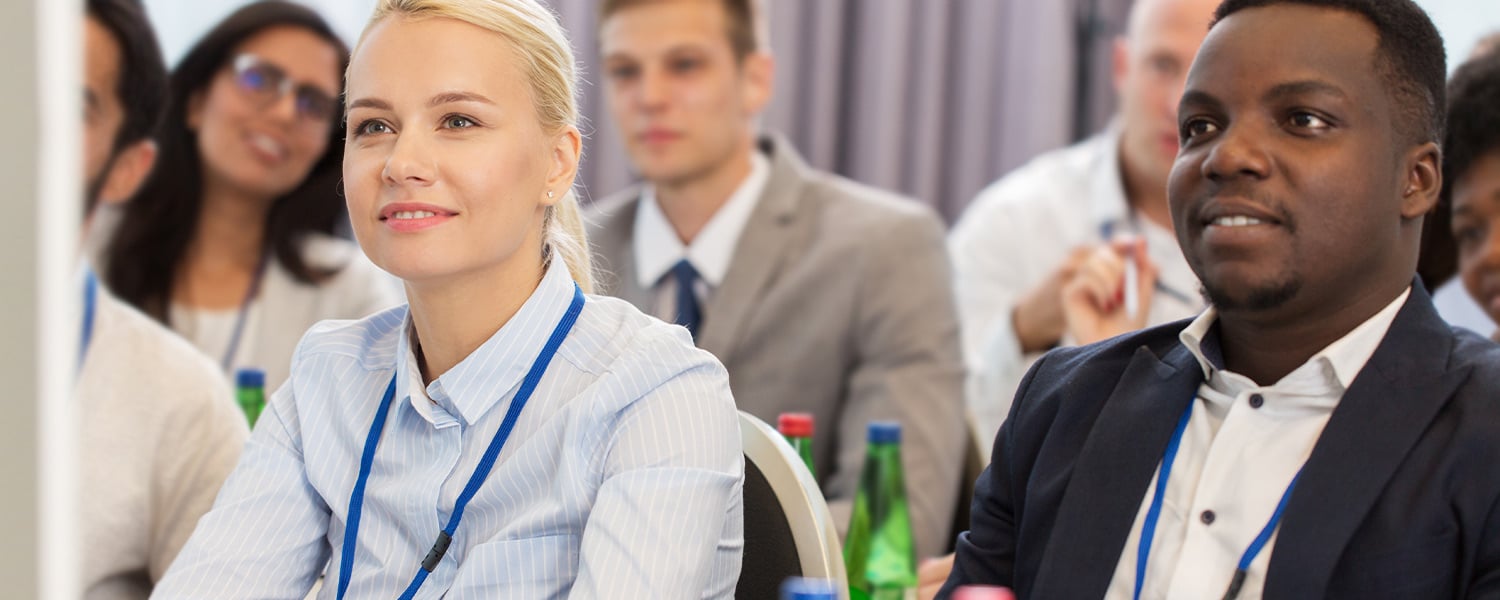 Keeping good teachers within the industry long-term has always been a challenge – but the scale of the issue is perhaps bigger now than it's ever been. According to recent research by Education Support, 63% of senior leaders and 53% of teachers have.
Stay in the loop
Subscribe to get our latest resources straight to your inbox.