Keeping good teachers within the industry long-term has always been a challenge – but the scale of the issue is perhaps bigger now than it's ever been. According to recent research by Education Support, 63% of senior leaders and 53% of teachers have thought about leaving the profession within the past two years. While the pandemic has been particularly tough on the education sector, there will undoubtedly be many cases where teachers lost to the profession would have stayed had they been better supported. This underlines the importance of high-quality continuous professional development (CPD), and in this blog, we'll take a detailed look at how it works, and how you can put a strong CPD plan into practice.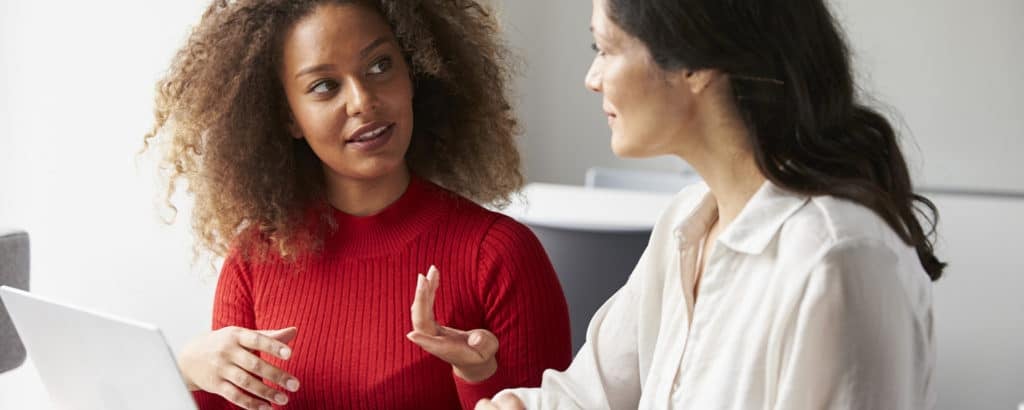 What is continuous professional development (CPD)?
CPD combines different techniques and support measures to help teachers constantly update their skill sets and progress in their careers. It should include general guidance with teaching and learning approaches, as well as support in ensuring they have the subject knowledge they require.
CPD should be an ongoing process throughout a teacher's career. That way, knowledge and skills remain current, and teachers are best placed to help both their students and themselves develop and succeed.
What are the different types of CPD?
There is a huge range of different measures that schools and teachers can employ as part of a CPD programme. Every school and every teacher is different, so coming up with the right mix of initiatives needs careful planning. The services provided should be accessible, high-quality and worthwhile.
They can include (but are not necessarily limited to):
Formal training: such as courses, workshops, online learning, or studying for qualifications and accreditation
Peer-to-peer support: such as mentoring, lesson observation, shadowing, and peer group exchanges
Events: such as exhibitions, conferences and international exchange programmes
Self-improvement: such as self-reflection, personal reading and independent research