Blog
The latest news and insights from the UK's deepest and broadest knowledge base of educational expertise.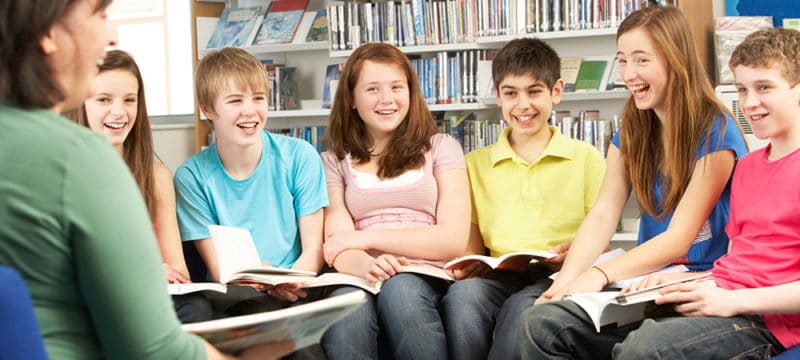 The Transition from KS2 to KS3 In the next in our series of blogs on The Reading Framework (DfE July 2023), we examine elements of Section 13 entitled Supporting Pupils' Reading in KS3. Most pupils enter secondary school as fluent and skilled.
Stay in the loop
Subscribe to get our latest resources straight to your inbox.