A recent blog by Gill Jones, Ofsted's Deputy Director, Schools and Early Education, focused on the inspection of reading in secondary schools. A particular focus was how inspectors evaluate support for weaker or struggling readers. The need to address standards in literacy (and mathematics), negatively impacted by COVID-19, is also highlighted by the Education Endowment Foundation (EEF) in their recent document Moving Forwards, Making a Difference: A Planning Guide for Schools 2022-2023.
In this blog, we explore some of the suggestions for improving reading mentioned in the above-mentioned documents and provide some practical ideas for how that can be achieved.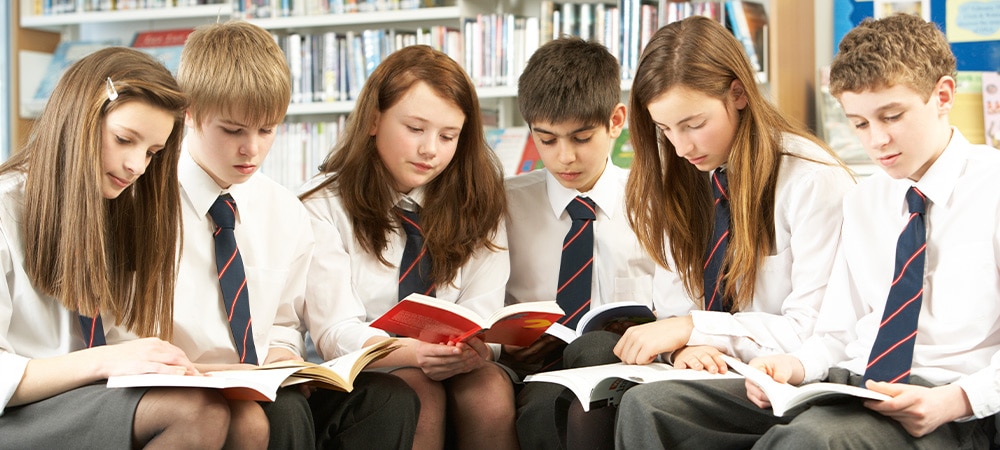 Understand pupils with diagnostic assessment
To put effective teaching and intervention in place, it is vital to understand the nature of the reading difficulty. Does the pupil have difficulty decoding words within a text, and, if so, is this because of weak phonic skills or a limited bank of words they recognise on sight? Is their reading fluent, or do they read word by word? Do they show an understanding of what they have read both at the level of recalling and retrieving information and when inferential thinking is required?
To assist in this process, several diagnostic reading tests are available that assess the reader's accuracy, rate and comprehension skills. Alternatively, a more informal 'diagnostic conversation' where the pupil is asked to read and respond to a text can provide some useful information. Once the nature of the difficulty has been identified, it can then be addressed effectively.
Teaching phonics should be a priority
In her blog, Gill Jones emphasises that "pupils who can't read unfamiliar words accurately will need phonics teaching because regardless of age, special educational need or background, the same knowledge of the alphabetic code and phonics skills underpins all reading".
The challenge is that most of these pupils will have spent their primary years being taught to read using phonics. If this has not worked for them so far, what will ensure they finally grasp the elusive alphabetic code and become readers?
Once again, diagnostic assessment is key to discovering the precise nature of their difficulties. Do they recognise a range of different graphemes, and if so, are they able to apply that knowledge when reading continuous text? Do they have the skills they need to blend words? Once needs have been identified, plan an intervention which addresses the specific gaps rather than revisiting what pupils already know.
Encouraging pupils to 'chunk' common letter patterns may help improve the accuracy of their reading, for example, at, ing, and. An important element here is the knowledge and skills of those working with the pupils – they need to have a good understanding of phonics and how to teach it. If they haven't got this, then appropriate CPD must be a priority.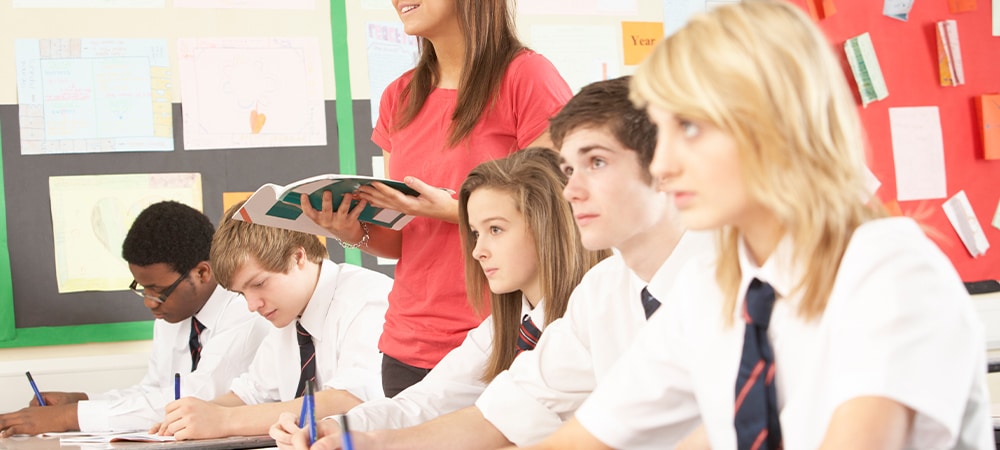 Focus on reading fluency
The EEF Guidance Report Improving Literacy in KS2 states "fluent readers can read accurately, at an appropriate speed without great effort (automaticity), and with appropriate stress and intonation (prosody)".
"Supporting pupils to develop their reading fluency" is also one of the recommendations in their planning guide for 2022 – 2023. It is widely recognised that fluent reading aids comprehension, so ensuring that pupils are reading fluently, whatever stage of reading they have reached is really important. Ask pupils to reread a text extract and evaluate how their reading sounds, work together on poetry or play scripts for performance and model what fluent reading sounds like. Be explicit about what is required, so pupils know what they are aiming for.
Reading comprehension
Reading comprehension is a complex process requiring several strategies that must be taught and explicitly modelled. Some pupils are good decoders but have poor comprehension skills, often masked by their accurate and sometimes fluent reading. Activating prior knowledge, prediction, the ability to summarise and monitoring reading to ensure it makes sense are all important strategies. We need pupils to be active readers who think about and question what they read. Suggested activities are:
Provide a text which has a few errors, for example, inconsistencies and things which don't make sense. Can the pupil spot all the errors?
Ask them to summarise a book, character, chapter etc., within a given number of words. Do they include all the key information?
Provide a text with unresolved events – what questions do they want to ask, and what might happen next?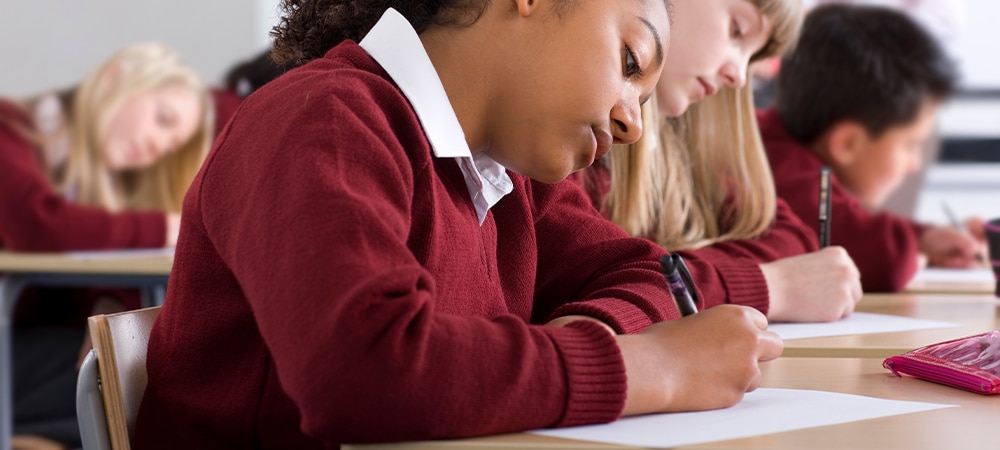 Developing vocabulary
Research shows that pupils with a wide vocabulary tend to do better in education and beyond than those with limited vocabulary. "Providing targeted vocabulary instruction in every subject" is one of the strategies for improving literacy mentioned in Moving Forwards, Making a Difference. In Gill Jones' blog, she says the need to ensure that pupils' understanding of language is developed alongside other reading interventions.
Pupils should be exposed to age-appropriate texts by hearing them being read aloud and having the opportunity to talk about them. Subject-specific vocabulary should be taught explicitly across the curriculum – many schools have created vocabulary lists so teachers know which words they should be introducing as part of each topic. Activities could include:
Shades of meaning – pupils list all the synonyms for a word e.g. happy, tired. They then rank those words according to the degree of happiness, tiredness, the word suggests.
Categories – give pupils a category and ask them to list as many words as they can within that category
Same word, different meaning – explore different definitions for words, for example, table, pole, train
Etymology – explore the origin and meaning of prefixes such as auto, pyscho, quad and use that knowledge to read and define words
The ability to read accurately, fluently and with understanding is a skill we want all pupils to have acquired by the time they leave school, as we know that a failure to do so is likely to impact negatively on their educational attainment and economic wellbeing. In this blog, we have explored a number of ways in which we can help secondary school pupils develop the reading skills they need in order to access the wider curriculum and achieve the best possible educational outcomes.