Choosing a reading framework for your primary or secondary school is not an easy decision to make. The DfE had a busy day on 10th July 2021 publishing the first list of phonics programmes to be validated under the updated Choosing a Phonics Teaching Programme alongside a 115-page guidance document entitled The Reading Framework: Teaching the Foundations of Literacy.
This document aims to support schools in meeting current expectations for teaching early reading and phonics as set out in the National Curriculum, EYFS Statutory Framework, and the Ofsted Inspection Framework. The purpose of this article is not to add to the debate on social media about the strengths and weaknesses of the publication but to highlight a few areas which I feel are particularly worth taking note of.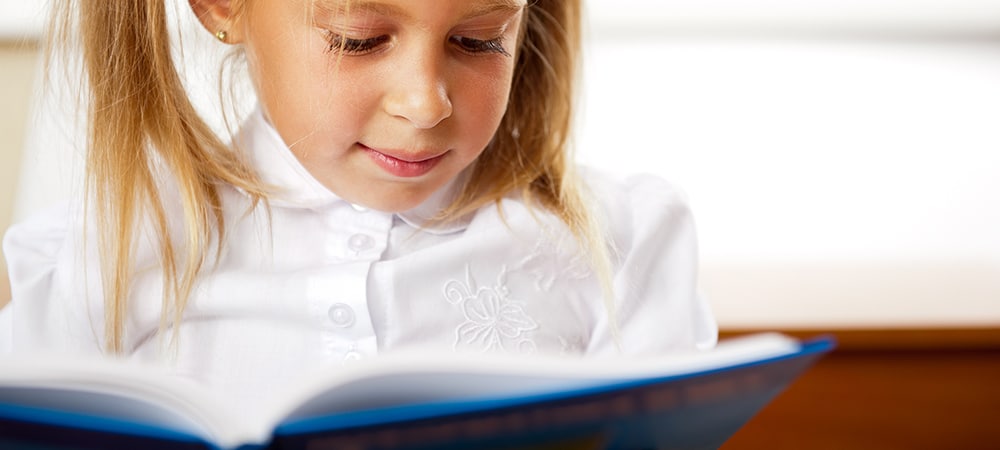 The Reading Framework Summary
For those who do not have time to read 115 pages of guidance, we have summarised the content of the Reading Framework. Here are the most important aspects of the foundations of literacy.
Reading Framework Audit
Sections 2-5 of the publication contain one or more audits that provide a useful starting and/or reflection point, particularly if you are new to a role or the school. It may be that one of the audits fits around a current area for development or provides a tool to reflect on an area you have recently worked on. The audits include Storytimes, Leadership and Management and Teaching a Systematic (phonics) Programme. The audits can also be found in the appendices at the end of the full document.
Children at Risk of Failure
Provision for the lowest 20% of pupils is a key focus of the current Ofsted Inspection Framework and further emphasised in the Early Reading and Phonics section. This section focuses on Keep Up rather than Catch Up – in other words addressing difficulties as soon as they emerge rather than leaving them and allowing the gap to widen. Keep Up is also an important element of the phonics programmes, which have recently been validated. Although the document does not present anything new, it stresses the need to identify the precise nature of the difficulties to secure the important phonic knowledge the children have not grasped, along with the need for interventions to be delivered by 'a well-trained adult'.
Emphasis is also placed on the skill of blending – both oral blending and for reading. From my experience supporting a wide range of schools with the teaching of phonics, this is a skill that is not always given the time and attention it requires – if pupils cannot blend, then they cannot use their phonic knowledge to help them read.
Poetry, Rhymes and Song
The section on Language Comprehension covers a range of aspects, including poetry and rhymes. These are often an important feature of Early Years classrooms but tend to be less evident once pupils move into KS1 and KS2. Poetry is such a rich source of rhyme and rhythm, onomatopoeia and alliteration, language and imagery that it needs to have a prominent place throughout all year groups – not just during a quick unit of work on poetry each year.
I vividly recall my introduction to metaphors through James Reeves's poem The Sea when I was in KS2 – or Juniors as it was in my day! Indeed, poetry, rather than prose, has stuck with me. The opportunity to hear, read, learn and perform poems should be something all pupils experience regularly. During an inspection, Ofsted inspectors will want to see that stories, poems, rhymes and nonfiction are chosen for reading to develop pupils' vocabulary, language comprehension and love of reading.
Developing Fluency
Developing fluency is found in Section 3 on word reading and spelling. Fluency is defined as being able to read accurately at speed, whereas many educators, myself included, would add in prosodic features such as expression, phrasing and intonation. Fluency is much more than the ability to read quickly. What is useful is the reminder that pupils need to be fluent at every stage of their reading.
Reading slowly, word by word can become a habit if it is not addressed early on, so modelling and talking about how the reading should sound needs to begin as soon as pupils read independently. Fluency is also linked closely with comprehension – a pupil who reads slowly, word by word, is less likely to grasp what they are reading about. The re-reading of books to develop fluency and comprehension is important for the early reader.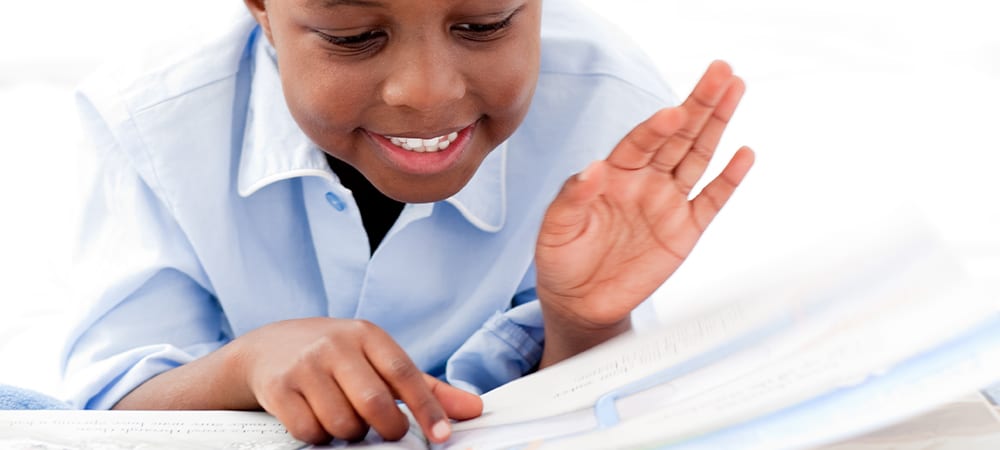 Conclusion of Teaching the Foundations of Literacy
The Reading Framework: Teaching the Foundations of Literacy explores how early reading and the related language and comprehension skills can be taught in schools. It does not contain anything radically new, and much of what it covers is already embedded in many EYFS and KS1 settings. It may be that not everything sits comfortably with you and your practice but take time to read and reflect, make use of the audits and identify where the provision in your school could be further enhanced to ensure all pupils leave our schools as confident and competent readers.