Classroom Solutions
Education Resource Service
Our Education Resources Service offers your school or academy a cost-effective, flexible way to raise standards. We provide your teaching staff with access to the specialist books and resources they need to deliver the curriculum effectively, support wider reading and develop a learner-centred community.
Find out what we can do for you and your school today!
Education Resources Subscriptions
We offer a range of subscription bundles designed to meet your school's and learners' individual needs.
By subscribing, you'll access our diverse and broad collection of age-appropriate curriculum and reading for pleasure books and other learning resources.
Alongside resources, receive expert support on all aspects of book collection development and primary school library management from our librarians.
Our most comprehensive bundle includes access to the Juniper Book Awards, a library management system and eBooks.
Take a look at all our resources in our online catalogue.
Existing subscriber?

Requesting your termly loans and book exchanges with our online catalogue is now even easier.

Simply register here to receive your log-in details and get started.
Unveiling Juniper's Primary School Library Posters! - Click Here To Place Your Order Now!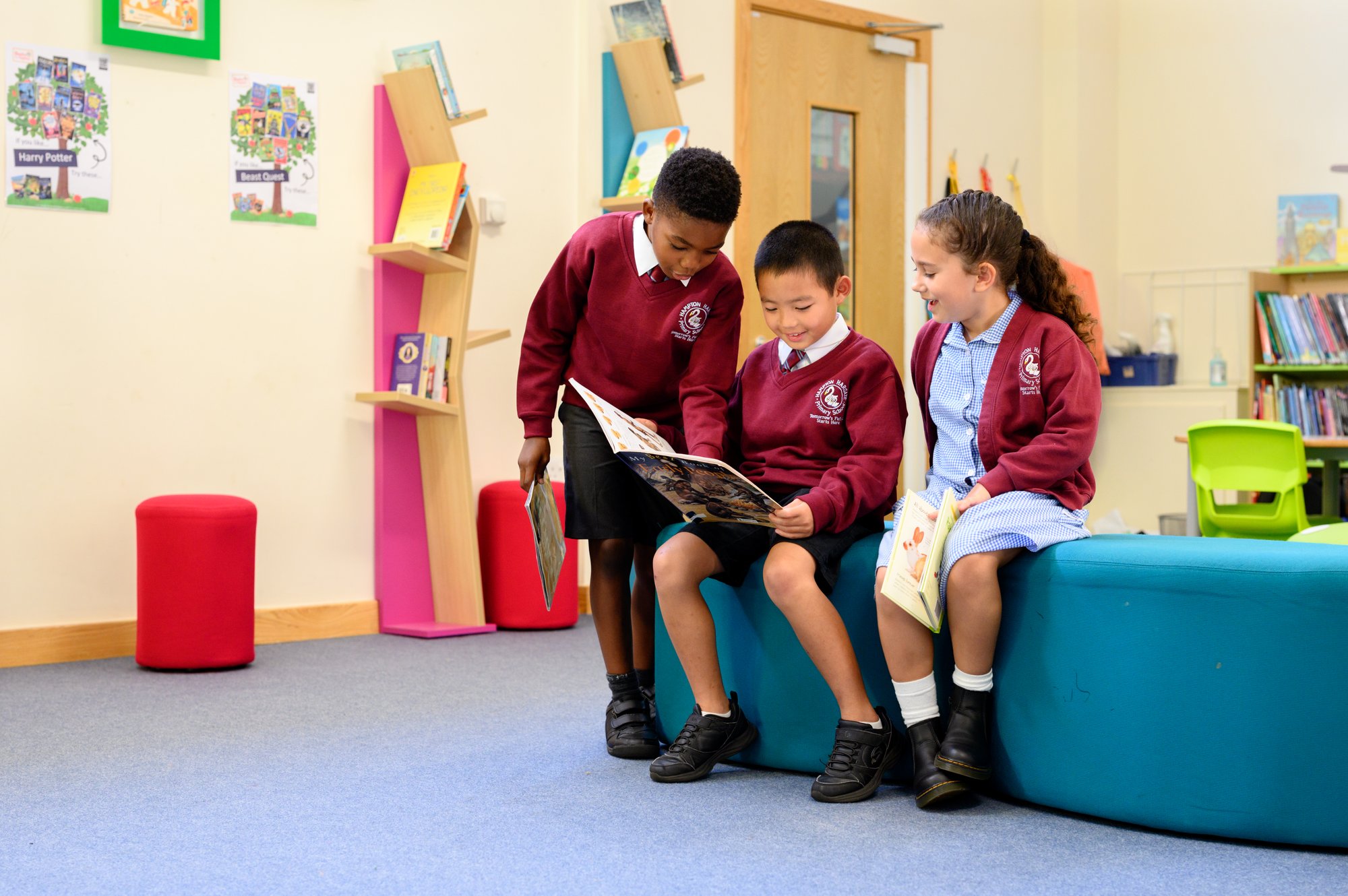 A long-term loan of high-quality, age-appropriate books.
Our exchange system allows you to refresh your library or book corners by swapping an agreed amount of stock each year, making our books a fantastic, cost-effective, renewable resource.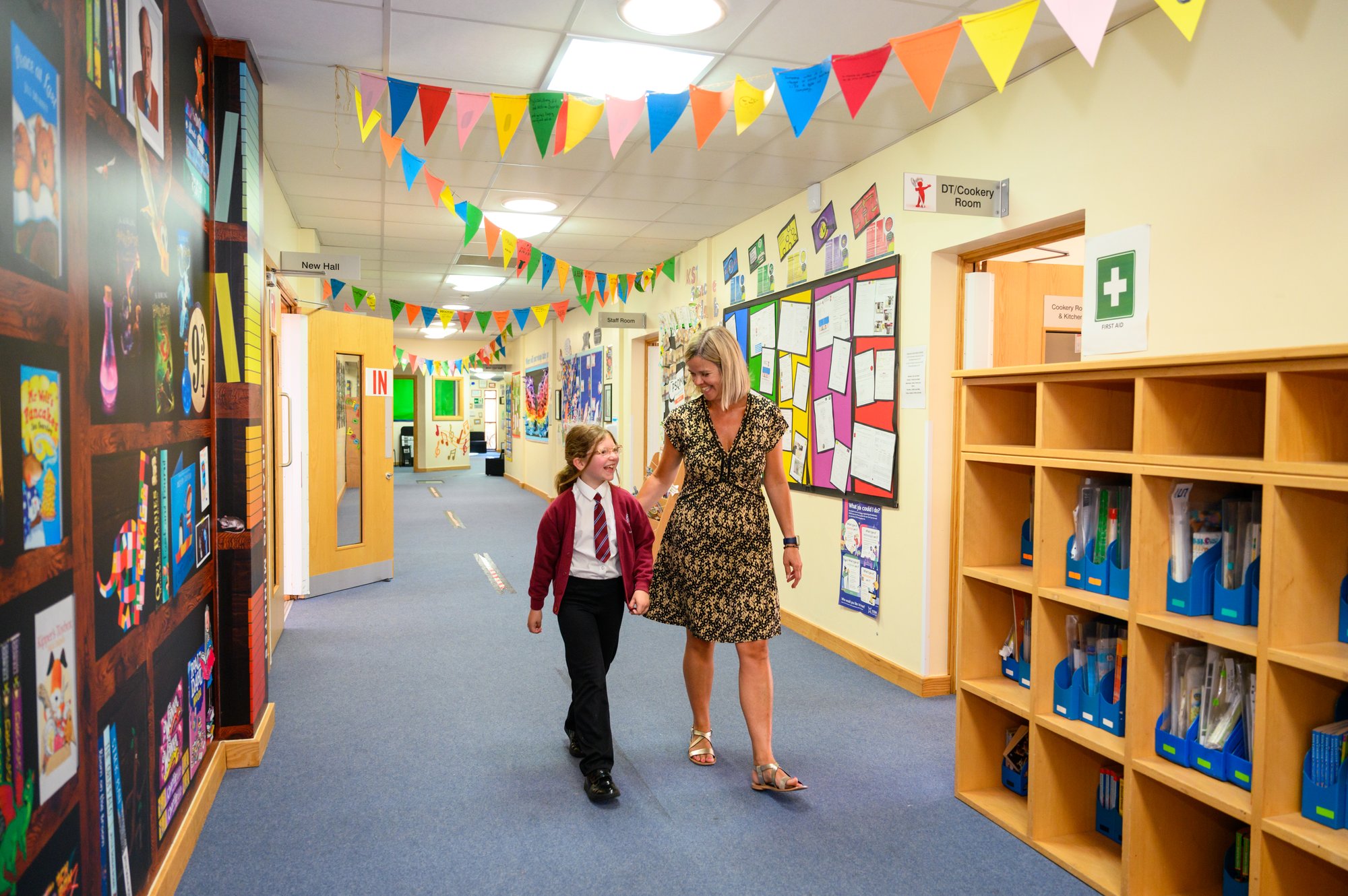 Packed with resources to support teaching and learning in schools, our termly loan boxes have everything you need to dig deeper into curriculum topics or explore reading for pleasure.
Topic Loan Boxes
Topic loan boxes contain 20 non-fiction (and sometimes fiction) books hand-picked by our expert school librarians. They are completely bespoke and selected to support your curriculum.
Fiction Loan Boxes
Promote reading for pleasure and support English and the broader curriculum with our fiction loan boxes. These fantastic learning aids contain 20 hand-picked fiction books, poetry and playsets.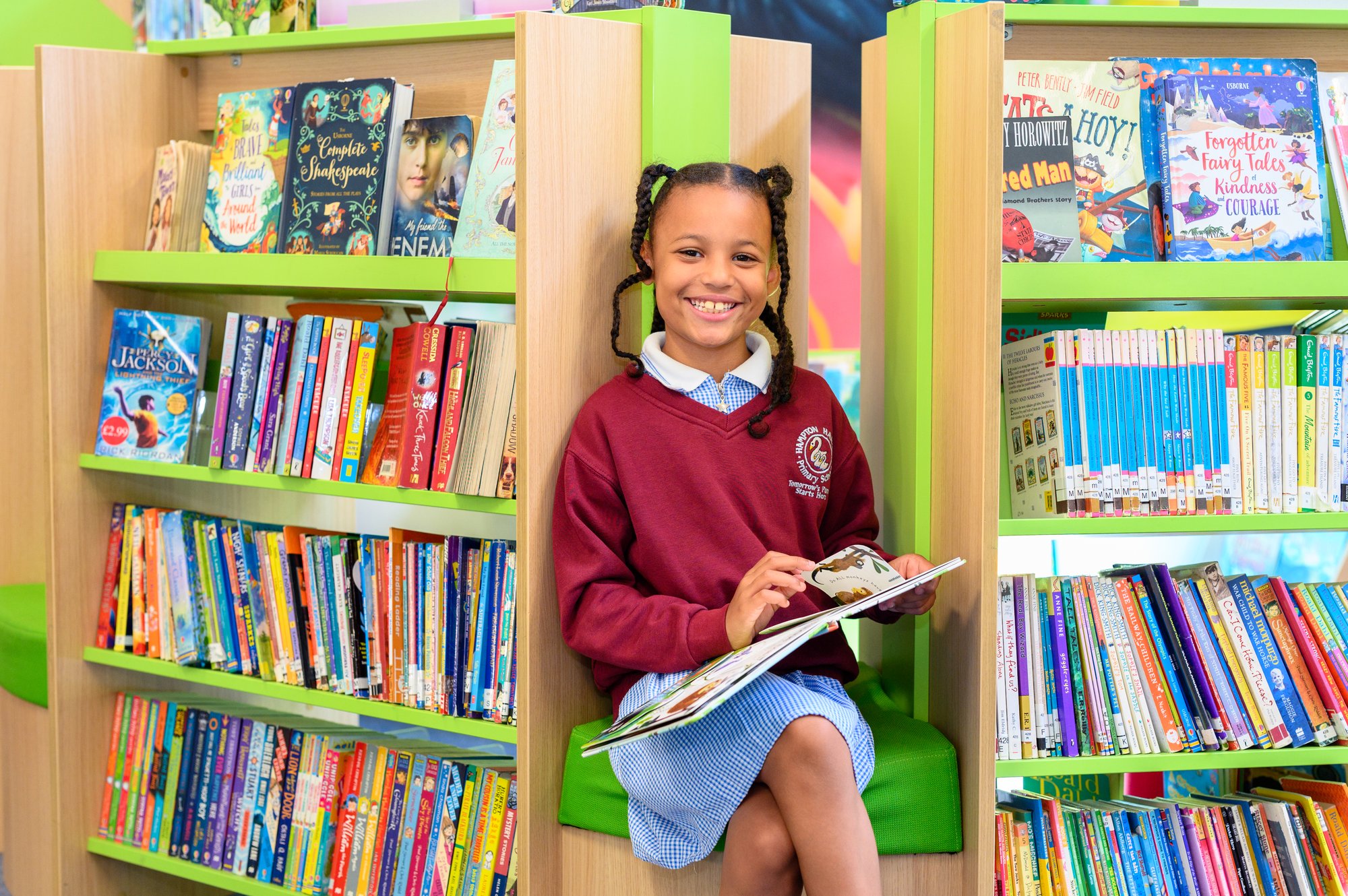 Our primary school bookshop is different. Rather than an online catalogue that can take time to browse and navigate, we have expert school librarians on hand to offer support and advice and do all the hard work for you.
Our experienced book specialists act as your personal shoppers, selecting quality, age-appropriate books to meet your specific requirements so buying the right books for your pupils couldn't be easier.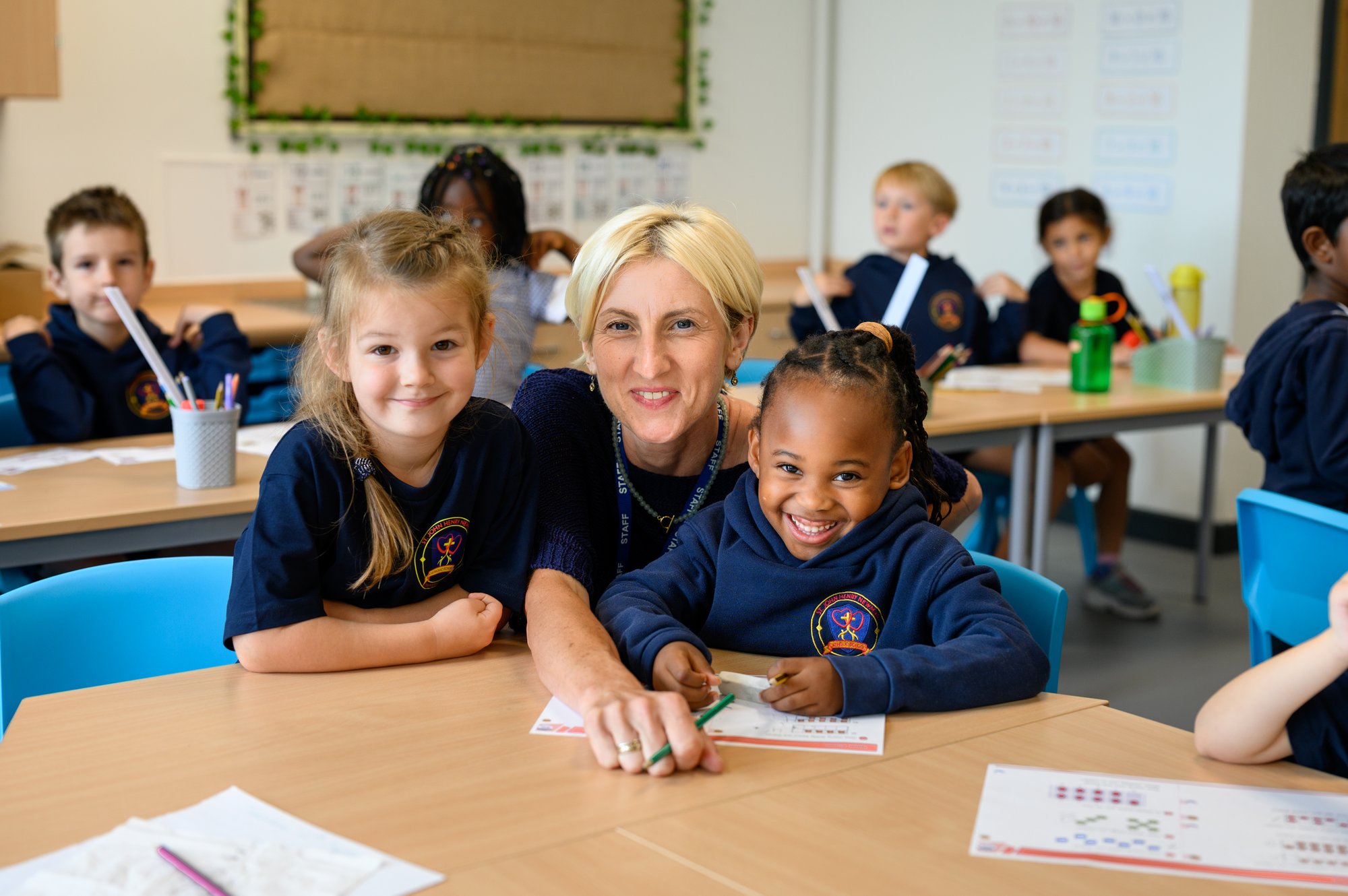 Bring the museum to your classroom with our artefact loan box collections. Our artefact collection allows children of all ages and abilities to see, touch and use objects from a period of history, a religion or a culture outside their experience. We have over 300 boxes covering 50 subjects, including recycling worldwide, WW1, WW2, medieval history, the Romans, and much more.
The artefact service is designed for use by primary, special and secondary schools as a stimulus for classroom discussion, research and creativity throughout the curriculum.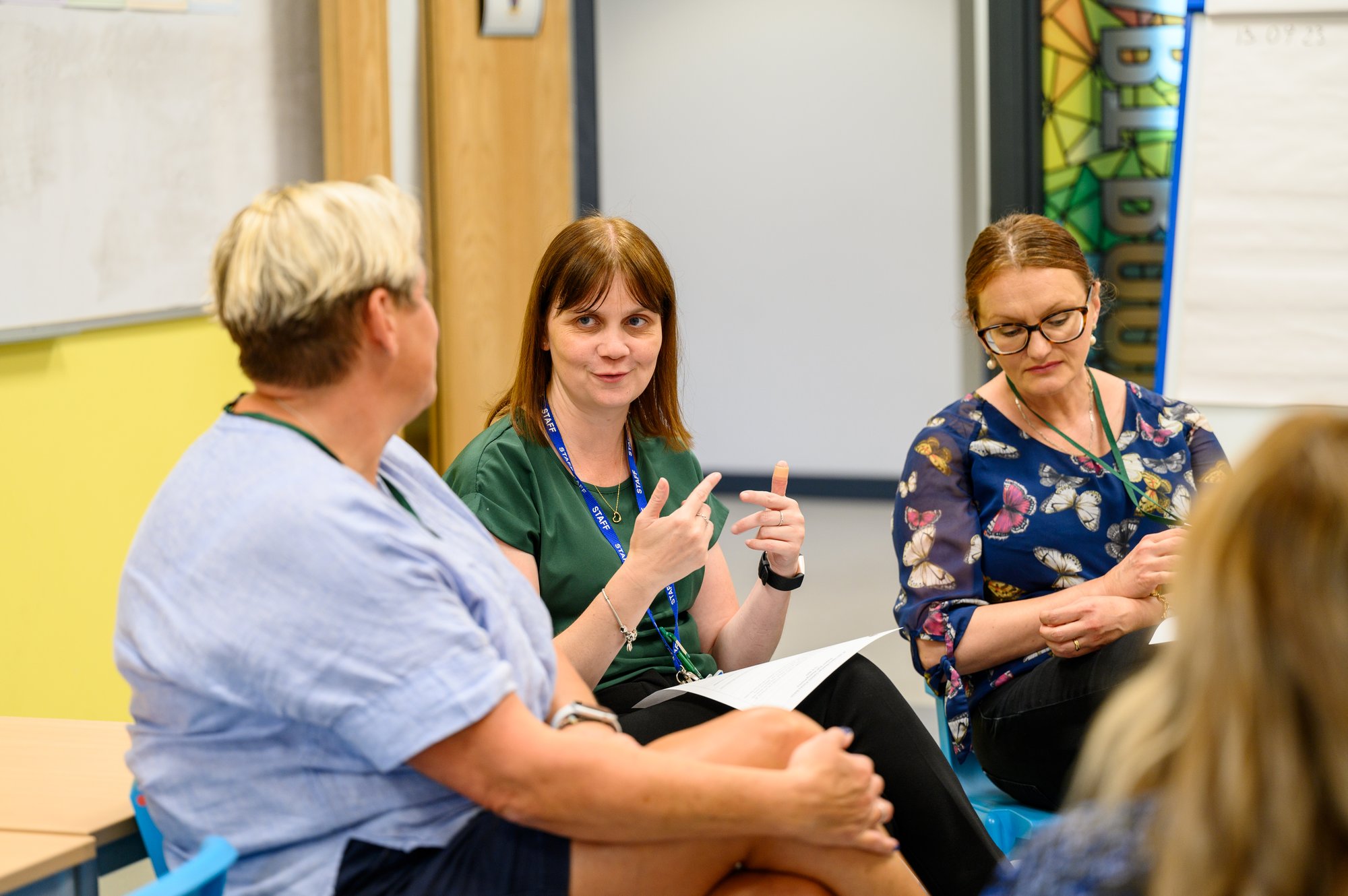 Our advisory services are all about helping schools organise their book stock in an effective and practical way, making books accessible and visible and ultimately encouraging reading for pleasure and for purpose.
We understand the everyday challenges of maintaining a book collection and work with schools to find solutions that are sustainable in a busy school environment. An organised, curated collection means quicker, easier access to your stock, better use of an expensive resource and greater pupil reading engagement.
Editing and assessing your current stock on a regular basis will ensure you get the best value from what you already have in stock. It also means you can clearly see what you are missing or need to improve and will maximise the impact of your book budget no matter how small.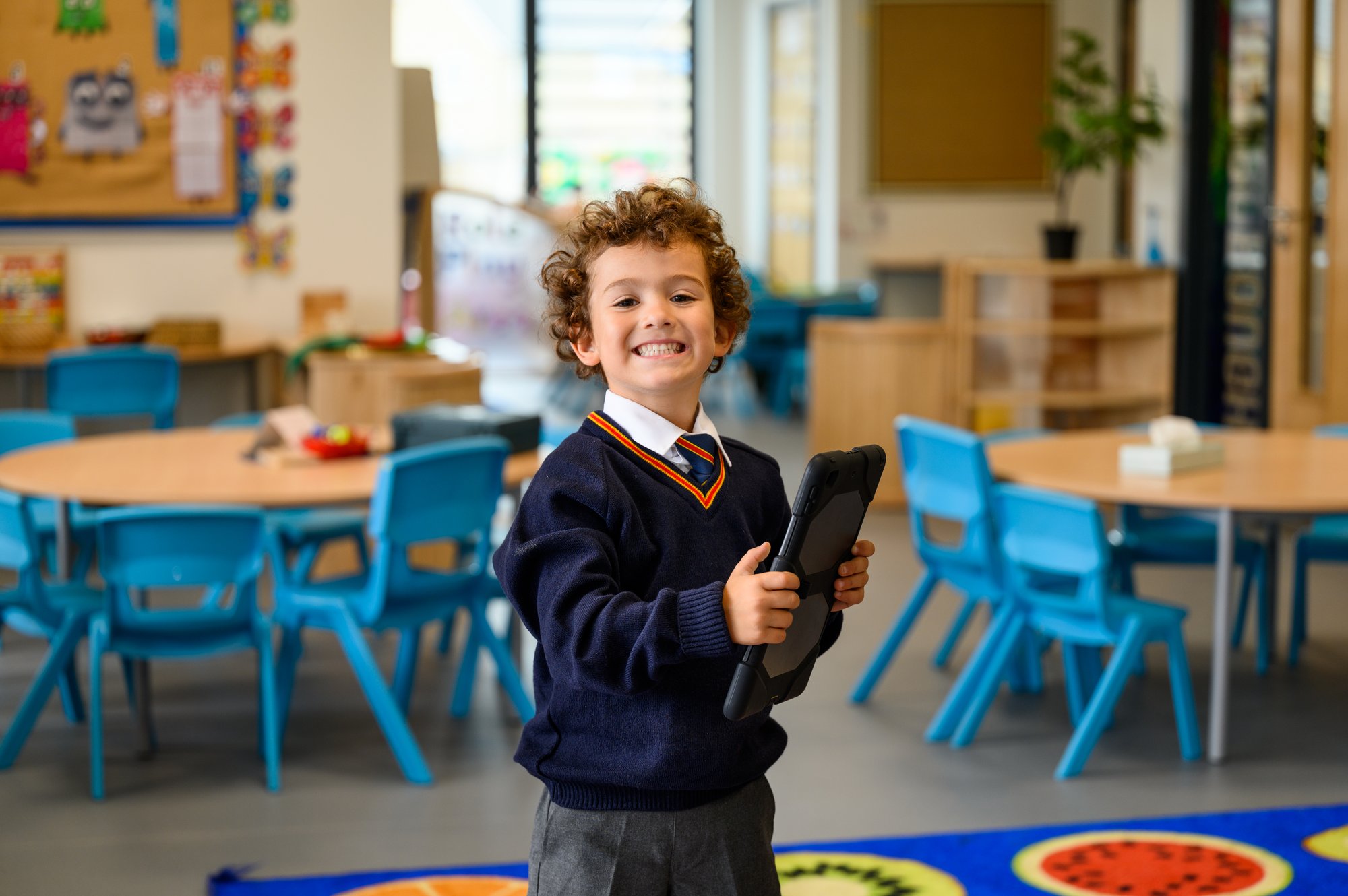 Engage your KS1 pupils and help them to develop a love of reading with our story sack loans which offer a multi-sensory approach to storytelling. Story sacks bring stories to life. Along with a picture book, they include related non-fiction and a variety of interactive toys and games.