Ofsted recently published its latest five-year strategy detailing its plan and approach for the coming years. The new strategy builds on the achievements of the last five years when the curriculum was a key focus and "takes account of the context shaped by the pandemic, and raises still further our ambitions for children and learners".
Ofsted's stated aim is to raise standards and improve lives, a role they consider more important than ever because of the pandemic.
The strategy is relevant to a number of providers, including childminders, schools, FE colleges and social care, and identifies eight strategic priorities. This blog will focus on some of those priorities highlighting what schools most need to be aware of.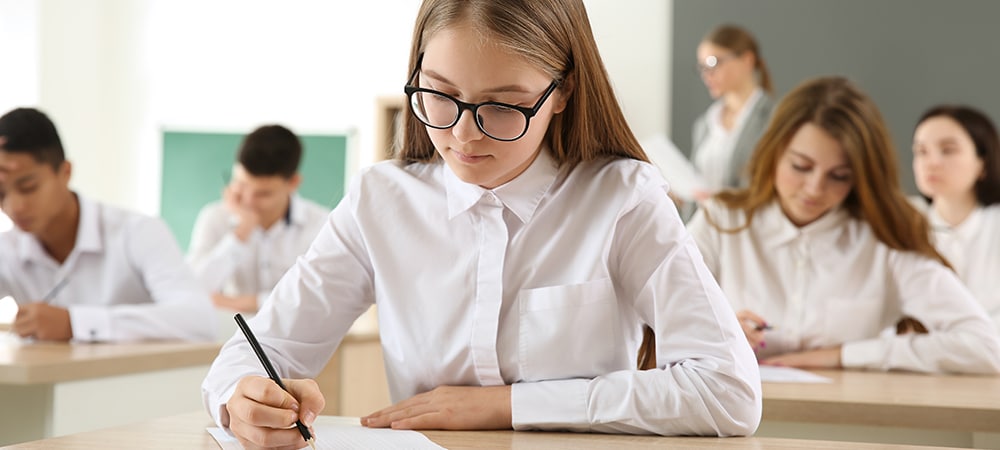 Raising education standards
The Ofsted five-year strategy recognises the impact COVID-19 has had on education standards and aims to help providers raise overall standards by focusing on the right areas. In order to do this:
The schedule will be accelerated so that all schools will have an Ofsted inspection by 2025. This includes schools which are currently judged to be outstanding.
There will be longer inspections in order to allow more time for professional dialogue and for gathering other evidence.
The performance of current Ofsted frameworks, including the Education Inspection Framework, will be evaluated.
There will also be a focus on teacher education, including initial teacher training, early career teacher development and professional development and qualifications.
The effectiveness of Ofsted inspections
Tests to see how effective the inspection process has been include 90% of providers agreeing that the inspection helped them to improve standards with most providers making some improvements within months of the inspection.
There is still much to do to ensure that those who work across the various sectors believe that Ofsted is really a "force for improvement" working with, rather than against, the providers. It will be interesting to see how many providers regard the inspection process as helpful in raising standards.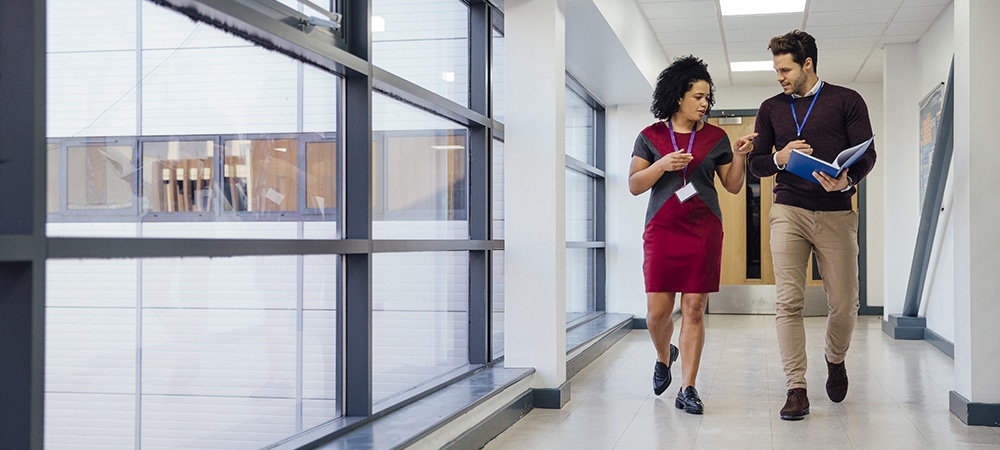 A focus on early years
The strategy acknowledges the importance of early years education, particularly reading. It outlines plans to develop their evidence base around early childhood, ensure inspectors know what high-quality education looks like in early years and raise awareness of education standards and care in early years.
Few will argue with the importance of ensuring all children have the best start in life. The Reading Framework published by the DfE last year highlights the importance of early reading, suggesting a range of ideas for ensuring high-quality provision in schools and settings.
However, this plan does nothing to address the struggles of childminders and pre-school providers, a significant number of which have closed since the start of the pandemic. Insufficient funding and increasingly low morale are ongoing issues in this extremely important, but often undervalued, area of education.
Greater accountability for MATs
In the section, Keeping Pace with Sector Changes, the Ofsted report documents how it will keep pace with changes in the education and social care sectors.
Most relevant to schools and academies, in particular, is the plan, alongside the DfE, to look at the accountability and regulation of MATs. The plan considers how academy trusts will be held to account in future inspections. Ofsted also plans to increase the number of MAT summary inspections they carry out in order to give them greater knowledge of the MAT sector.
There has long been a call amongst some educators for greater accountability for MATs, given the responsibility they hold for schools. If implemented, these plans would go some way towards addressing the issue.
On completion of the current SEND review and subsequent changes to SEND provision, Ofsted proposes to "develop and implement a new area SEND framework, which will include an enhanced focus on local strategic oversight and commissioning of alternative provision."
Given that 76 out of 141 reviews of local area SEND provision have resulted in a written statement of action indicating serious weakness in provision, it will be interesting to see how SEND provision, and local accountability, perform in the future.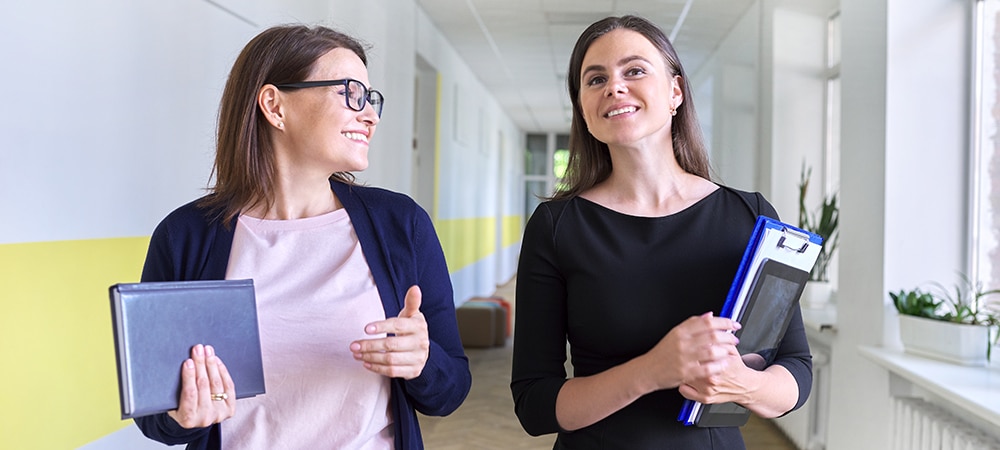 Other elements of the plan
Improving outcomes through insights
The strategy also outlines how it will ensure that insights gained from Ofsted's work will be used to improve outcomes for children by sharing research and analysis in order to improve practice.
Helping to keep children safe
Keeping children safe will continue to be a key focus. Elements of the strategy include highlighting systemic safeguarding issues, joint targeted area inspections and looking at how the culture of schools and colleges addresses harmful sexual behaviours.
Improving communication and transparency
In order to ensure a broader understanding of their role, Ofsted will aim to be open and accessible to a range of audiences. In particular, they want to reach parents, carers, children and learners. They will also aim to improve the efficiency of their service for the public, providers and partners.
Professional standards and regulation
Finally, the plan outlines proposals to ensure it has a skilled and diverse workforce to carry out inspectionsand that plans are in place to ensure 'proportionate and risk-based regulation' of early years and social care.
Conclusion
At a time when many in education believe that 30 years of Ofsted have been more than enough and that more radical changes to accountability are required we can only wait and see what the impact of the new five year strategy will be.