Blog
The latest news and insights from the UK's deepest and broadest knowledge base of educational expertise.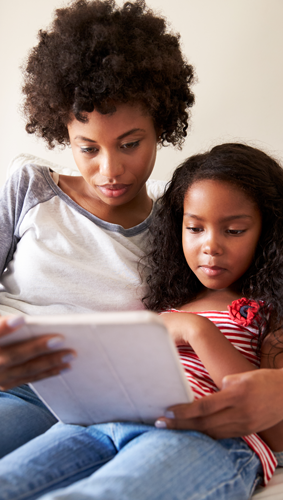 Introduction Effective communication and collaboration between schools and parents is essential for creating a conducive learning environment for pupils. A strong parent-school relationship can significantly impact children's academic achievements,.
Stay in the loop
Subscribe to get our latest resources straight to your inbox.