Navigating the Landscape of Data Analytics & Student Progress: A Conversation with Ben White for the 23/24 Academic Year
Join us on Thursday, the 5th of October, at 4 p.m. for an enlightening webinar that dives deep into the complexities of data analytics and student progress tracking in educational settings.
Featuring Ben White, Director of Teaching, Learning, and Assessment at Life Multi-Academy Trust, the discussion will go beyond the tools to explore the philosophies and best practices that guide successful student tracking.
Ben will share his unique insights into what works, what doesn't, and what trust and school leaders should be vigilant about in the upcoming 23/24 academic year.
Whether you're a seasoned professional or new to the realm of educational data analytics, this webinar promises a rich exchange of ideas and practical wisdom.
Don't miss this opportunity to gain a more nuanced understanding of how data can shape the educational landscape meaningfully.
Why You Should Attend This Webinar:
Gain Expert Insights: Learn directly from Ben White, a leader in the field of Teaching, Learning, and Assessment, about the real-world applications and challenges of using data analytics in education.

Prepare for the Future: Get a head start on what to expect and what to prepare for in the 23/24 academic year, making sure you're one step ahead in meeting the needs of your educational institution.

Understand Best Practices: Dive deep into the philosophies and methodologies that make for effective student progress tracking and how these can be applied in your own setting.

Networking Opportunity: Engage with like-minded professionals who are also interested in the intersections of technology, data analytics, and education.

Interactive Q&A: Have your most pressing questions answered by experts during the webinar, giving you actionable insights that you can take back to your team.

Decision-Maker Advantage: If you're a decision-maker within a multi-academy trust, this webinar will equip you with the knowledge you need to make informed choices for your schools.
By attending this webinar, you'll walk away with a comprehensive understanding of how to navigate the increasingly complex world of educational data analytics, making you an invaluable asset to your team and institution.
Matt O'Brien, Product Manager, Sisra Analytics
Ben White, Director of Teaching Learning and Assessment, Life Multi-Academy Trust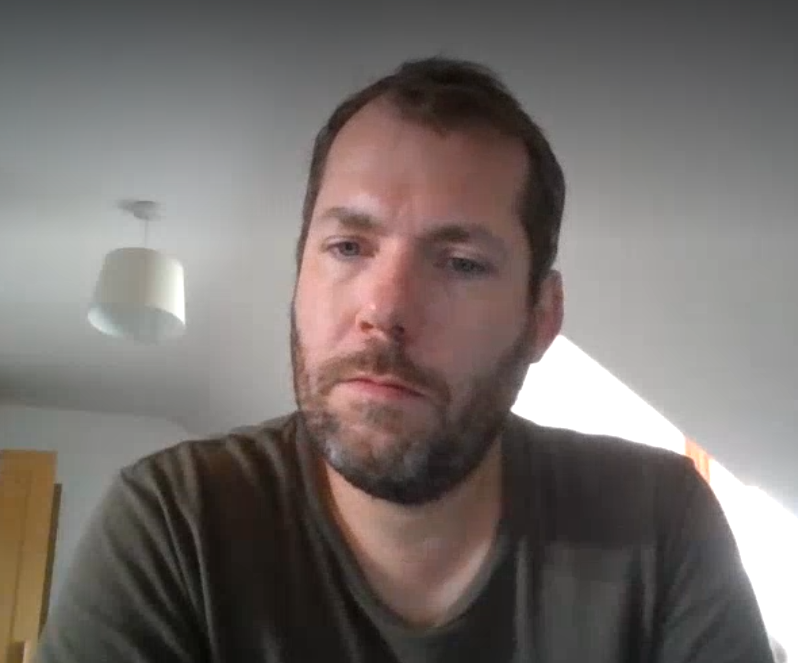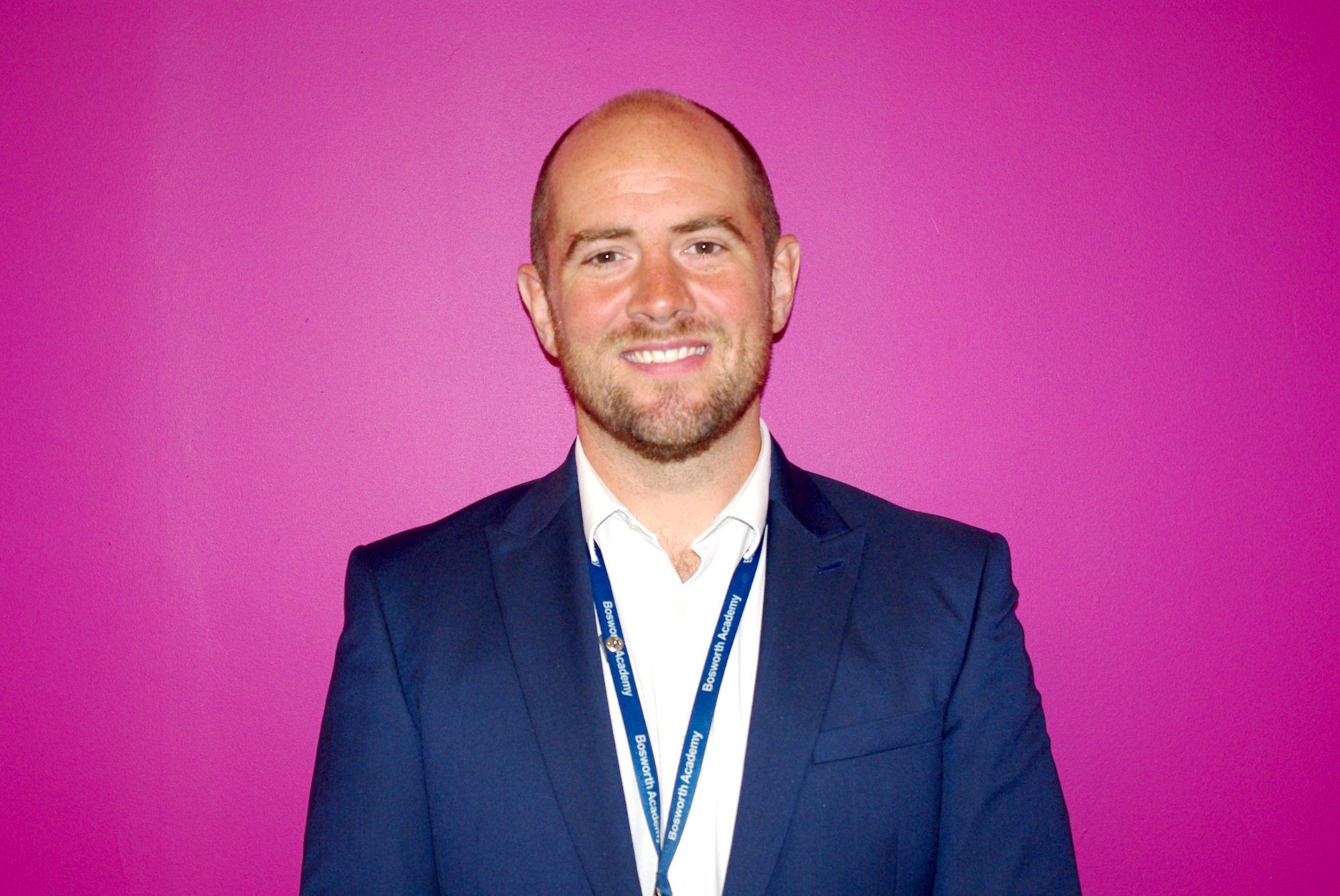 Ready for a demo of Sisra Analytics?
Discover how Sisra Analytics can transform your pupil insights