Catalyst
Risk
Risk management, health and safety and compliance for schools and MATs. Everything from GDPR, school trips to financial and legal compliance.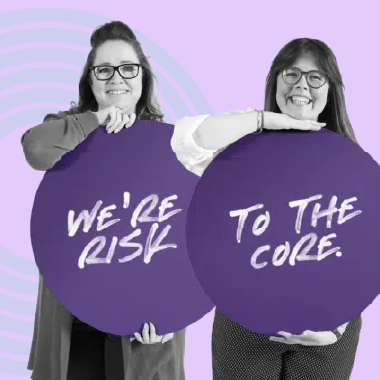 The Story of Catalyst Risk
Formed in 2020, Catalyst Risk was designed to consolidate Juniper Education's risk and governance services, bringing together a range of comprehensive solutions. Catalyst Risk offers a suite of services to efficiently and accurately manage risk and compliance that are built upon the foundations of Essex Education Services.
Main Features and Benefits of Catalyst Risk
Regulatory compliance
We help schools navigate complex regulatory landscapes, reducing legal and financial risks associated with non-compliance.
Customised risk assessment
Tailored risk assessment modules for educational settings, addressing specific challenges schools face
School governance services
Our experienced team of governance professionals can provide specialist advice and guidance to support your governing body. We offer both in-school support and readily available advice and guidance service to enable your governing body to carry out its duties effectively.
Educational visits
Our experienced Educational Visits team can support your school in providing a safe environment for children to learn outside of the classroom, one which meets national health and safety standards.
Policy and document bank
Access to over 50 statutory and advisory policies and documents written by education experts.
Joining Juniper     
Catalyst Risk is an integral component of Juniper Education's comprehensive suite of solutions, which includes Catalyst People, Catalyst Finance, and Catalyst Payroll, all designed to empower schools.
Catalyst Risk supports schools by offering a robust platform for identifying, assessing, and managing potential risks, ensuring safe and efficient operations while promoting a conducive learning environment.
Now part of Juniper Educations suite of School Office solutions for schools & MATs
Catalyst Risk is now the basis of our Internal Scrutiny & Risk solutions for schools and MATs across primary and secondary education. Our combined solutions leverage the know-how of our school governance and risk experts, offering specialised guidance that helps your school and governing body fulfil its duties while also mitigating risks and ensuring your school adheres to compliance.
Find out how we can support your
institution
Our solutions are designed to help all types of schools to gain complete control and visibility and work more efficiently.
Big-impact solutions without the workload
Raise standards and improve learning outcomes
Make evidence-based decisions with confidence