Catalyst
People
HR systems, policies, templates, guidance, contracts and staff development software. Created in 2020 to consolidate the HR services Juniper offers, this service is now available as our People Management solution.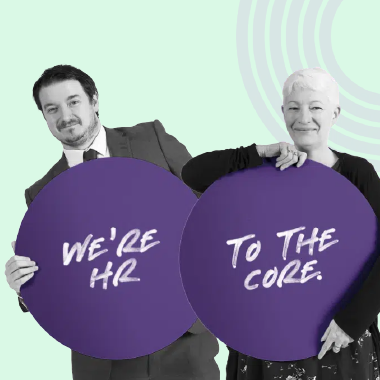 The Story of Catalyst People
Created in 2020 as part of the larger Juniper Catalyst Suite of Solutions, Catalyst People is the ultimate people management solution for schools. Built around the expertise of Jane Systems and Essex Education Services, Catalyst People revolutionises HR management across primary and secondary education. With Jane Systems' proven track record in workforce management, institutions can seamlessly handle recruitment, onboarding, and performance evaluations, whilst the integration of Essex Education Services adds tailored insights to address the unique challenges of schools.
Main Features and Benefits of Catalyst People
Support all under one roof
All the policies, advice, guidance, templates, systems and staff development technology you need, all from one central hub.
Reporting and analysis
Turn your HR and Payroll data into information that can support meaningful decision-making: a full range of HR dashboards, built-in and ad-hoc reports, analysis, and statutory capabilities and returns.
Managed payroll
Payroll has to be right first time, every time. As part of Catalyst People, our payroll solution means there are no more nasty surprises.
Self-service portal
Easy and intuitive employee and line manager self-service. A single point of truth for all data held by the trust or school on their staff means no more unnecessary trips to the school office.
Induction and onboarding
Manage new starters, probation, letters and document production, policies, and compliance.
Joining Juniper     
In 2020, Juniper Education designed Catalyst People by combining the collective expertise and experience of Jane Systems and Essex Education Services. The goal was clear: to provide schools with the ultimate solution for managing their staff and HR processes. As a result, when success relied on the strength of their people, schools could rest assured that they possessed the solutions for even the most daunting human resource challenges.
Now part of Juniper Education's suite of Staff Development Solutions for schools & MATs
Today, Catalyst People now forms part of Juniper's People Management solutions. We have developed an even more refined solution that accurately caters to the intricate and complex needs specific to education HR and comprehensive people management.