A DIFFERENT APPROACH TO MANAGING COMPLAINTS
In this webinar, with the National Governance Association, we explore how the governing board can help ensure that informal complaints are minimised, managed and resolved in such a way as to prevent formal complaints.
Download the on-demand webinar to find out more.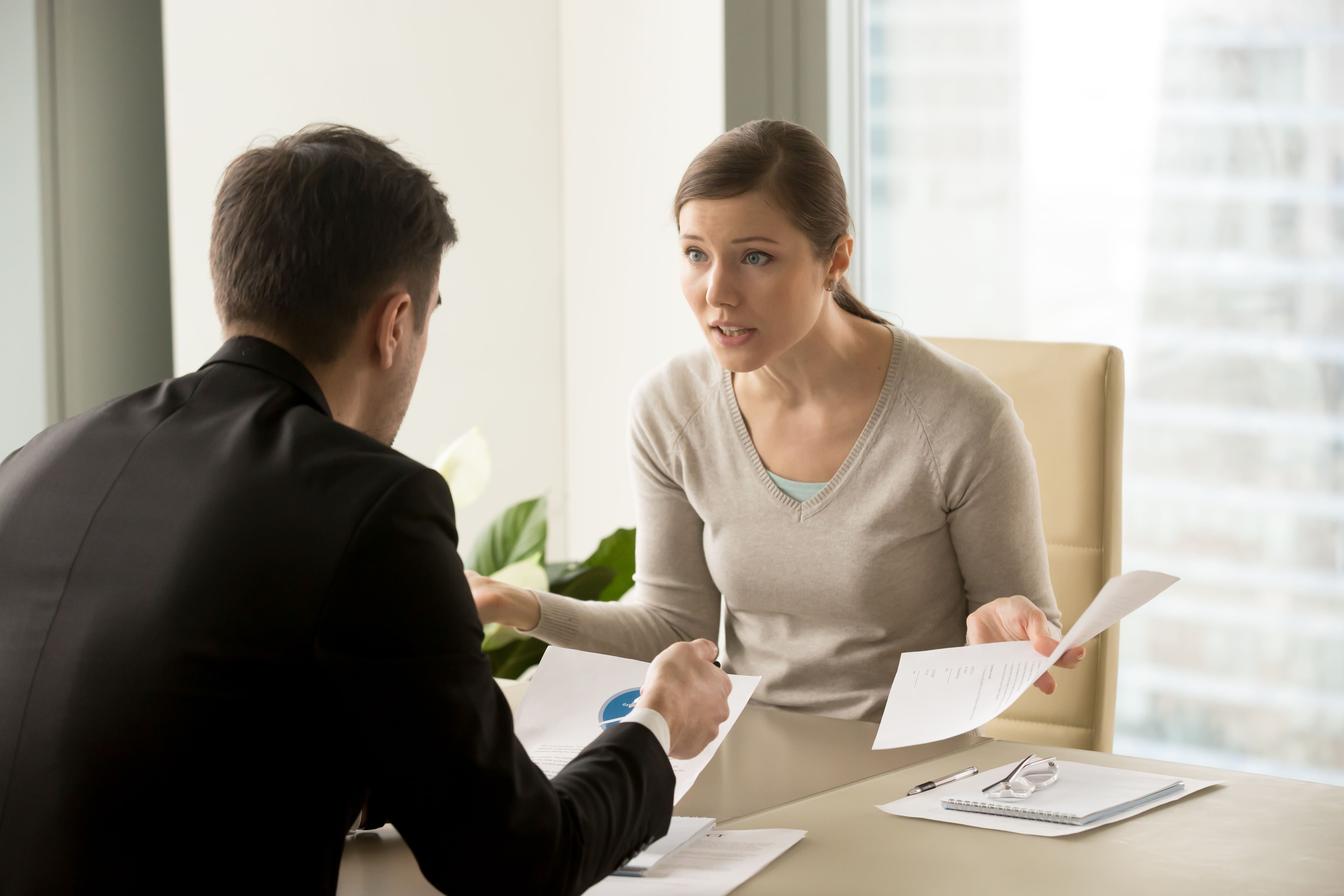 During this 30-minute presentation, the National Governance Association discusses:
Common complaints

Why parents complain

Why complaints escalate

How your school can prevent complaints from escalating and more
Simon Richards from the National Governance Association shares his expertise on the subject and ways to improve your complaints procedure.
Submit your details to download the on-demand webinar.