Curriculum is a hot topic
There's no doubt that, as we inch towards the end of this academic year, curriculum is at the forefront of school and MAT leaders' minds. Wherever you are on your curriculum journey, the process of curriculum design and review can feel overwhelming, especially against the backdrop of the pandemic and the ever-changing guidance from the DfE and Ofsted.
Creating a curriculum model that not only aligns with the 'quality of education' judgement but is also coherent, sequential, broad and balanced can feel insurmountable. The whole process can have a detrimental impact on both workload and well-being, with leaders and teachers being distracted from the job at hand.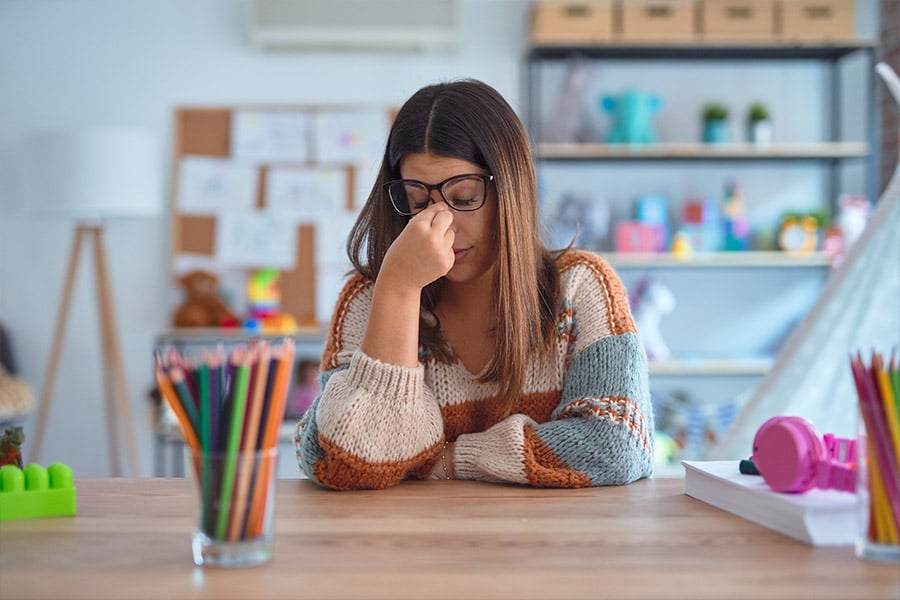 There is a solution!
Sonar Curriculum, our online, digital platform, is a comprehensive solution to curriculum design, offering complete clarity around intent and flexibility around implementation.
There's no such thing as 'one-size-fits-all' when it comes to curriculum design and sticking-plaster schemes never produce results. Instead, Sonar Curriculum provides a rigorous and robust framework, with in-built sequence and progress across all subjects, while allowing schools to create entirely bespoke maps and plans that best fit the needs of individual settings.
Our model also links to a number of trackers – Target Tracker, OTrack, Classroom Monitor and Pupil Asset – so you can easily assess curriculum impact across all subjects, both core and foundation.
Next Steps…
To find out more, and to see how Sonar Curriculum could support you on your curriculum journey, book a place on one of our free, no-obligation curriculum webinars led by Anna Gregory, Director of Curriculum here at Juniper Education. Places are limited so book now to avoid disappointment. The webinars cover the following topics…
Are you in the process of reviewing your curriculum design?
How are you adapting your curriculum in response to the pandemic?
Is your curriculum coherent, sequential and ambitious for all?
How well prepared are you for Ofsted's deep-dives?
How are you responding to Ofsted's subject reviews?
Can you easily address the impact of your curriculum across all subjects?
How effectively are you tracking foundation subjects?
See also: