Blog
The latest news and insights from the UK's deepest and broadest knowledge base of educational expertise.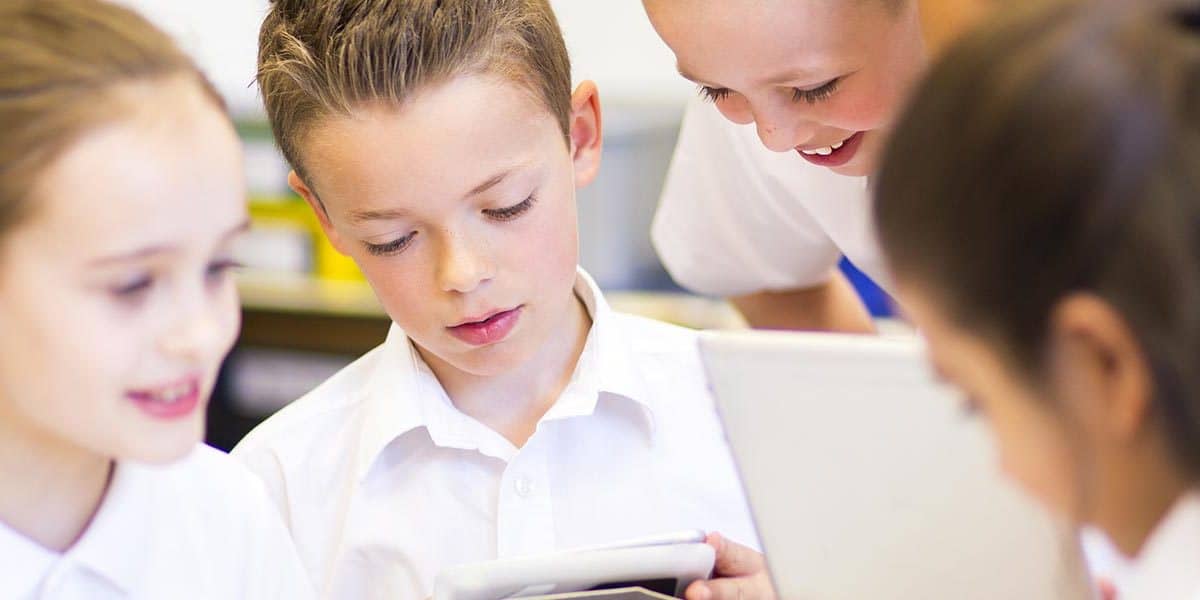 Curriculum is a hot topic There's no doubt that, as we inch towards the end of this academic year, curriculum is at the forefront of school and MAT leaders' minds. Wherever you are on your curriculum journey, the process of curriculum design and.
Stay in the loop
Subscribe to get our latest resources straight to your inbox.