Blog
The latest news and insights from the UK's deepest and broadest knowledge base of educational expertise.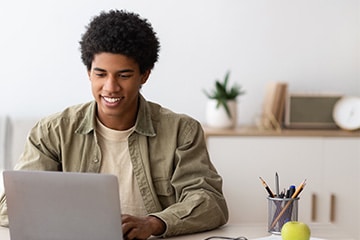 When our new and existing independent school customers tell us about the challenges they are facing in their school, we always listen and try to offer a solution. After recent conversations, we've realised that for some, knowing the intricacies of.
Stay in the loop
Subscribe to get our latest resources straight to your inbox.