Blog
The latest news and insights from the UK's deepest and broadest knowledge base of educational expertise.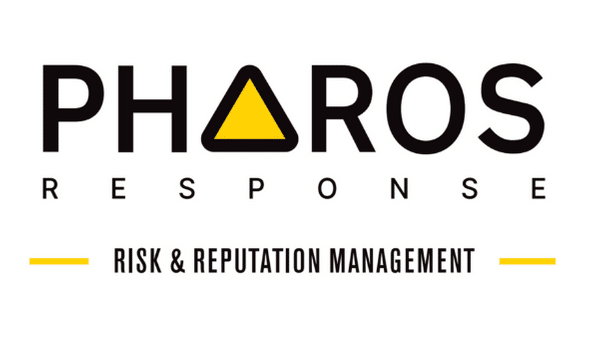 6 October 2020: Juniper Education has today announced a partnership with Pharos Response to offer schools around the clock support, to respond to a range of critical situations from COVID outbreaks to coach crashes. The partnership will extend.
Stay in the loop
Subscribe to get our latest resources straight to your inbox.