Blog
The latest news and insights from the UK's deepest and broadest knowledge base of educational expertise.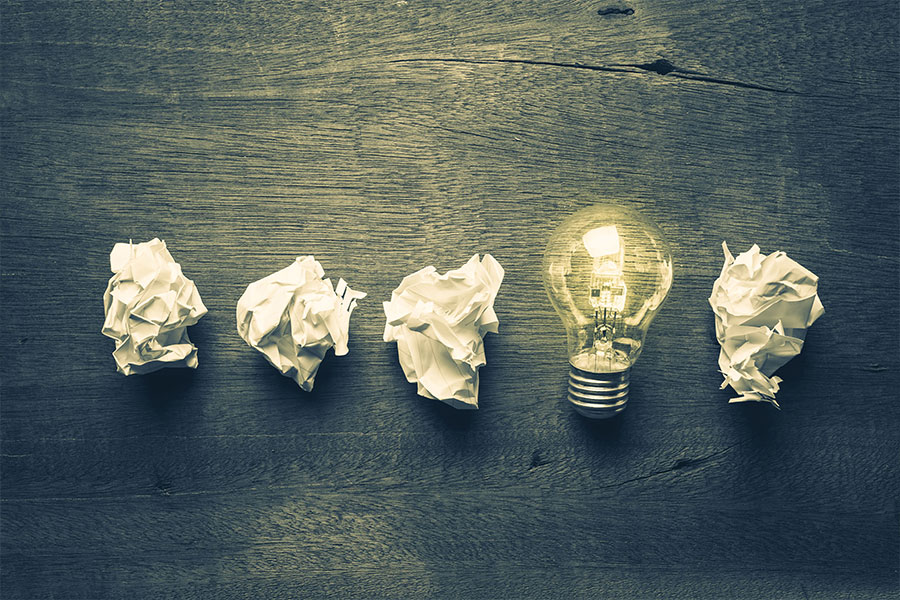 New Management Style We will shortly see schools reopening after an extended, unplanned period of closure. When? Right now nobody is certain and the graffito "If you are not confused you don't understand the situation" seems apt. That muscular.
Stay in the loop
Subscribe to get our latest resources straight to your inbox.