Help
children
love
reading
Welcome to The Juniper Book Awards designed to encourage reading for pleasure for primary pupils aged 10+ and secondary students in Years 7-9.
"I love this award, and it is so much more accessible than the Carnegie - which we also shadow - because I don't really have to worry about the content of the shortlisted books. They still contain some important, diverse and thought-provoking topics, but without any real concerns about age-appropriateness. It has become a Year 7 unit of work and fits in well with the creative ethos of the MYP curriculum which we follow in KS3."
Sarah Bruce, Hockerill Anglo-European College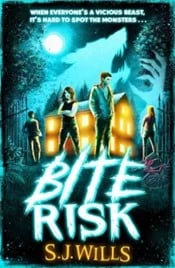 Bit Risk S J Wills
Sel Archer lives in an ordinary town with ordinary residents, except for one night a month… when the full moon rises, all of the adults turn into werewolves, and it's up to Sel and his friends to protect themselves from danger.
As the Turned start to escape, can he uncover exactly who – or what – is watching their every move, before it's too late?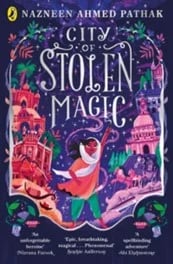 City of Stolen Magic by Nazneen Ahmed Pathak
India, 1855. The British rule and all across the land, Indian magic is being stamped out.
More terrifying still, people born with magic are being snatched from their homes. Rumour is that they are being taken across to the sea – to England – by the all-powerful, sinister Company.
When Chompa's home is attacked and her mother kidnapped, Chompa – born with powerful and dangerous magic that she has always been forbidden from using – must travel to smoky, bustling London to find her. But Chompa will discover far more treachery than she had bargained for – and will learn that every act of her rare magic comes with a high price…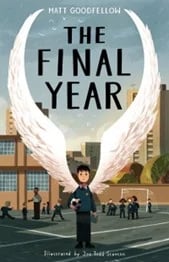 The Final Year by Matt Goodfellow
Life can be tough in the last year of primary school. Everyone's eyes are on you. There's tests to take and a whole new world of High School to get ready for. But it's all OK as long as your best friend's by your side, right?
Except for Nate, it's not. His best friend's been put in another class and becomes friends with someone new. He's busy at home, helping to look after his two younger brothers while Mum's at the Bingo. And when disaster strikes for his littlest brother Dylan, Nate's final year gets tougher than ever.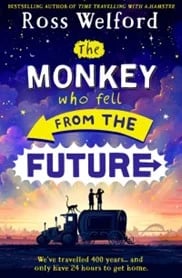 The Monkey Who Fell From the Future by Ross Welford
The year is 2425. Centuries after a catastrophic meteor collision, nature has retaken the Earth. In a small town in what was once England, young Ocean Mooney and the monkey-owning Duke Smiff have just dug up a 400-year-old computer tablet.
Meanwhile, in the present day, Thomas Reeve and his genius cousin Kylie create the Time Tablet – a device which they hope will allow them to communicate with the future.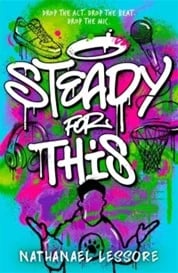 Steady for This by Nathanael Lessore
Shaun (aka MC Growls) is ready to win Raptology. But when a livestream goes epically wrong, Growl's dirty laundry is exposed – literally. He finally achieved his dream of going viral – just not in the good way.
Now he's a joke at school, there's no way he can show his face at Raptology, and to cap it all off the council is banging on the door with an eviction notice.
There's only one way through.
It's time to step up to the mic…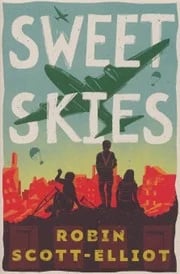 Sweet Skies by Robin Scott-Elliot
Berlin, 1948. A city besieged.
A boy reaches for the sky in a desperate war-torn city where nobody can be trusted. Otto Hartmann would do anything to fly with the US pilots who are dropping chocolate from the sky but in Berlin 1948 everything comes at a price and sometimes the price is your life or that of someone else.
These awards are a celebration of reading for pleasure in primary and secondary schools around the country.
We give your pupils the power to decide which of our six shortlisted books should win the Book of the Year 2024. After all, the winner of a children's book prize should be chosen by the children themselves!
Your pupils get to tell us why they like (or dislike) each book by posting reviews, and you get to show us what amazing work and activities have been generated using the books as inspiration. We have awards for Best Book Trailer, Best Creative Pupil (or group) and Most Innovative School.
In previous years we have seen collaborations between school libraries, music and drama departments, interpretive dance pieces, raps, pop-up cafes, charity fundraisers, masked readers, book trailers and art projects.
Our shortlisted authors are encouraged to be involved; they can access and respond to book reviews in the online forum and are invited to attend our virtual award ceremony in April 2024.
What could the Juniper Book Awards inspire in your school?
Find out more below and sign up to take part.
"It has generated a buzz around the specific books, it has prompted discussion and encouraged other classes to take part in their own book chat sessions. It has been an entry point for Year 5 to get involved in a book group. It has supported pupils and teachers as
reading role models."
Lynn Wheater at St Cedds School, Chelmsford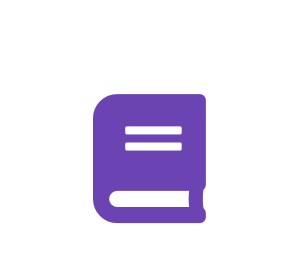 Book of the year
We will compile a shortlist of six titles from newly published fiction for young people. The Winner will be selected via a voting system where the participating pupils select their favourite book.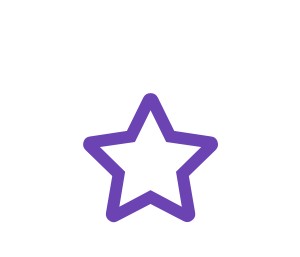 Most innovative school
Schools can submit a statement describing innovative ways that your school has implemented the Juniper Book Awards. The winner is to be decided by Juniper Education.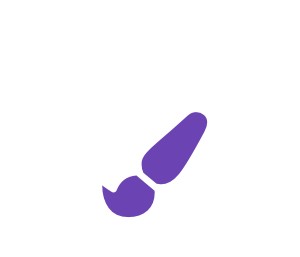 Best creative award
Awarded to an individual/group of pupils for the best creative idea linked to one of the shortlisted books. Entries can include for example music, dance, live-action drama video, poetry or art. The winner is to be decided by Juniper Education Resources Service.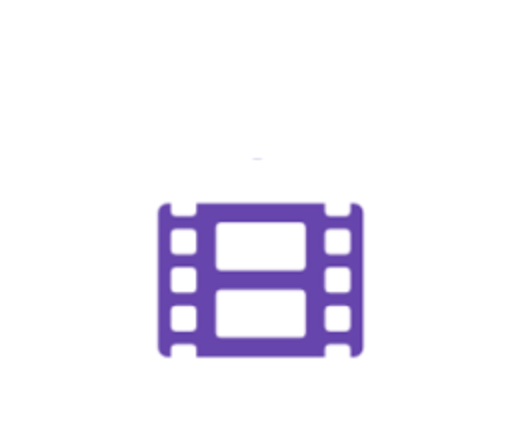 Best book trailer
Awarded to the pupil who creates the best book trailer as chosen by our team.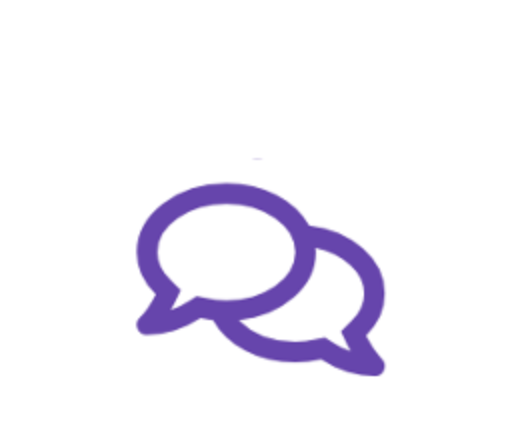 Best pupil reviews
All pupil book reviews on the forum will be reviewed by our team of librarians to find this year's best review.
How the shortlist is chosen
Last year we introduced an opportunity for you to get involved in the selection process. You can now nominate books to be included on the JBA longlist, so long as they fit our criteria below:


1. Published in the UK, in the paperback between 01/01/2023 – 06/10/2023.
2. Promote reading engagement.
3. With content suitable for children aged 10+.
4. If part of a series, can be read without series knowledge.

From the longlist, released in September, our team of librarians choose six titles to make up the shortlist. The final selection is announced when the awards are launched in October.
"It proved to be an excellent way to introduce our new Year 7 pupils to other readers, and start friendships through books. This was the first year that we have been involved so we introduced it to pupils who had demonstrated a love of reading in their English Lessons. It has helped develop a reading community, with many more pupils expressing an interest as the scheme evolved in Library Lessons. The Awards Ceremony was a great celebration of new friends and a passion for books. The members of our group were really invested in their favourite books on the shortlist."
Sharon Mathieson, Brentwood School
AWARDS KEY DATES
| | |
| --- | --- |
| 8th September 2023 | JBA 2024 longlist announced. |
| 16th October 2023 | JBA 2024 launched and shortlist announced. |
| 30th October 2023 | Online forum opens to share book reviews. |
| 1st March 2024 | Voting opens for Book of the Year 2024 and submissions open for school awards. |
| 22nd March 2024 | Voting and submission deadline. |
| 18th April 2024 | Virtual Award Ceremony for the JBA 2024. |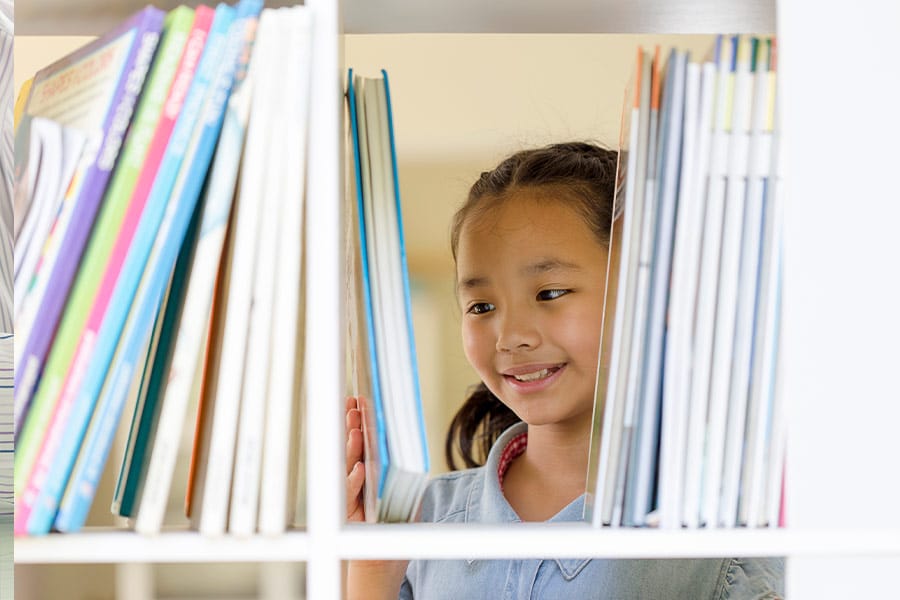 For just £82 you can join us, as we engage young readers with new books. You'll get:


Resources to inspire book club activities

Access to an online forum for your pupils to share their reviews with other schools and the authors!

Access to our JBA password-protected website where you can access resources, activities and content.

An opportunity to enter one of our exciting school awards to showcase your pupils' book reviews, creativity,
and your school's innovative use of the awards.

The opportunity for your pupils to vote for the Juniper Book of the Year 2024.

An invite to the live Virtual Awards Ceremony in April.

An option to purchase a set of the six shortlisted books for an additional fee*

And much more...

For £117 sign-up also includes a set of the shortlisted books.

Sign up as a MAT, or other group of schools, such as secondary and feeder primaries to receive a 10% discount.



"My strong belief is that reading is fantastic. But sometimes, giving students that extra bit of creativity, whether it's music, a live-action book trailer, animation or art, gets them so engaged in it. And they love doing it."
Alexis Lock, Learning Resources Manager, Harris Academy Chafford Hundred
Frequently asked questions
Is there a cut-off date for signing up?
We recommend schools to sign up before Christmas to give pupils enough time to read the shortlisted books and decide which one is their favourite before the awards ceremony in March. Your schools, however, might want to give pupils more or less time to read all the books.
Do the shortlisted book authors get involved with the awards?
We cannot guarantee that the authors will participate. However, in previous years we have had the authors interact with pupils in the forum, reading their reviews and attending the awards ceremony to discuss their books. Generally, the authors are very happy to get involved and love to get honest feedback from pupils.
Can I order copies of the shortlisted books?
Yes, if you would like copies of the books, we can supply these for an additional cost. Buying the books with us will give you discounted rates.
From just £82, sign up for the Juniper Book Awards by completing this form.