Why We Need a National Dataset
In what seems a different time now I used to be able to say "Jane is a level 2c writer" and my colleagues, even at a different school, would (a) have a good idea of what Jane could do and (b) where she should go next in her learning.
With the advent of the new National Curriculum we lost that shared vocabulary around attainment and with it the ease of comparing pupils across schools. However, as educators, we want to know how our students are performing relative to other settings, especially in year groups where we don't have national data sets.
There are two issues; having access to a nationally representative dataset and being able to describe attainment in a way which is useful to all schools regardless of how their pupils are assessed.
We Can Help You
With unparalleled numbers of assessments entered using our pupil trackers, we are delighted to share the Juniper National Dataset with our tracker schools each term. To be included, schools simply need to input their assessment data and the report will be sent to you at the start of the following term.
We collect current Year 1, 2, 3, 4, 5 and 6 assessments at the end of each term from OTrack, Target Tracker, Classroom Monitor and Pupil Asset.
Of course, all the data is anonymous, but we know who receives pupil premium, is SEN, etc. so we can look at contextual groups.
That's data from:
6,000+ Schools
1,470,000+ Pupils
27,000,000+ Rows Of Data
Regardless of the source of the data we can judge how pupils are performing against Age Related Expectations (ARE). With this approach we can develop a national dataset which will work for all schools regardless of their choice of tracker.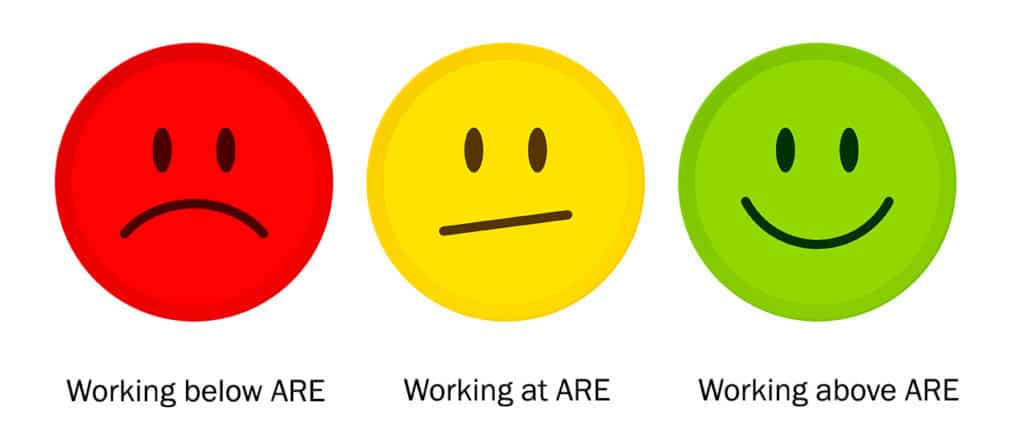 Why is Benchmarking so Important?
There are many reasons, but I'll unpick a few for you here:
Being Critical About Performance – knowing how your setting compares to the national picture is a useful starting point in deciding how you are doing as a school.
Unpicking Differences – being able to compare the performance of different groups (boys, girls, SEN etc.) will help you determine if any groups are not reaching comparable levels of attainment.
Set Effective Targets for Improvement – being able to say where, as a school, you are in comparison with other schools will help identify areas for improvement and set a realistic target.
Set New Standards – your expectations of attainment are an important aspect of setting your school's standards. With a good idea of how pupils perform nationally you can set your expectations to be challenging but achievable.
Get in Touch if You're Interested to Know More
For our customers – input your data by 19th December 2021 to ensure you receive your pack in January.
If you'd like help interpreting your data or identifying CPD opportunities, then we are here to support you.
If you don't use one of our pupil trackers but would like to know more then please get in touch!