65% of adults in the UK use social media like Facebook and Twitter, making these platforms a perfect place for schools to grow their reputation and engage with both parents, carers, guardians and the local community in a whole new way.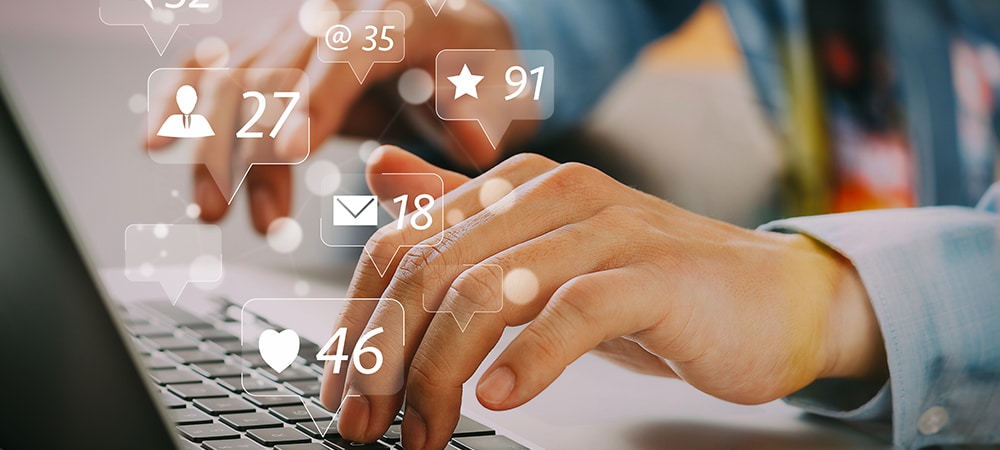 Why social media is important for schools
There are multiple reasons why every school should have a presence on social media platforms, here are just a few:
Social media provides a platform to connect with other education systems.
They are a fantastic way to showcase why parents, guardians and carers should send their children to your school.
If you have a budget for paid advertising, you can get specific with who you reach, getting the most out of your investment.
It's a quick, free and easy way to notify carers, guardians and parents of changes or updates.
It encourages parents, carers and guardians to interact with the school and each other.
What is the best social media platform for schools?
That will vary from school to school, but we recommend experimenting with Twitter and Facebook when starting.
We've covered the benefits of using Twitter for schools in this post. One of the advantages of using Facebook includes engaging with your local community and using private groups where necessary.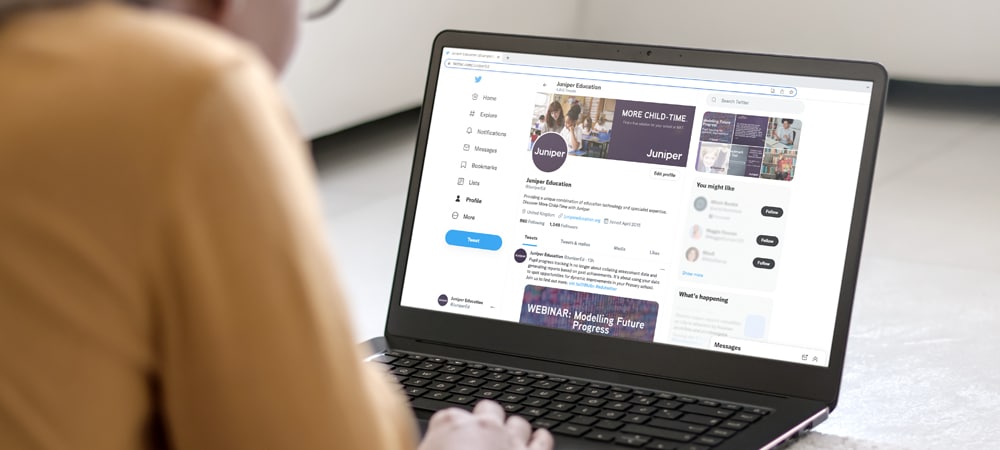 How do schools use social media?
Because of the tremendous opportunity social media offers, many schools face a situation where they want to improve their efforts with these platforms but are struggling to find time to do so.
Here are some ways to improve your school's social media efforts with less, well, effort!
1) Understand what type of content your audience wants to see
Schools can make a big difference by better understanding what kinds of content will get higher levels of engagement. For example, you'd expect a post confirming that the school is closed because of snow to get a lot of attention, whether through more questions or hitting the like button to confirm they've seen it.
But what other posts have people interacted with most? You can find this information in Twitter or Facebook analytics. By looking for patterns and running tests, you'll be able to ascertain the type of posts that have the most impact, cutting out the ones that are a poor use of your time.
2) Use more visuals when posting
With a vast amount of information flowing through most social feeds, people have become used to scrolling and skipping over most of the posts they see, so even if a school creates a post, it is not guaranteed that their followers will see or engage with it. Posting more often will not help change this behaviour but creating posts that stand out will.
One effective way of doing this is to include good quality and relevant images instead of just posting text. Data backs this up, with one study showing that Twitter updates that have an image can receive 150% more retweets and 89% more favourites, while another shows that Facebook posts with images see 2.3 times more engagement.
3) Share the same posts on multiple social media platforms
The importance of visual content is also evident in the rise in popularity of photo and video-based social networks like Instagram, which currently boasts over one billion active accounts, 500 million of which are happening every day.
If your school is already producing images for use on Facebook and Twitter, it is worth considering taking advantage of Instagram, too. After all, the content is already being produced. Using a free tool such as Hootsuite, updates can be posted to multiple networks simultaneously, meaning it will not take up any additional time but may get you far more views.
4) Link your posts to your school's values
Social media platforms are a great way of demonstrating your school's values and principles in action. Posts are supposed to capture a moment and can tell a whole story in an instant, so every time you schedule a post, ask how it is linked to your school's values, principles and goals. This will help to keep your posts focused.
5) Encourage conversation
One way to continue building engagement is to respond to comments made on your posts, keeping the conversation going for longer. This is a great way to encourage other parents, carers, or guardians to get involved in the discussion, too.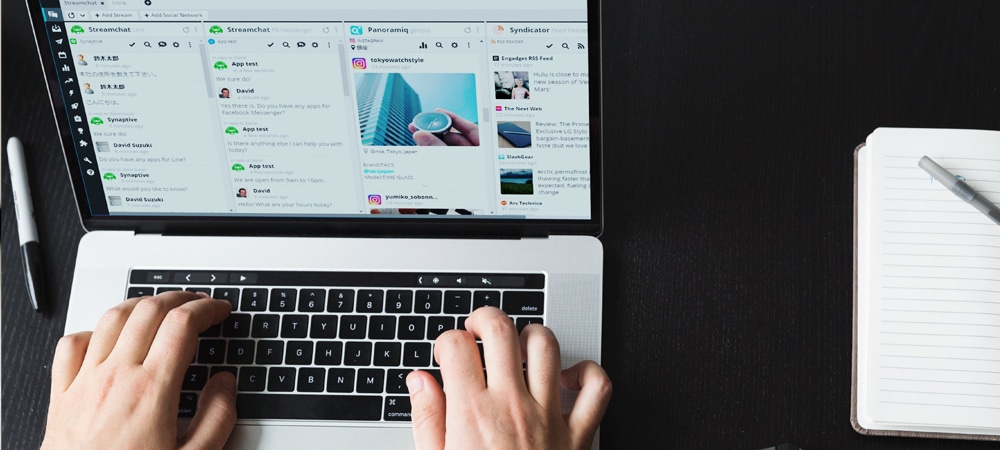 When communicating via social media, being hands on doesn't have to take up much time. It doesn't require lots of daily posting, it just needs good quality content to post in an eye-catching and engaging way, and images are the perfect way to do this. We have also covered the 8 social media mistakes schools make if you need a bit more guidance on how best to use your social media accounts.
If you need any help and advice when it comes to online marketing for your school, including your social channels, our team of experts can help. Get in touch to discuss what you're hoping to achieve, and we can help you create a plan.