Key challenges for education HR in 2023
Looking back on 2022, it was a very challenging year right across the education sector. Many of these difficulties stemmed from increasing issues in recruitment and retention, with Government targets for recruiting postgraduate teachers being missed by a sizeable margin – 41% in the case of secondary school teachers.
For 2023, the Government has allocated £2.3 billion of additional funding to schools to help them address rising costs. However, this will do little to help HR teams deal with the challenges from a staffing and employment perspective. The impact of these issues can't be underestimated: fewer teachers, and fewer motivated teachers, can severely hamper school performance and learning outcomes.
In this blog, we'll highlight three of the biggest HR-related trends that schools should be aware of in 2023, and what HR teams can do to resolve them, or at least mitigate the impact.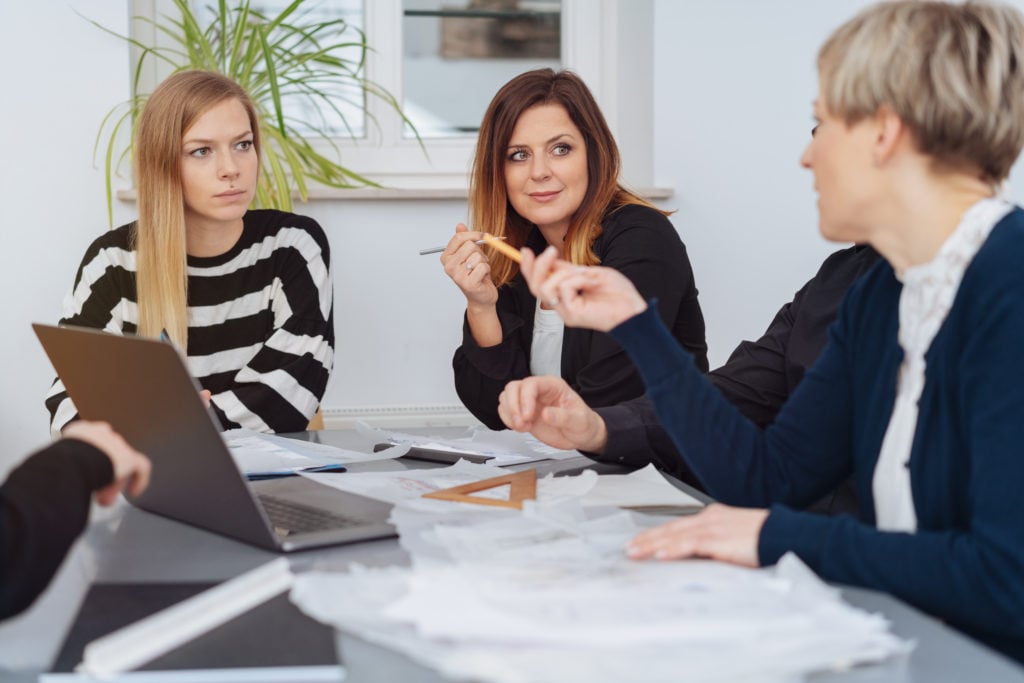 Staff pay
As is the case in many industries, the cost of living crisis and the high rate of inflation is leading to an increased demand from staff for substantial pay increases. The 2022 pay award of 5% for teachers and a minimum of 4.04% for support staff falls below the level the unions are campaigning (12% in the case of teachers).
This could exacerbate an ongoing issue where low pay is driving teachers out of the profession and there are increasing difficulties in recruiting support staff. Of those who give up teaching after five years, around a third cite the current salary as their reason for leaving. This issue becomes critical in deprived areas, where staff turnover is particularly high and schools are finding it harder than ever to keep hold of staff long-term.
Pay will continue to be a pressure into 2023, with the Government plan to reach a starting salary for teachers of £30,000 by September 2023 and the impact of the rapidly rising National Living Wage on Local Government Pay. For HR leaders, it's therefore vital to ensure they are planning ahead, targeting resources at areas of most need and exploring what non-pay benefits they can provide to aid recruitment and retention.
Retention
More than 8% of all teachers left state-funded education jobs in the 2020/21 academic year, and only one in nine of those were retiring. While pay is a major contributing factor (as mentioned above), heavy workloads and the increased pressures in the wake of Covid are also taking their toll. Many teachers are struggling with their mental health and well-being, and at a time when employees across all sectors are prioritising work/life balance, they're more receptive to giving up teaching for a less stressful alternative.
Because of this, HR teams have to provide as much support to teachers as possible, either through help with their well-being, or other initiatives to lessen the burden of their work. However, a certain level of resignations will be inevitable in the current climate; HR teams should be prepared for when they will hit and ensure they review their needs and have resource replacement plans in place to minimise disruptions.
Teachers are generally expected to leave at the end of a school term, having given a minimum of two months' notice. Therefore, resignations are most likely to come around these times:
Autumn term (departure day 31 December): end of October
Spring term (departure day 30 April): end of February
Summer term (departure day 31 August): end of May
Industrial Action
Schools will face widespread disruption over the next two months after the National Education Union (NEU) voted in favour of strike action.
Hundreds of thousands of teachers across England and Wales will walk out throughout February and March which will mean most schools could close, or partially close, on the multiple strike days that have been planned as follows:
• 1 February: All schools in England and Wales
• 14 February: All schools in Wales
• 28 February: North and north-west England, Yorkshire, and Humber
• 1 March: East Midlands, West Midlands, and the NEU's eastern region
• 2 March: South-east and south-west England, and London
• 15 and 16 March: Two-day strike of all schools in England and Wales
The NASUWT and NAHT did not meet the turnout threshold in their ballots, and as a result only NEU members will be eligible to take part in this action. It has also been said that teaching staff who are not taking part in the strike action are not obliged to cover their striking colleagues.
The DfE has updated its guidance: Handling strike action in schools – GOV.UK which provides advice on keeping schools open on strike days, deployment of staff and the law on trade disputes and picketing.
In summary
It's clear that 2023 will be tough for many schools, just as 2022 was. It's also clear that HR teams have a leading role to play in ensuring that the impacts of these issues are anticipated and managed to keep things running as smoothly as possible. In any case, don't overlook the value of an expert partner who can help you navigate any difficulties with support and advice.