Bespoke Observation and Appraisal
Analysis
From paper and spreadsheet to a bespoke web-based system that records and analyses lesson observation, learning walk, and appraisal data.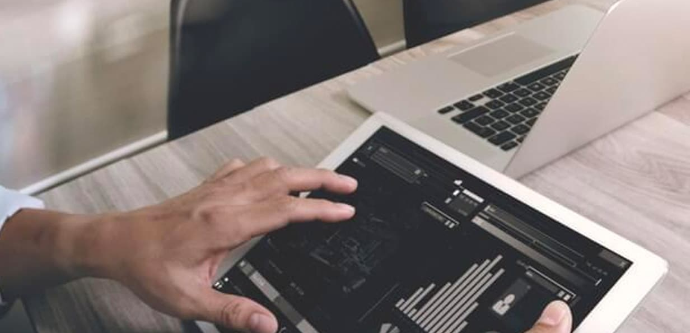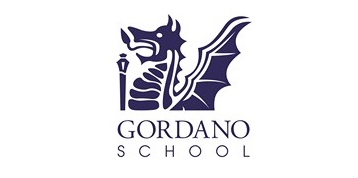 Software designed to enhance classroom observation and professional development processes for schools. Available as part of our Workforce Development solutions.
Gordano School
1,400
Bristol
Gordano School in Bristol have used Sisra Observe since its inception in 2014. Headteacher Tom Inman and Associate Assistant Headteacher Charlotte Thomas discuss the use and impact of Sisra Observe at their school.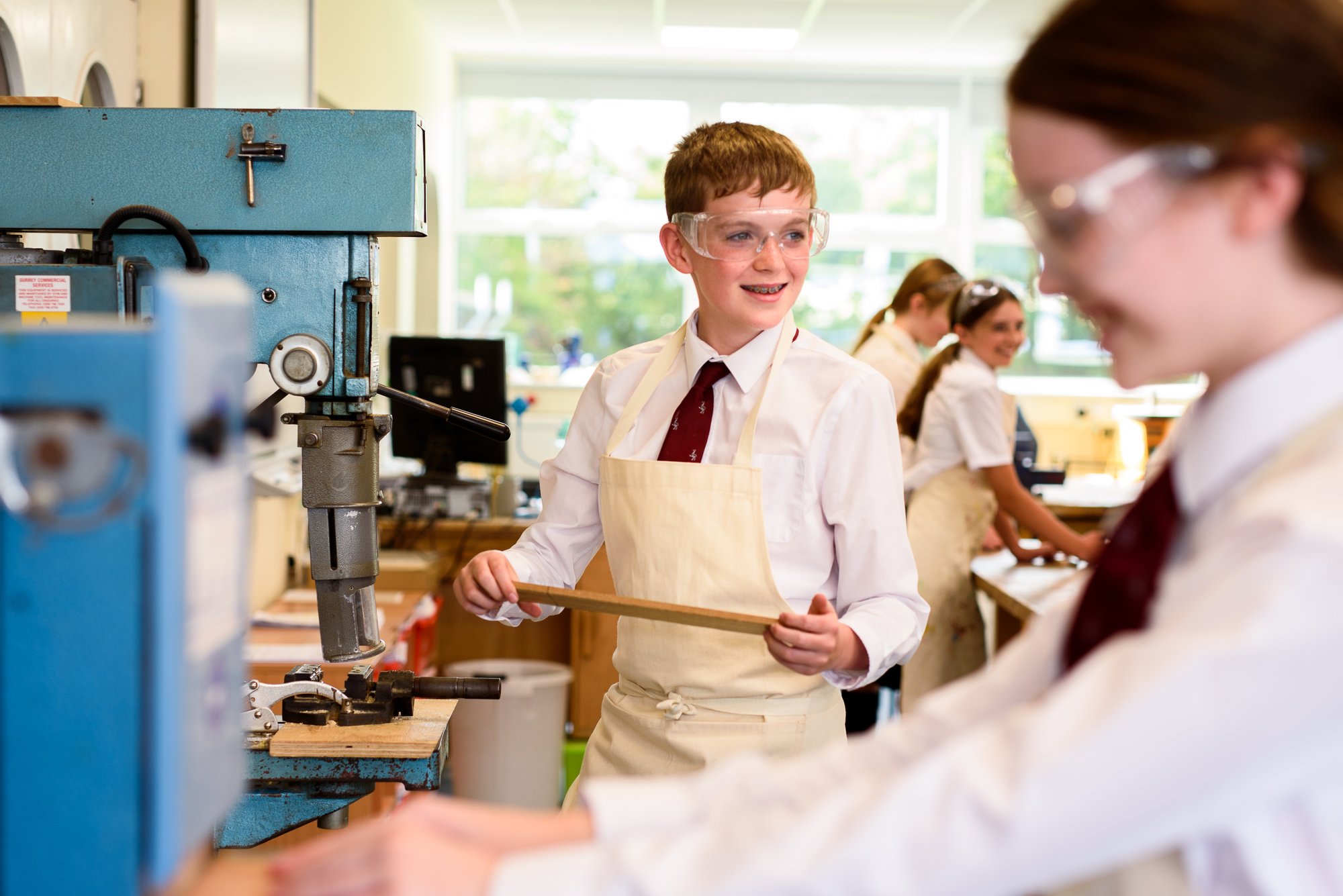 Why Sisra Observe?
Tom Inman (TI): Before Observe, we were using a spreadsheet solution for collating grade outcomes for lesson observations, with paper copies of observation records. We wanted to find a way of collating feedback from learning walks and other self-evaluation activities, and enable line managers to have easy access to lesson observations.
We chose Observe because we liked that you could 'build' your own style of observation and learning walk 'forms' from scratch using a range of qualitative and quantitative data and analyse this in a quick and simple manner.
Also, the structure was similar in some respects to Sisra Analytics, which we had become used to.
Did it take long for you to setup and implement Sista Observe?
TI: We spent a couple of months to develop our forms and ran a trial with senior team members in the summer term prior to full launch in September. A few members of staff took a little time to get used to the format but most found it intuitive and easy to use.
Charlotte Thomas (CT): I find Observe really simple to use, but I guess at the end of the day, it's as simple as you want to make it. The first kind of encounter I had with the system after I joined the school was using it for learning walks. I found that the learning walk template we set up was so straightforward that I could go into the classroom, concentrate on the lesson and quickly log in to Observe to type it up afterwards, which is great. I know Observe works really well with a tablet, but I chose not to use one.
If I do formal lesson observations with my staff, which are obviously a lot lengthier than a learning walk, I'll take my laptop into the lesson with me to type up the record as I go. It just saves so much time doing it that way instead of printing off a form, hand-writing notes throughout the lesson and then typing it up afterwards.
What are the main benefits for you?
CT: Having everything in one place, especially since I moved up to an SLT role, as I can get more of an overview which is great. Speaking in my head of faculty role, it's nice that everything that relates to my faculty is there, and I can get hold of it without it being too cluttered.
As an SLT, you just don't have the time to go through every departments individual observations, whereas with Observe, even though it's not something I have done a lot of yet, I can see the facility is there for me to analyse the results of our observations. At my previous school, the observations were stored on word documents in different areas; you would have to go through each observation and spot patterns. With Observe, I can use the Reports tool to quickly see the data that I need to see.
TI: We've also saved time as we no longer have to photocopy and collate our observation and self-evaluation records.
Is there anything you're hoping to develop in Sisra Observe in terms of your usage?
CT: We are looking at bringing the appraisals onto Observe for the next cycle as the appraisal system we use at the moment is paper-based. I want to move away from a system that people can quickly tick a box or complete it as soon as the target has been set or is a cause of panic at the end of the year if a staff member hasn't completed it. Instead of focusing on one tiny thing, it should be about improving your practice generally. And rather than being able to quickly put together one piece of evidence for a specific target, you should be able to attach evidence throughout the year to work towards the end goal of becoming a better teacher! I'm really interested and looking forward to making use of the Resources and Actions features within Observe as we move forward with appraisals.
I've recently set up another learning walk template for the pastoral side of things, i.e. tutors. I found that really easy after my online training session (which was actually for appraisals rather than the learning walk). It was easy to transfer that training and set up this pastoral learning walk template.
Would you recommend Sisra Observe to other schools?
CT: Yes. The great thing about Observe is that it keeps everything in one place. I love that we can tailor our system to how we want it, and it's not just a one size fits all. I've found the support from the whole team to be really helpful, and they're always keen to hear ideas from schools about possible new features and developments.