The Eveleigh LINK Academy Trust: HR Advice to Support
Growth
When managing education HR issues, The Eveleigh LINK Academy Trust rely on the Catalyst People HR team to help. Read about it here.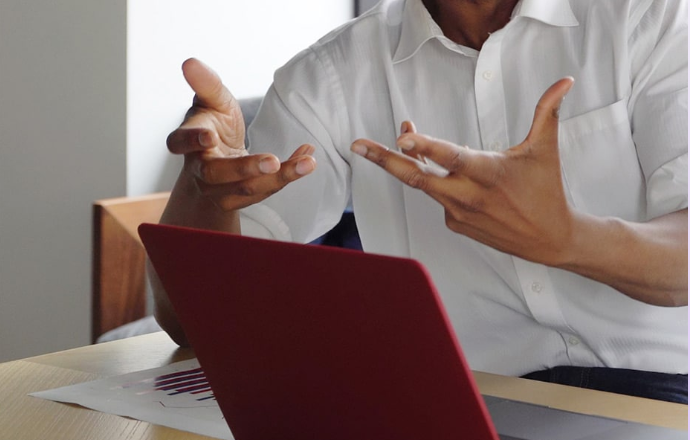 HR systems, policies, templates, guidance, contracts and staff development software. Created in 2020 to consolidate the HR services Juniper offers, this service is now available as our People Management solution.
The Eveleigh LINK Academy Trust
1,400
Chelmsford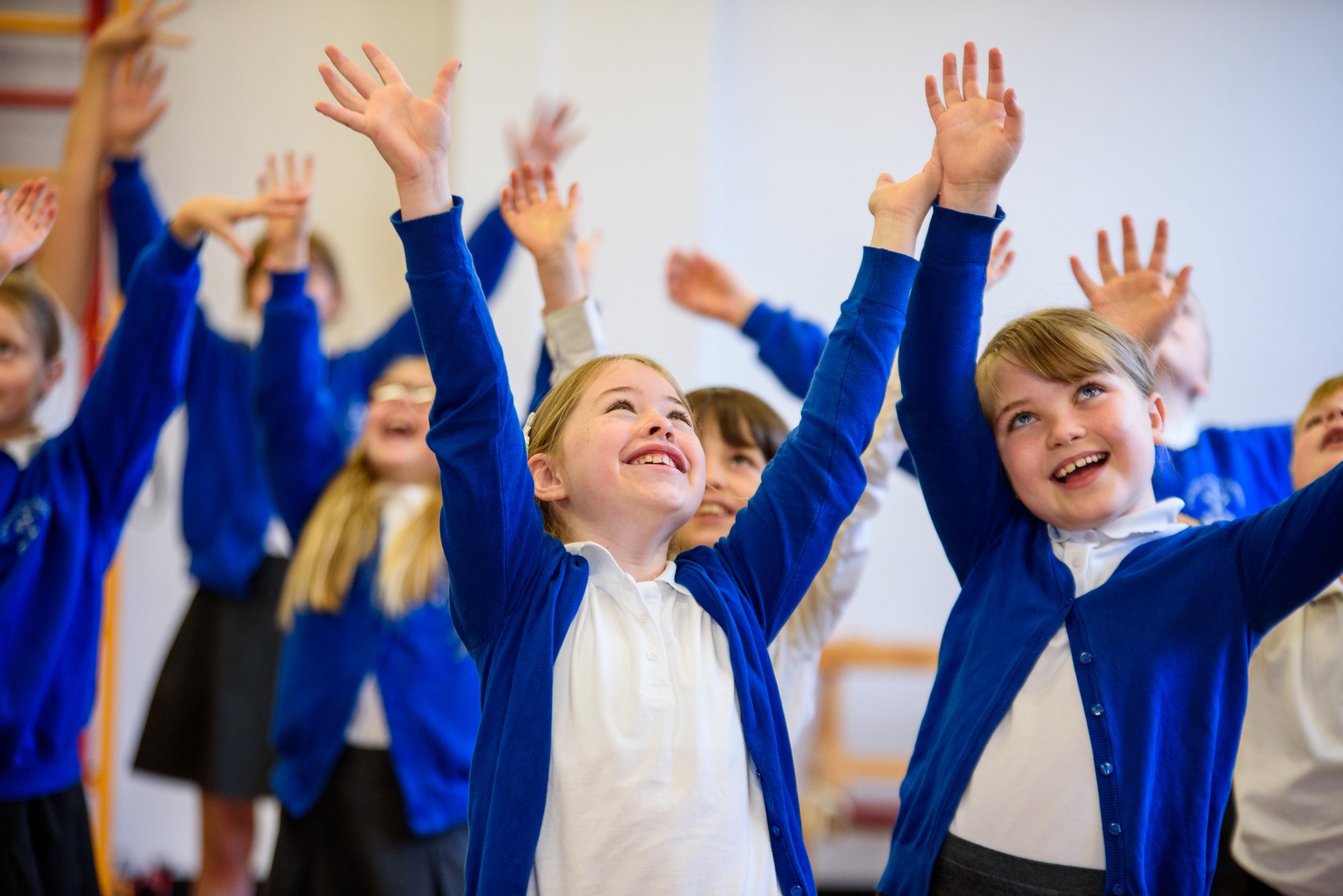 As a CEO of a six school multi-academy trust, Joseph Figg knows a thing or two about raising standards, developing staff, liaising with Ofsted and even managing budgets that are never quite up to the task.
That's already a pretty heavy skills list. So, when it comes to managing HR issues, Joseph and his team of headteachers at The Eveleigh LINK Academy Trust rely on the Catalyst People HR team at Juniper Education to help out.
"After 20 years in education, I have learnt a lot about dealing with many sensitive HR issues or simply the statutory requirements relating to maternity or sick leave, however, I still greatly value the sound advice of the experienced HR team at Catalyst People.
"They provide me with practical advice on anything from how to manage a disciplinary meeting, working with unions or even a wholescale restructuring of the team," says Joseph Figg.
Improved confidence in HR processes
The Eveleigh LINK Academy Trust has been using the Catalyst People service for the last two years. The service provides Joseph, his HR manager and the heads at the trust's six primary schools, with an advice line to deal with everyday HR queries. In addition, they have a named senior HR Consultant and HR Consultant to advise and suggest solutions for more complex issues.
"My go-to HR contact at Juniper Education, Nikki, is very experienced in all HR matters. She provides me with the latest HR advice and recommends best practice approaches.
"If it's a disciplinary matter, Nikki will talk me through how I should approach a meeting with an employee beforehand. She then joins the meeting to make sure the relevant procedure is followed. Her guidance ensures we look after the staff member in the right way, and I can be confident that we are working towards the best outcomes."
"All parties can have complete trust in the process."
Pandemic-related queries solved
Like many trusts, Eveleigh LINK had many more HR queries than normal when the pandemic hit.
"Suddenly we were faced with a number of unknowns. How do we deal with staff isolating? Is a TA allowed to cover a classroom? Should we consider furloughing non-teaching staff? Was furlough even an option in schools?
"We just didn't have the answers but the Juniper Education HR team gave us all the guidance needed."
"We were even issued with 'frequently asked questions' sheets which summarised all the questions and answers Juniper Education were getting regularly from schools and trusts around the country. These FAQs helped us answer any additional queries we had and even anticipated others we might soon have."
"Their response meant we had one less thing to worry about which accounted for a lot in those early days of the pandemic."
Supporting a growing trust
The Catalyst People team also helps its member schools negotiate bigger HR changes. This is an invaluable service for multi-academy trusts as they grow and look to centralise.
"We are a trust of six schools. That means six business managers and six office staff. We wanted to centralise this into one team. It was a hugely complex process and we needed to ensure we supported staff throughout. Juniper Education made that possible."
The Eveleigh LINK Academy Trust's plan was to centralise on one inhouse HR manager to manage recruitment and other staff related tasks and two finance and premises staff.
The Catalyst People team's role was to advise on the best way to approach this.
"A big change like this is never easy, but the Juniper Education team made it a very smooth process for us all. The restructuring is now complete and the savings made can be put towards improving outcomes for pupils."
A foundation for the future
The centralisation process has provided a foundation which can grow as new schools join the trust.
"With a central HR function, we now have one way of recruiting staff, not six. It leads to consistency and means we are much more streamlined, saving everyone time."
"As a multi-academy trust, we are spoilt in terms of access to quality leadership advice. I have six great headteachers on call for that. What I want is the same level of experience when it comes to HR advice. That's what Juniper Education's Catalyst People service provides."
How Catalyst People helps The Eveleigh LINK Academy Trust
HR Advice line for instant answers to everyday HR issues
Named senior HR Consultant and HR Consultant to advise on employment relation cases and more complex issues
Planning and management of staff restructures
Best practice advice and guidance for maternity leave, job shares, illness and disciplinary procedures
Attendance at sensitive meetings with employees or unions