Add assessment outcomes quickly, view data instantly and generate detailed reports. Now part of our primary Progress & Outcomes solution.
Glebe Junior School
1,400
Alfreton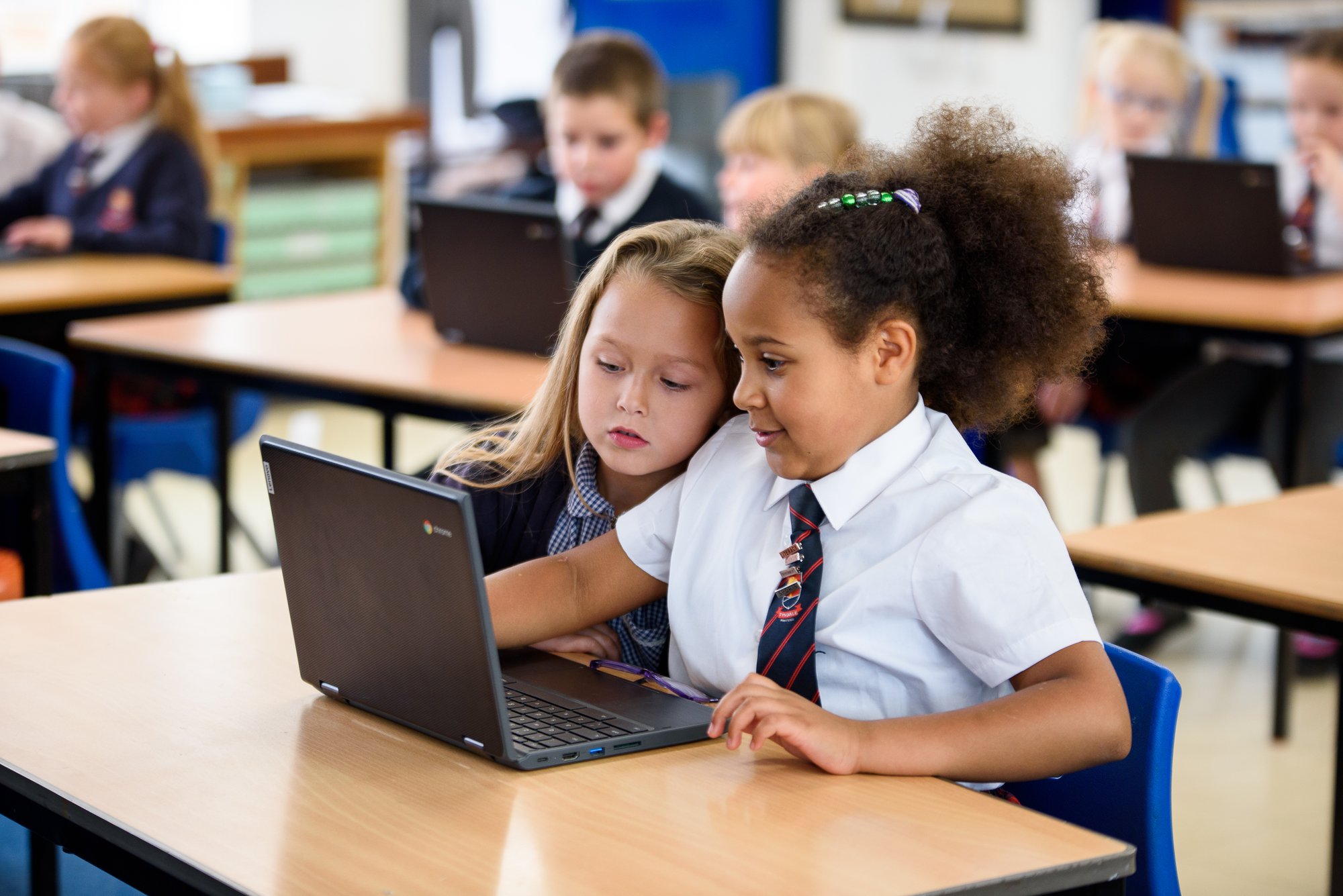 FAs a 'double RI' school and 'coasting', we were concerned about another Ofsted inspection due in spring 2016, so we worked with OTrack and used Focus Assessment papers to introduce and track without levels. We received customised reports to our exacting and specific needs. This allowed us to turn our school around and become rated as 'Good' for Ofsted.
Excellent Head Teacher
Ofsted were impressed with the clear identification of Key Issues by senior leaders and the action plans and monitoring of these. The use of data and the whole team's understanding of this, contributed to the phrase, 'excellent head teacher'.
Historical Issues
We are a large junior school, with intake from several infant schools and we have historical issues with inflated data at KS1. This has contributed to our school being judged satisfactory in 2010 and then Requires Improvement in 2012 and in 2014. Also our data showed us as a 'coasting school', although we met floor standards due to our attainment.
Focused on clear monitoring and identifying pupils at need
All our staff now use OTrack to identify pupils at need, link to interventions and analyse the success of their teaching, including groups and the interventions. We have over 100 pupils in each year group, which can make analysing data challenging.
Through Otrack and the reporting capability, we were able to show them that our pupils had made good progress to our baseline. We showed detailed, frequent tracking and success of interventions, tracking of pupil premium, and tracking of pupils classed as high ability by RAISEonline and through clear monitoring of these pupils, books and in interviews, showed Ofsted that we were clearly focused on targeting the high ability pupil premium children, especially boys.
The Results
The Ofsted inspector said we had flooded her with data, which was well understood by all, including governors. Some comments from the report are shown below:
Senior leaders and subject leaders monitor and track pupils' progress extremely effectively.
Pupils who are in danger of underachieving are identified and supported early.
In the light of the new national curriculum, leaders have acted swiftly to implement a coherent and well understood new curriculum in English and Mathematics with associated assessment systems.
The tracking and monitoring of pupils' progress are sophisticated and rigorous.
Teachers are particularly skilled at using assessment information to plan effective learning opportunities.
(Governors) are skilled at understanding performance information and ask challenging questions of school leaders.
Governors are skilled and knowledgeable; they hold school leaders to account rigorously.
Leaders have a sharp understanding of the school's strengths and weaknesses.
Their improvement activities are closely aligned to school priorities. For example, they have recognised that, in previous years, boys' progress in reading was too far behind that of girls.
In Year 6, where the progress of disadvantaged boys is slower, school leaders have put into place very specific individual support. Early indications suggest that this intervention is improving the progress of these targeted disadvantaged pupils.
"We were pleased to celebrate a 'Good' judgement and the report reads very well. We would like to thank OTrack and Focus Education for their contribution and we will continue to work with you to improve towards outstanding!"

Jan Seymour – Headteacher