Using Sisra Observe for Teaching and Support
Staff
Eaton Bank Academy explain how Sisra Observe has enhanced teaching and learning, appraisal and CPD in their school.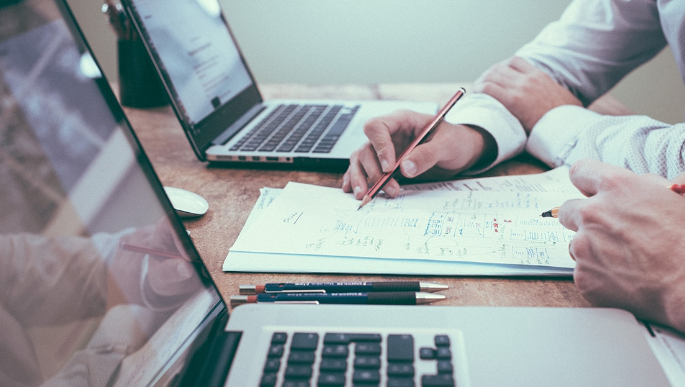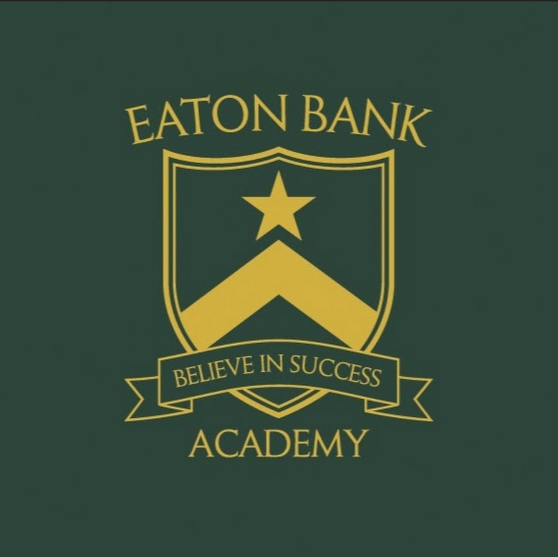 Software designed to enhance classroom observation and professional development processes for schools. Available as part of our Workforce Development solutions.
Eaton Bank Academy
1,400
Cheshire
Vicky Mahmoud, Assistant Head Teacher, Eaton Bank Academy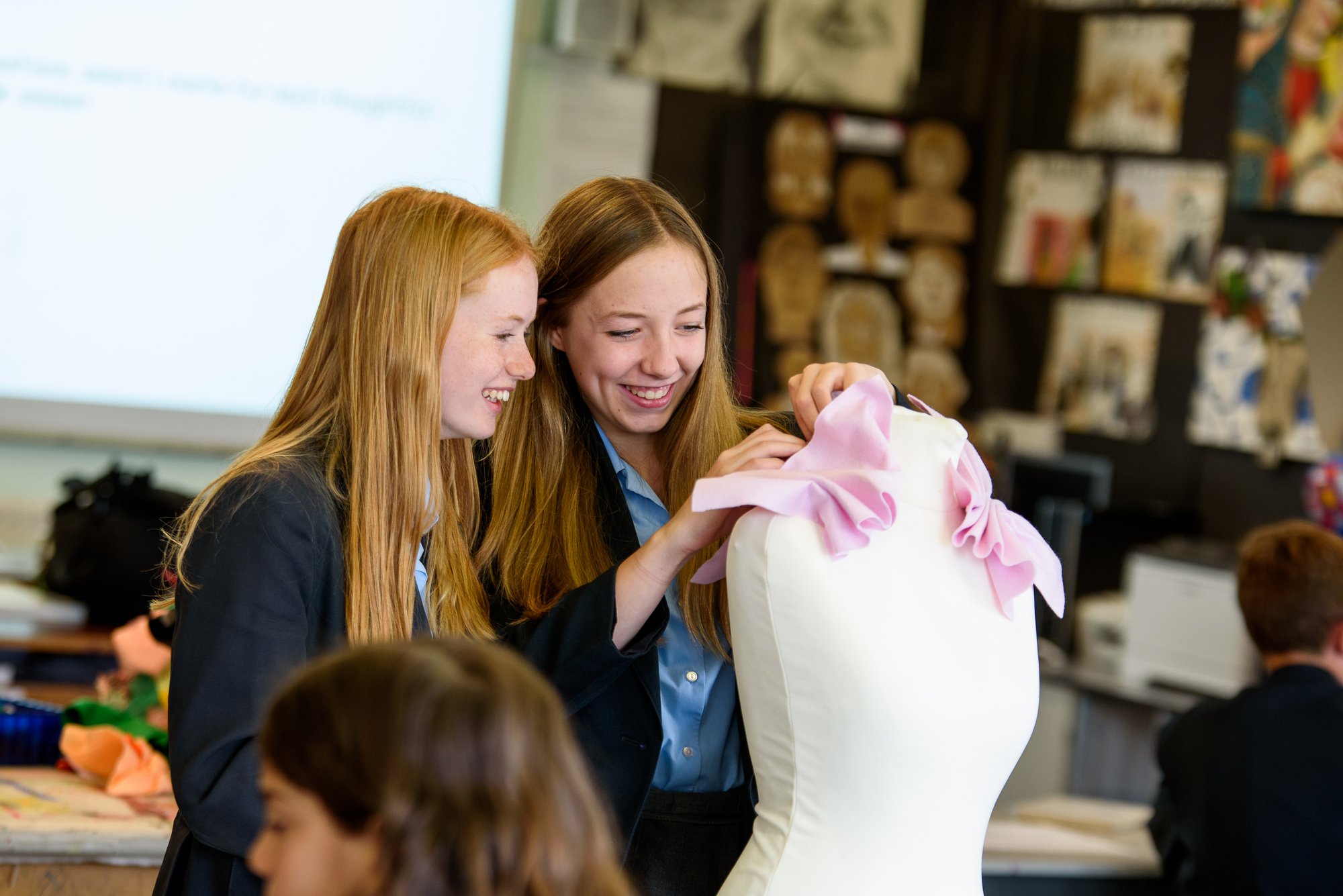 What were the challenges you faced with your previous processes, and what prompted you to explore Sisra Observe?
The biggest challenge was collating information from a variety of different records stored in different places and different ways in a timely and efficient way. There were also multiple versions of the same documents, including paper copies, so individual staff had to access information from a variety of different places too.
The key prompt to explore Sisra Observe was that we wanted a more efficient system that would allow us to store and access all necessary information about teaching and learning, staff development and CPD in one place.
Was it an easy process to create your previous templates? What support did you receive when you started the set-up process?
Creating the templates was relatively easy once I had received training from the Sisra team. The key was to ensure that I was clear about what information I wanted to analyse once records were completed.
I received fantastic support from the team throughout this process. The initial webinar training from Liam was excellent and I also signed up for a further webinar session that was being offered too. This was also extremely valuable.
I also attended an excellent afternoon training session in Leeds that provided lots of food for thought about how we could use Sisra Observe but also about teaching and learning and staff development more generally.
During the process of getting started, the support from the team has been incredible. I have made lots of use of the help section on the website, and I have always received a quick solution to any query or issue that I encountered. At all times, I have found the staff from Sisra to be responsive, friendly and extremely helpful.
What are the main benefits you've seen now Sisra Observe is up and running?
There are a number of key benefits we've seen now we are using Sisra Observe. These are:
Staff workload has decreased significantly, particularly now we are using the system for staff appraisal documents. It has proven to be an extremely accessible and efficient system for all staff.
Staff appreciate the fact that their own records are stored in one easy-to-access place.
Feedback from learning walks and lesson visits has been consistently delivered in a timely manner and the facility for staff to add their own reflections has encouraged some excellent dialogue about teaching and learning.
Analysing the whole school picture for teaching and learning has been much easier as the system allows you to quickly gain an overview of key strengths and areas for development. The facility to quickly click on more detailed records also enables a thorough evaluation of the whole school.
It has empowered all members of SLT and middle leaders to maintain an overview of quality assurance processes and quickly respond to any issues, give praise and share best practice.
You're using Sisra Observe for your non-teachers. How have they responded to a new way of doing things?
Support staff have responded brilliantly to Sisra Observe. Similarly to teaching staff, this new way of keeping and updating appraisal records has been well-received as a result of it saving significant amounts of time. Meetings between support staff and their line managers have been more focussed due to both having access to records prior to the meeting and the facility to add reflections following the meeting has been something that staff have noted as a real positive. One line manager said she particularly likes it as a way of delivering praise to staff that don't like receiving praise face-to-face.
How have teachers and support staff responded to Sisra Observe?
Across the whole school, teachers and support staff have responded positively to Sisra Observe. A number of staff have asked if they can create their own records when they do their own lesson visits as they find it such a straightforward way of recording information and delivering feedback. The accessibility of records to all appropriate staff enables communication to always be efficient and timely and avoids multiple versions of records/documents being created.
Would you recommend Sisra Observe to other schools?
I would highly recommend Sisra Observe to other schools. It has enhanced teaching and learning, appraisal and CPD at our school by ensuring our systems are clear, accessible and efficient.