Using Sisra Observe as a Training
Provider
Mantra Learning has significantly reduced Administration and can trend analysis of key strengths and areas for development using Sisra Observe.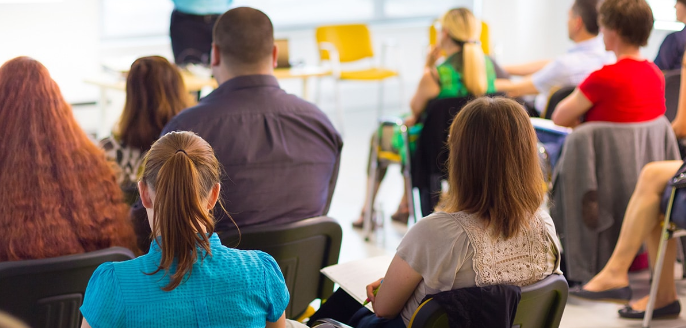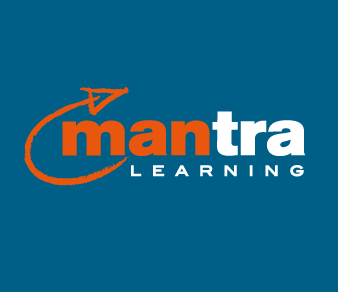 Software designed to enhance classroom observation and professional development processes for schools. Available as part of our Workforce Development solutions.
Mantra Learning
1,400
Manchester
Clare Fielding, Group Quality Manager, Mantra Learning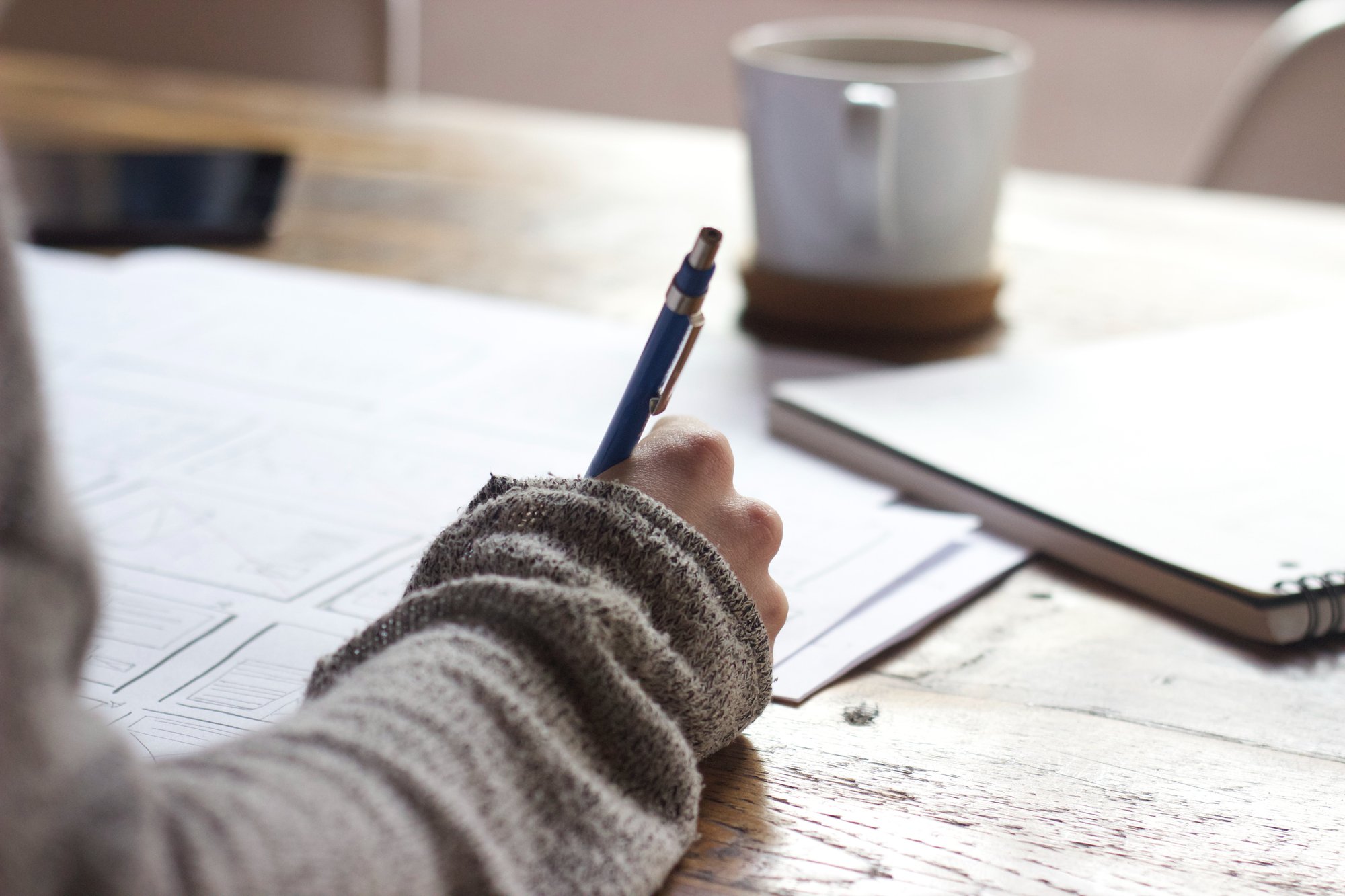 Tell me a little bit about Mantra Learning?
The Mantra Learning Group includes two training providers which specialise in the Logistics and automotive industries and has been operating for over 50 years. They deliver apprenticeships nationally to some of the largest logistics companies in the UK. Mantra also delivers a large volume of employability programmes to young people and adults through Job Gym GM and Traineeship programmes and commercial courses. Both providers are graded a 'good' with Ofsted.
What were the challenges you faced with your previous processes, and what prompted you to explore Sisra Observe?
Prior to using Sisra observe, we had a paper-based process, which included data entry into an LMS system. This process was problematic due to being…
Administration heavy
Unable to efficiently establish trend analysis of strengths and areas for development
Actions and progress against them were difficult to track for management and staff members
Inefficiencies when scheduling observations
What are the main benefits you've seen now Sisra Observe is up and running?
Administration is greatly reduced and no duplication.
Trend analysis of key strengths and areas for development is efficient and focused
Observations, their findings and the associated actions are easily accessible and centralised for all staff
Actions can be monitored and updated so the impact of the observation process can be measured
Would you recommend Sisra Observe to other Training Providers?
Absolutely and I already have many times. I definitely wouldn't want to go back to paper documents and spreadsheets.