The Vine Schools Trust: Managing and supporting HR in a growing
trust
Keeping The Vine Schools Trust updated with the latest education HR policies, procedures & guidance and Juniper's HR advisory service.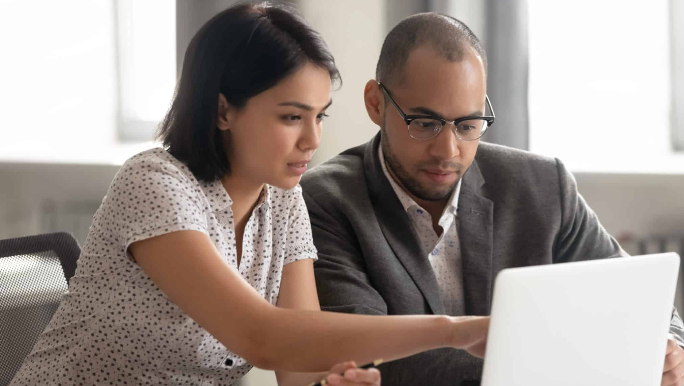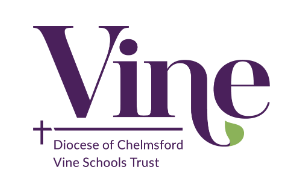 The Vine Schools Trust is a Multi-Academy Trust created by the Diocese of Chelmsford.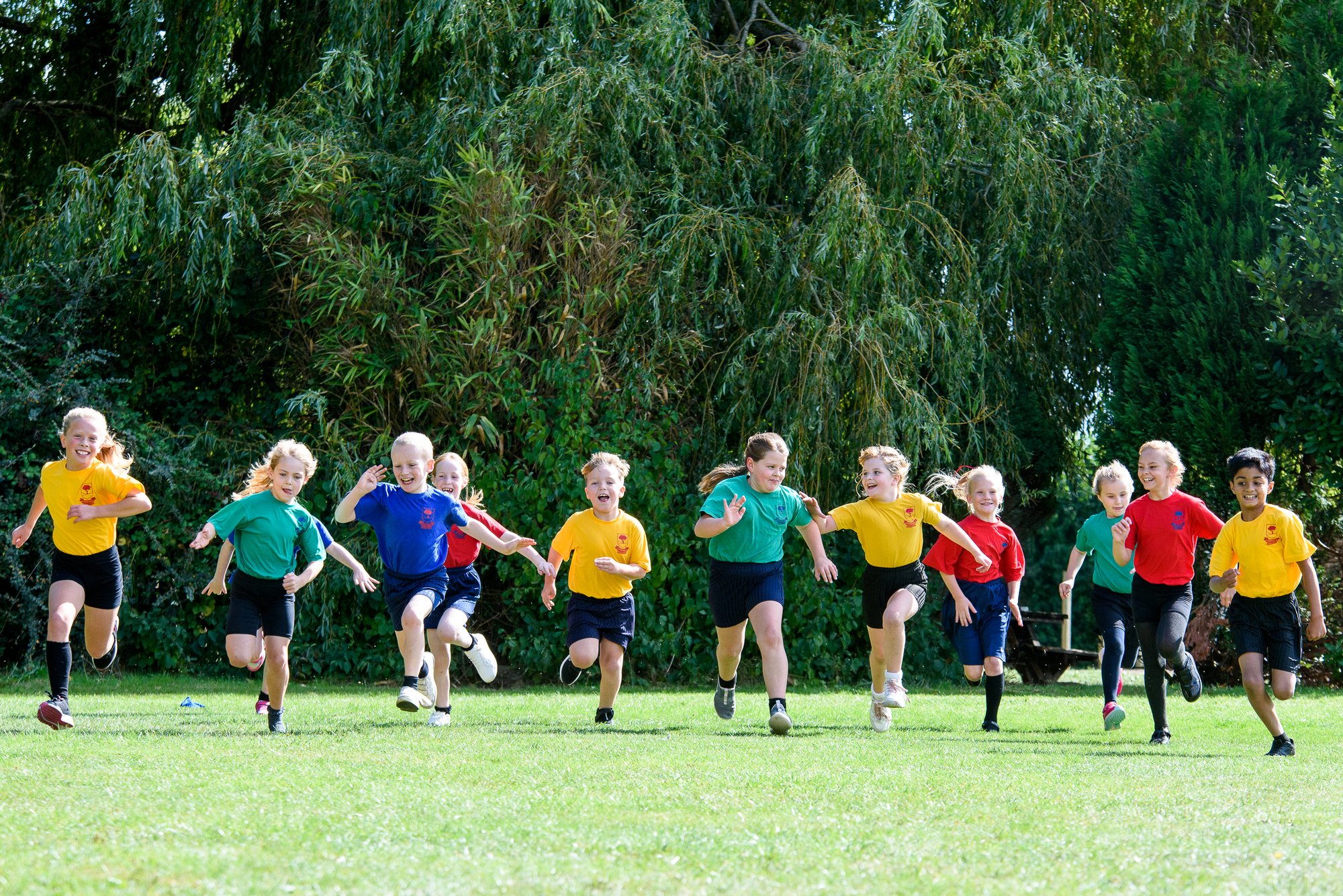 The Trust is a supportive family of 23 primary schools throughout Essex, delivering exemplary education with ambitions to grow further.
Colin Hooker, Director of HR, is responsible for implementing HR processes to ensure consistency across the Trust.
Here we take a closer look at how the education-specific HR services and support Juniper has provided the Vine Schools Trust over the last few years has helped the Trust be more efficient whilst also delivering HR support consistently.
A consistent approach to HR with local support at every school
When Colin joined the Vine Schools Trust a year ago, his focus was to centralise the management of school HR, so they had a consistent approach across the Trust.
Before, the Trust outsourced its casework, and each of the 23 schools was responsible for managing its HR. This meant they potentially had 23 slightly different ways of approaching things.
"My focus is to ensure our HR systems and processes are centralised where appropriate, allowing us to monitor and support, and for all our schools to approach HR in the same way and to ensure legal compliance."
The Trust also has Admin Coordinators on the ground supporting the 23 schools; they help to coordinate the delivery and support of HR and Finance at the school level.
Colin's structure for the team was clear:
"It's simply not possible to centralise everything; we need people in school managing things like pre-employment checks and recruitment. Then we support them centrally with payroll, monitoring sickness, exit interviews, checking on probation and issuing all the contracts to ensure they are correct and consistent."
Having confidence that the HR information and resources are always up to date
With his focus on centralising HR, Colin felt it was essential to maintain the expert support from Juniper in the form of online information and resources such as the HR Knowledge Hub.
"If we were to manage this on our own, it would mean having permanent staff members purely focused on this area, which was simply impossible", Colin explained.
"Also, the Trust had grown with people in the schools, headteachers and finance partners having access to the Knowledge Hub and benefiting from its use. All the education-specific HR information is accurate, up to date, and clear – we couldn't replicate this ourselves, always having access to the most up-to-date HR policies that we can tailor to the Trust."
The Trust uses the Knowledge Hub centrally, and the Admin Coordinators use it in schools with things like the pre-employment check section accessed daily, ensuring they have the latest information.
Always up to date with the latest changes and issues affecting school HR
As well as the online education-specific HR information and resources, the newsletter, briefings and updates give Colin confidence that the Trust isn't missing anything crucial.
"An example of this was just yesterday, browsing the HR updates section and getting up to speed with the Harpur Trust V Brazel case that has been ongoing for years. The UK Supreme Court has recently made a judgement on this. The outcome significantly impacts how we correctly calculate annual leave and holiday pay for employees with irregular working patterns. This has significant implications for schools, but I have confidence that we will get practical advice on managing the outcomes and receive a comprehensive briefing note from Juniper on what needs to happen next."
"Just looking at the current HR updates for schools, there is information about the annual leave entitlement for staff coming in April, support staff pay awards – how we implement and backdate it and then there's the extra bank holiday next year for the King's coronation. I was aware of all these things, but because the implications can be so complicated, I'm reassured I'll get all the advice and information on taking action and implementing the required changes – that's invaluable."
This valuable information is also supplemented by the termly webinar briefings and email newsletters. These provide Colin and his team with clear updates and a reminder of what the Trust should be doing each term or half term regarding education HR policy updates or changes in law or legislation.
"If we didn't have the updates, we would have to trawl the internet constantly checking for changes – instead, this is all done for us. We couldn't do that; school HR policies are constantly changing in areas such as legislation on keeping children safe in education. With changes in pre-employment checks, we have recently seen updates to the school recruitment policy, with additional recommendations to carry out 'online searches' on shortlisted candidates."
HR Connected – an expert ear for education HR advice & guidance
Although the Trust can handle most issues that arise, they appreciate being able to turn to a Juniper expert for reassurance that when something complex occurs.
Colin commented, "Typically, with HR, there is never a right or wrong approach; it's much more nuanced than that. It is helpful to have somebody else experienced in education HR to talk things through. It provides an expert ear to share ideas with and discuss options."
The team has also used the HR Connected team for more technical areas they don't come across very often, such as shared parental leave. They know they can rely on the Juniper HR experts to provide them with the guidance they need when they need it.
Adding decades of experience to the HR team
Colin already has an expert HR team, but Juniper's history and experience in school HR span over 30 years. They know they can reach out for support and have confidence that they are always doing the right thing and following the correct processes. This is all backed by a wealth of information that is continuously improved and updated.
Colin finished by saying, "Knowing we have that knowledge supporting us gives me all the confidence I need."