Streamlined Assessment
Analysis
Sisra Analytics has been an invaluable tool for Fullhurst Community College since joining four years ago. Read about their experience here.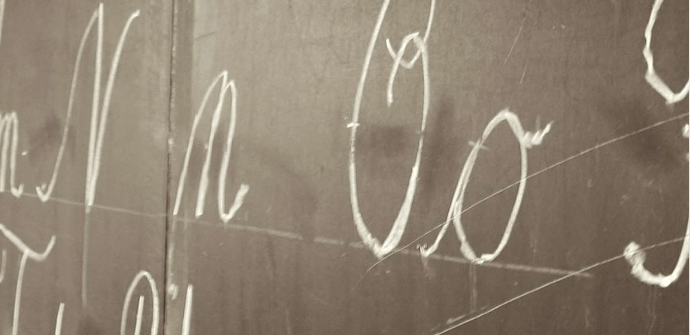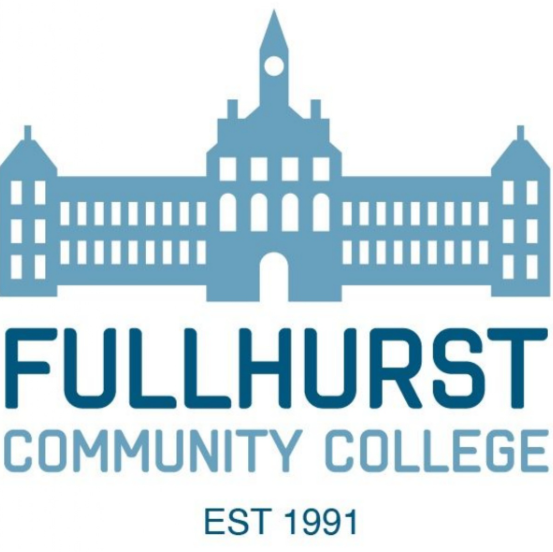 Simplify data management across Key Stages 3, 4 and 5, and generate intuitive, easy-to-read reports in just a few clicks. Available as part of our secondary Progress & Outcomes solution.
Fullhurst Community College
1,400
Leicester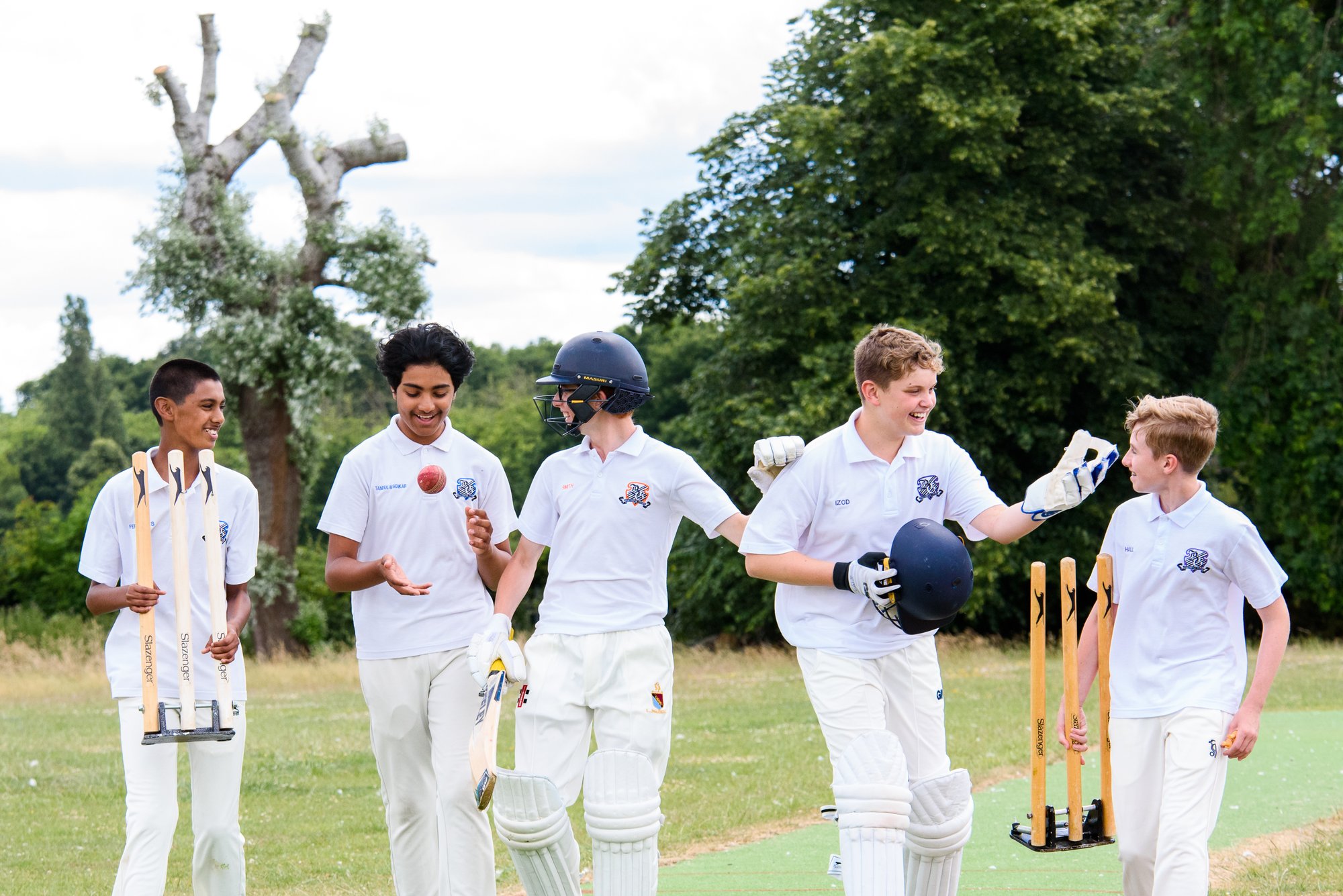 What are the benefits?
Sisra Analytics has been an invaluable tool for Fullhurst Community College since we joined two years ago. It has enabled us to streamline our analysis of data for all assessment points and therefore increased our efficiency in informing staff, students and parents of achievement and improved the effectiveness of our interventions as these are now targeted on the right areas at the right times.
What impact has Sisra Analytics had on results day?
The speed with which data is analysed on GCSE Results Day has been vital. Previously I manually calculated headline, attainment and progress figures using spreadsheets, which took a considerable amount of time. I am not sure this would have been possible with the introduction of the new Progress 8 measures. SISRA Analytics now allows our Senior Leadership Team instant access to headline figures and lets Heads of Faculty see data on attainment and progress at whole-subject, class and student-by-student level weeks in advance in comparison with my previous manual system.
The reports are endless and have saved me hours of work. You can add as many filters as you need and this has enabled staff to drill down on key groups such as Pupil Premium, English as an Additional Language and Special Needs. The 'Tracker' options allow staff to see how the cohort has performed in comparison with previous assessment points and 'Compare With' allows analysis of results against target grades – this is something we track closely.
Any other comments?
Sisra regularly updates Analytics in line with changes from the DfE, which ensures that the information we are using is as accurate as possible. The announcements on the Home Page are always worth reading to keep abreast of any changes in the data world. The Help section is particularly well-stocked with guidance both in paper and video format. These have been so helpful, but if you can't find the answer to a question, there is the friendly Live Support team, who are always on hand to give guidance.
Sam Gray, Data Manager, Fullhurst Community College