Observations Without
Grading
Learn how one school is using Juniper's classroom observation app Sisra Observe to develop their lesson observation process.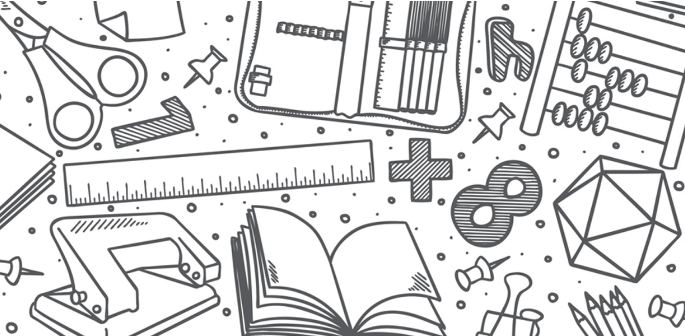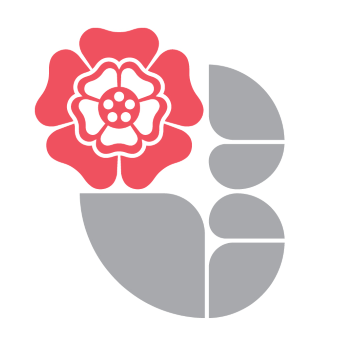 Software designed to enhance classroom observation and professional development processes for schools. Available as part of our Workforce Development solutions.
Wrenn School
1,400
Wellingborough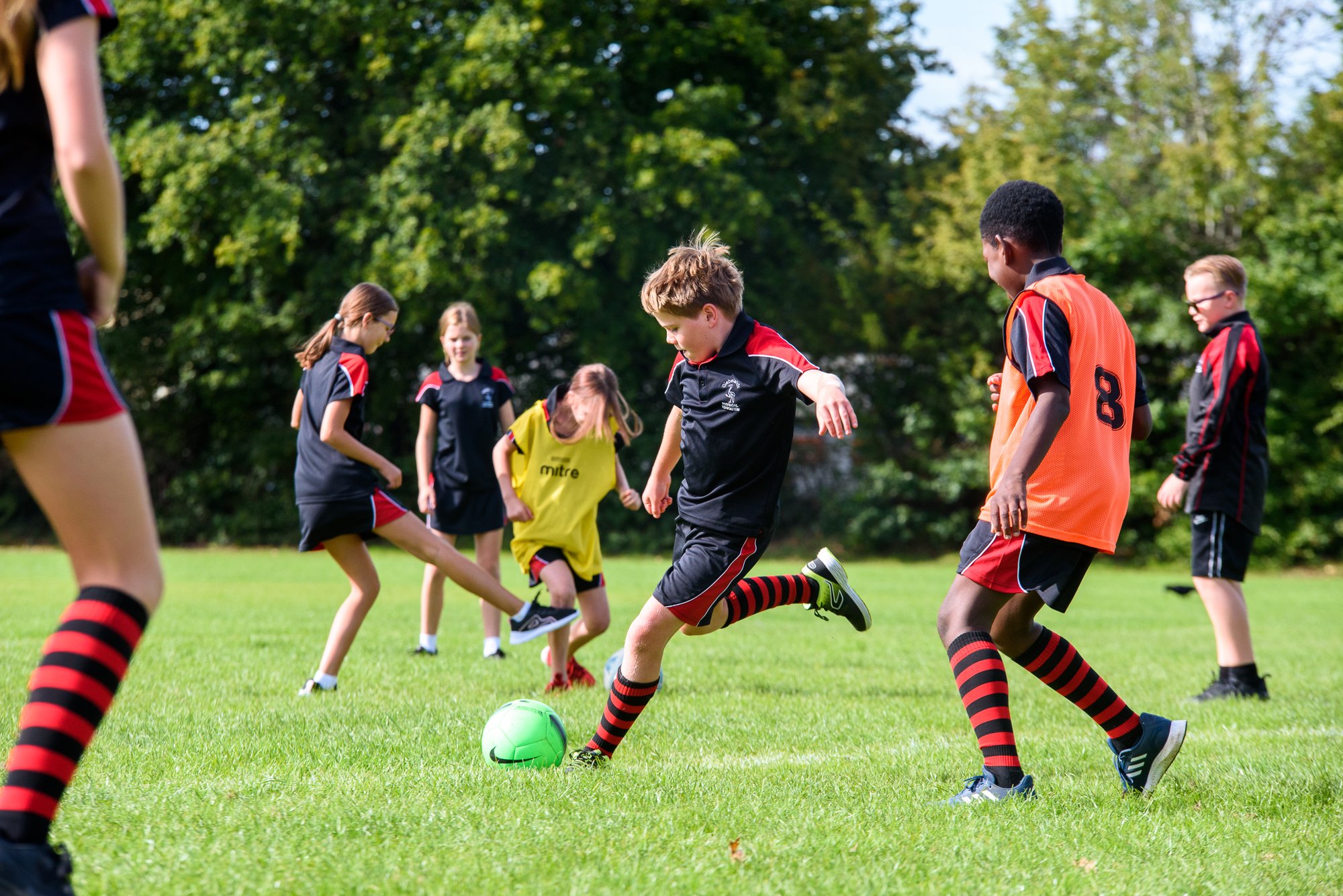 Life before Observe
It was all paper and pen – we did use a different system, but for a very short amount of time.
When everything is on paper, you can't really get a good overview of the school, it's all based in departments and faculties, but that makes it difficult to judge across the school. With Observe, you can collate information and then use that to plan CPD and progress.
Observations without grading
We're doing a big change around this year in terms of how we want the templates and QA to look, so it's taken a little bit of time to work out what we wanted to do and then how to create that in Observe. We're moving away from the old Ofsted grading to ungraded observations. We will use a judgement instead of the old 1-4 grading.
We started using Observe for SEF this year for performance management, so we're hopefully going to be able to develop that further when we've created the new templates that move away from the Ofsted grading. I would also like to see us getting more use out of the Actions feature and see more Resources being uploaded and attached to the records.
The impact
The report's information is really useful and quick to access, so I use that all the time for seeing what type of support the school needs and what QA and CPD we need to put in place.
In our school, Observe is primarily used by Middle and Senior leaders. The middle leaders are able to view the data for their departments and staff, but everyone has their account where they can log in and view their records.
We have a policy where verbal feedback has to be given, so we'll go through the record in person with the member of staff so that they can view their records at any time, but we will always have a meeting to go through it after an observation.
I would 100% recommend Observe to other schools, absolutely. I already have, actually!
Dawn Ashbolt, Director of Teaching and Learning, Wrenn School