Measuring Staff
Performance
Learn how one school is using Juniper's classroom observation app Sisra Observe to develop their lesson observation process.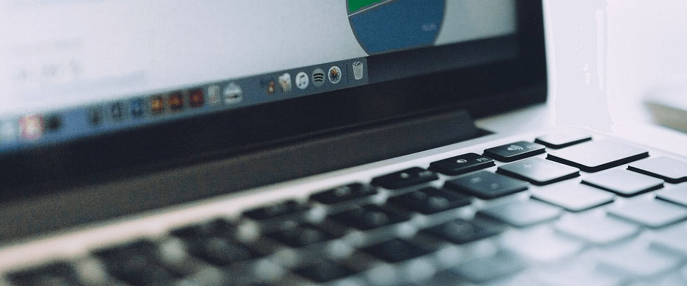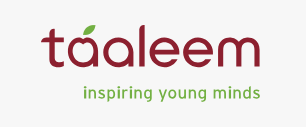 Software designed to enhance classroom observation and professional development processes for schools. Available as part of our Workforce Development solutions.
Taaleem
1,400
Dubai, United Arab Emirates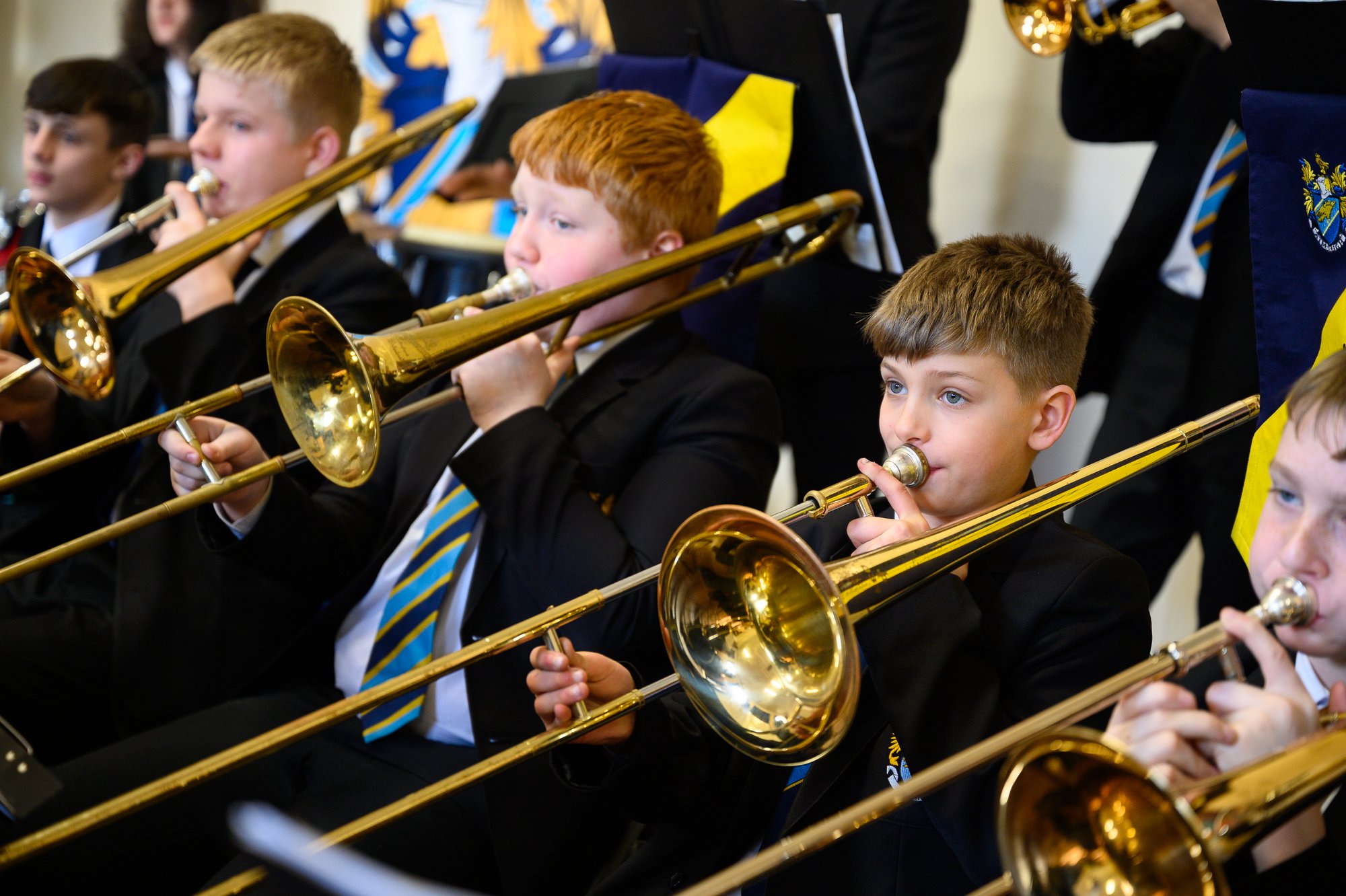 Tell us a bit about your school.
Taaleem is a company that owns and runs schools in the United Arab Emirates. The group consists of seven K-12 schools and four early years' centres. Our schools offer a range of curriculums, including those for the American, British and International Baccalaureate (IB). Schools in Dubai and Abu Dhabi are inspected by the regulatory authorities, and the quality of teaching and learning is a major focus of the inspection process. Our schools also undertake lesson observations as part of a teacher's probation or performance review.
What problems did you have before you started using Sisra Observe?
Lesson observations have always been a critical process for Taaleem schools. Different schools had different systems in place, and in some cases, there were differences between the secondary and primary stages in the same school. As a group, we wanted to be able to measure staff performance and compare one school with another. We also wanted to be able to see which areas of the inspection framework were strong and which needed more work. Getting Senior and Middle Leaders on board with the lesson observation process was also a priority, but because of the variations in the system, this wasn't happening at the pace we wanted.
What are the main benefits of using Sisra Observe?
It was quick and easy to use
Setting up the system for our school was straightforward
The templates provided were relevant to our observation process
We can extract data really quickly and easily, and for different levels – from faculty or department to individual teachers
Would you recommend Sisra Observe to other schools?
Yes! Absolutely. It's helped us manage lesson observations all in one place. Sisra Observe stores information that can be readily retrieved and used for probation reviews or performance appraisal meetings. It is also useful for strategic planning and for targeting professional development courses. We wouldn't be without it.
Richard Drew, Education Manager, Taaleem