Now part of our Progress and Outcomes solutions for primary schools, Sonar Tracker brings together the experience of our legacy brands
to create the ultimate pupil progress tracking and reporting platform.
Hamilton Primary School
1,400
Colchester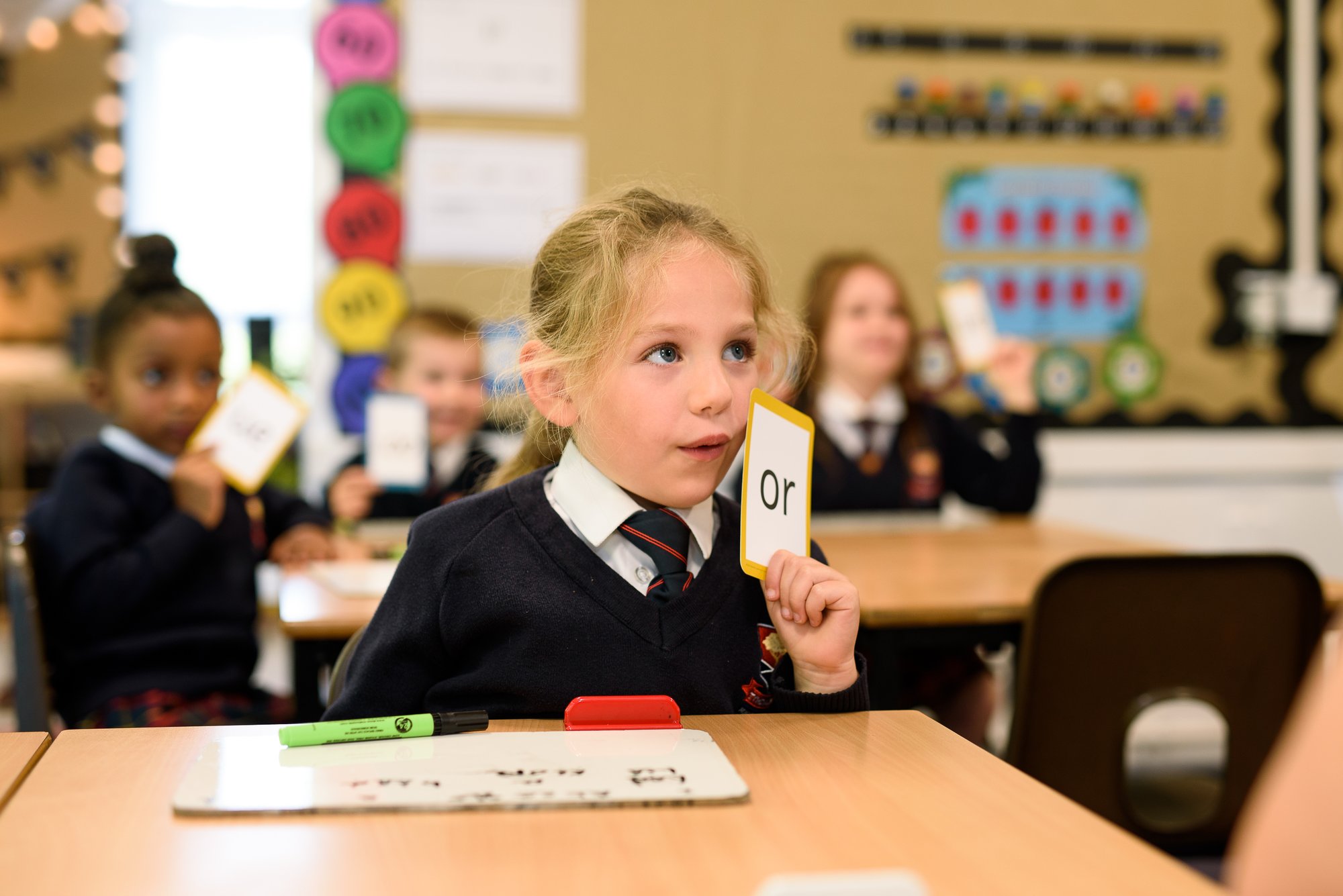 Nick Hutchings, headteacher at Hamilton Primary School is someone that knows his pupil data. Not only has he been a headteacher for over 10 years, carefully overseeing the progress of his pupils, but he helped develop the early versions of Target Tracker, now the most widely used assessment tracker on the market.
As a result, he understands exactly which insights school staff need to support pupils and identify any early signs that children or groups are falling behind.
But when he reviewed the market, he could not find anything that could do this effectively without eating up valuable teacher time.
So, he did what any data savvy head would do. He created a very detailed spreadsheet to get the job done.
And this is how the school operated. Right up until they trialed Sonar Tracker.
The leap from in house to externally sourced
He felt his goal was straightforward enough – to be able to quickly view data on whole school performance as well as specific groups like SEND and pupil premium children, without creating hours of work for staff. But nothing on the market came close to meeting his needs.
For a while, the inhouse spreadsheet creation worked well. But gradually, different forms of data became too complex to manage.
It was getting more time consuming with the various Google Sheets spanning different cohorts which didn't automatically link to each other. We wanted a real time view of assessment for teachers and leaders. In my view, the data needs to tell us where we are now and what early warnings we should be looking out for. Our system couldn't quite handle that.
It was at this point that Juniper Education offered Hamilton Primary School a trial run of the new user-friendly Sonar Tracker solution. Taking all the best features and functionality of the market-leading trackers in the Juniper family, a new super tracker has been created, Sonar Tracker.

On paper, it sounded like a fantastic alternative to their current system – flexible real-time reporting without the requirement to be a pseudo data developer. Nick was intrigued, but he wanted evidence that Sonar Tracker would work in practice.
Preparing the trial
Nick's key priorities were minimising staff workload, while ensuring easy access to data to improve decision making.
Staff need it to be fast and they need it to be reliable. It's also essential that they know how to put information in quickly.
The team selected to assess the tool was made up of teachers from different key stages and levels of leadership.
I was strategic with who I had in the testing team. I had an early years practitioner, two senior leaders, our deputy head, a recently qualified teacher and a highly data literate year six maths lead.
The team would have to unanimously agree Sonar Tracker worked for them, for the school to take it on.
Instant benefits
The review team were soon convinced of Sonar Tracker's merits.
It's an intuitive program. Common tasks are straightforward and then more detail is available if needed. It's a light touch for teachers in terms of time.
Getting specific data on focal groups suddenly became seamless. SEND, looked after children and pupil premium students could now be viewed across a year group.
The previous in-house system worked at class level only. The team pointed out that this saved a substantial amount of teacher time.
The team also found that Sonar Tracker supported keeping data up to date with an ever-changing cohort, with minimal staff effort.
Our mobility is high. So, it was a pain to remove and add children on our original spreadsheet. Now once a pupil is added, they appear in all their relevant groups.
Both data loving leads and newer staff took to the Sonar Tracker system.
My newest teacher was happy to use it and worked her way around it without much help beyond the initial instruction. Younger teachers are more familiar with app technology and Sonar Tracker replicates that look and feel to a large degree.
Looking to the future
The decision was unanimous – Hamilton Primary School was blown away by the effectiveness of Sonar Tracker. It passed the "no compromise on staff workloads" test too.
Teachers can use the system as they walk round the classroom, which means they have instant and accurate information on every child's abilities and needs. Sonar Tracker brings together all the data so we can make more informed decisions about how to help our pupils learn and thrive.
Find out more about how Sonar Tracker can be used by your school to model future progress.
How Sonar Tracker helps Hamilton Primary School
Easy access to in-depth data without increasing staff workload
Insight on every child to discover patterns to drive meaningful interventions
Simple way to record and track pupil outcomes from any device
Ability to quickly gather specific data on focal groups