Simplify data management across Key Stages 3, 4 and 5, and generate intuitive, easy-to-read reports in just a few clicks. Available as part of our secondary Progress & Outcomes solution.
Alsager School
1,400
Alsager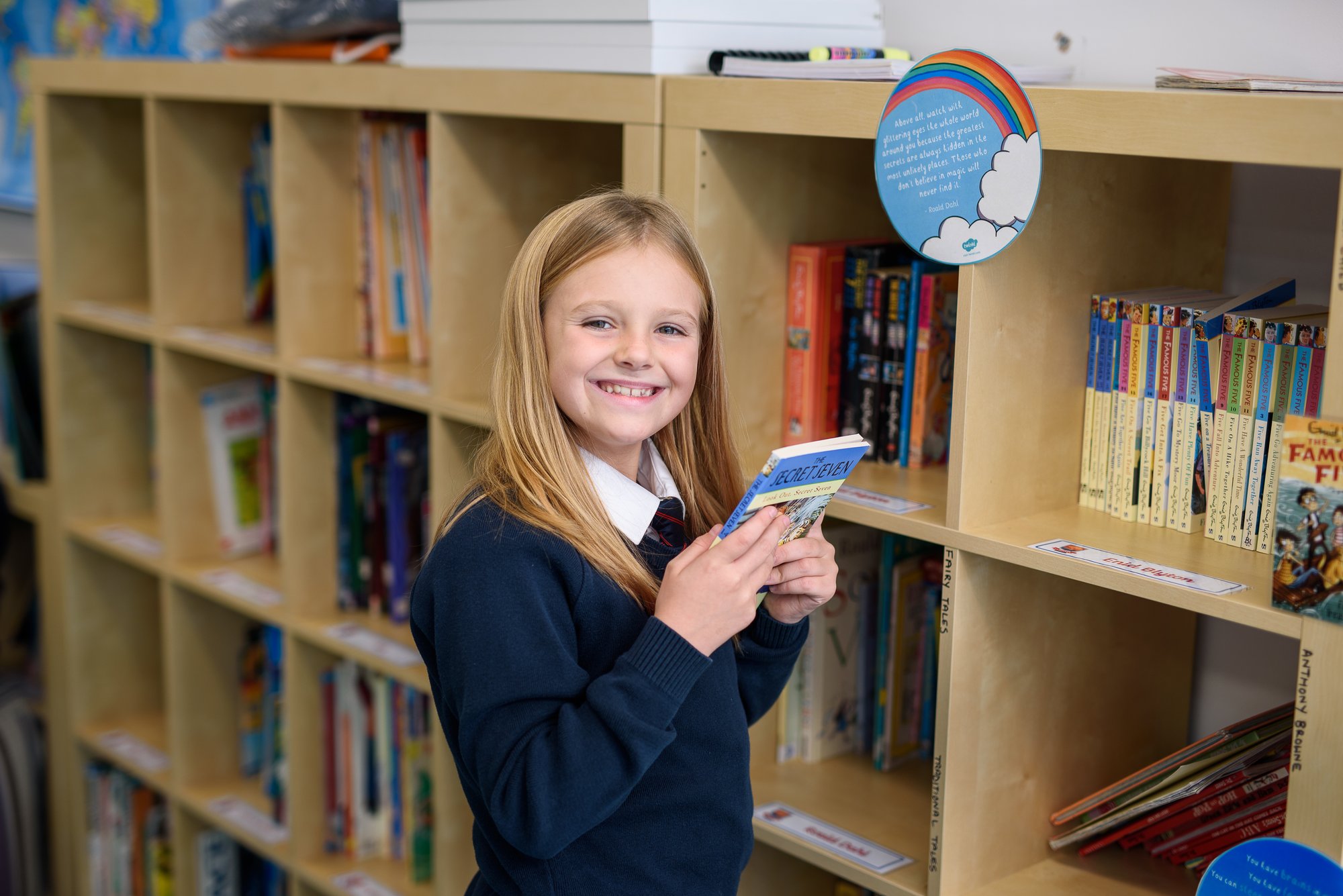 What are the benefits of Sisra Analytics?
We started using Sisra Analytics the day it was released in March 2014.The difference was felt straightaway. Not only did it free up my own time to develop other data tools for staff to use within school, but the speed and accuracy of its analysis meant we were able to catch students who needed additional support within hours of the assessment data being captured. Prior to that, it may have been at least a week before we really got to grips with what the data was telling us.
How was your first results day using Sisra Analytics?
GCSE exam results day demonstrated Sisra Analytics' capabilities perfectly: by 11am, the grades were analysed, SLT had met and some were able to get back to their holidays! The figures even married up perfectly with the Department for Education's own figures.
How easy was it to train staff using Sisra Analytics?
The aim here at Alsager has been to build staff's understanding of data gradually in order to eventually utilise it to support teaching and learning. We have eased our staff gradually into Sisra Analytics through providing bespoke training and their enthusiasm for it has taken even me by surprise, with everyone now using it regularly.
Data is no longer the mysterious, threatening thing some staff felt it was; rather, staff can finally see that it is a vital tool to support their work in the classroom. Sisra Analytics has been the key to this!