An Accurate Match with DfE Publications from Highfields
School
Highfields School explain the benefits of Sisra Analytics, how they use reports and the difference it has made on Results Day.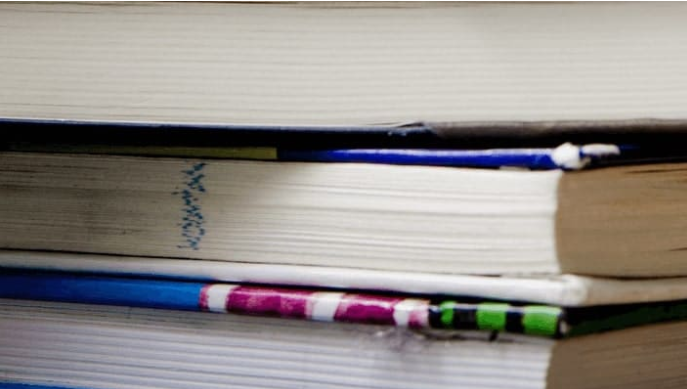 Simplify data management across Key Stages 3, 4 and 5, and generate intuitive, easy-to-read reports in just a few clicks. Available as part of our secondary Progress & Outcomes solution.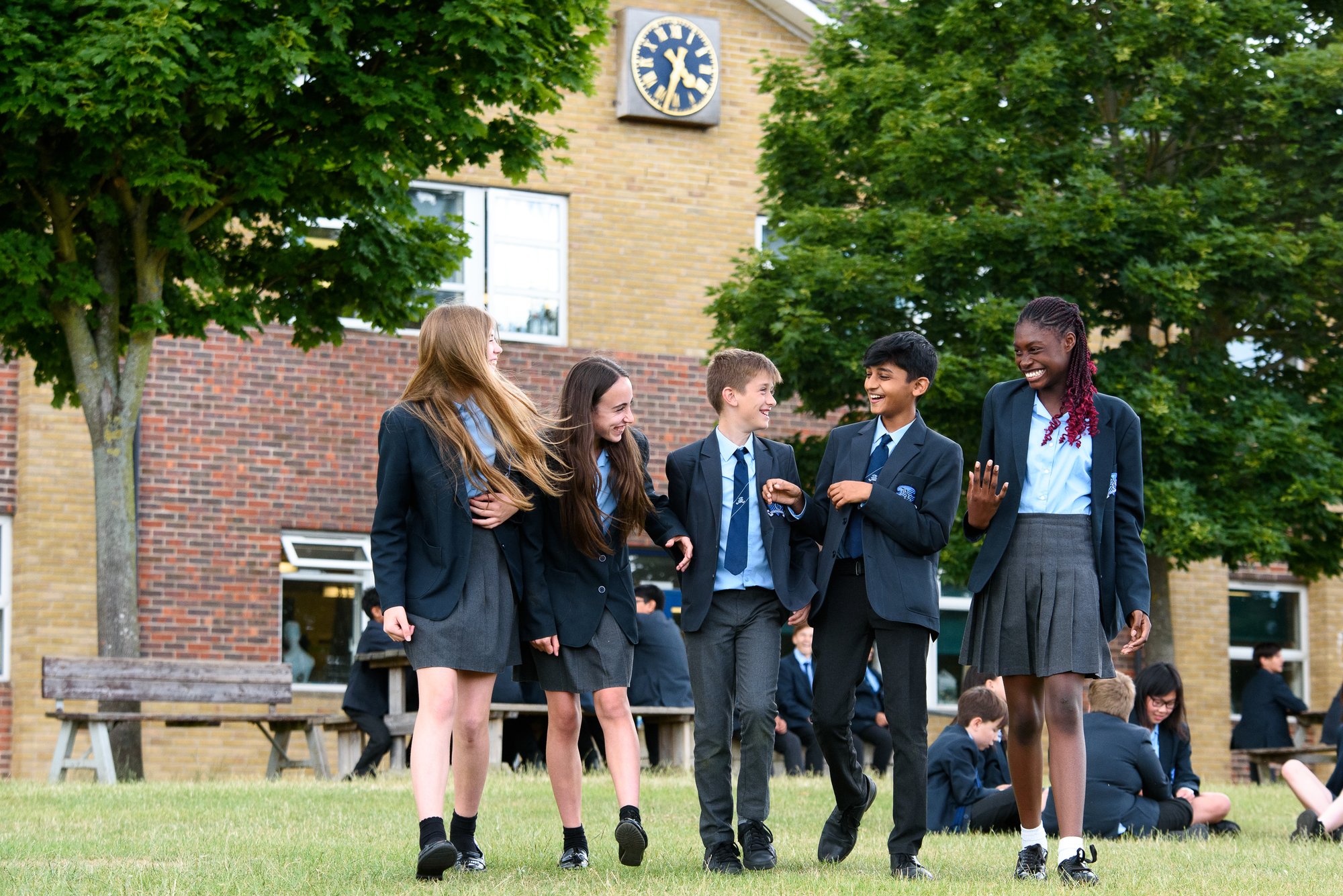 What are the benefits of Sisra Analytics?
Highfields School starting using Sisra Online as an exams analysis tool as we felt our management information system was failing to provide us with a complete picture. When Sisra Analytics was launched, we soon realised the wealth of additional features available, i.e. the opportunity to upload our termly assessment data to track, analyse and inform intervention throughout the year as well as analyse summer results.
Following each data capture, I upload the grades from SIMS into Sisra Analytics and usually within 10 minutes I have matched qualifications, checked for errors and published the reports for the staff to view. Data is timely and we can act on it immediately. The reports are split sensibly into three views: Headlines, Qualifications and Students.
Following data capture, we use the student reports in yearly achievement group meetings. The Deputy Head, Head of Year, Data Manager and Faculty Leaders meet to discuss the progress of individual students. These conversations revolve around reports produced in Sisra Analytics to highlight underperforming students.
How do you use the reports in Sisra Analytics?
Qualification reports are an integral part of line management meetings. Subject attainment and progress data from Sisra Analytics can be analysed and compared with previous data points, and projected summer outcomes are discussed. Vulnerable groups are easily identified or can be customised through 'focus groups'. One feature particularly liked by the Heads of Department are the Progress Matrix tables (just like the DfE Transition Matrices) that can be produced for subject areas or even individual class groups.
Headline Reports are used by the Senior Leadership Team and the Governing Body with Ofsted, the school improvement partner and the local authority. We are required to project summer outcomes and are held to account for the accuracy of these projections. Without Sisra Analytics I don't think we would be able to produce these figures with such confidence. Sisra Analytics deals with the accredited/non-accredited qualifications, discounting rules, first and best results, Attainment 8 and Progress 8, to name but a few.
Has Sisra Analytics Made a Difference on Results Day?
Results Days are now 'easy'. Sisra Analytics will analyse first and best results separately and allows us to make direct comparisons with projections and to analyse trends. I am proud to say that the results in Sisra Analytics have matched the data on the Forvus tables checking the website for a number of years now.
The next challenge for us will be 'life beyond levels' and I am confident that whatever system we move to, Sisra Analytics will be right alongside me!