A school awards platform with inclusion at its heart – Sir Thomas Wharton
Academy
Sir Thomas Wharton Academy has piloted Juniper Education's digital awards management solution (Sonar Awards) across Year 10.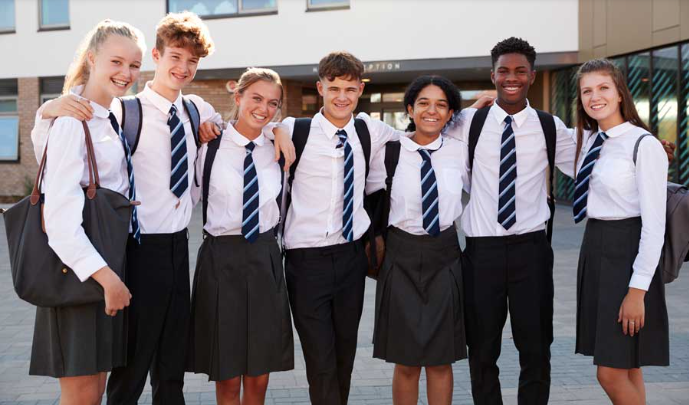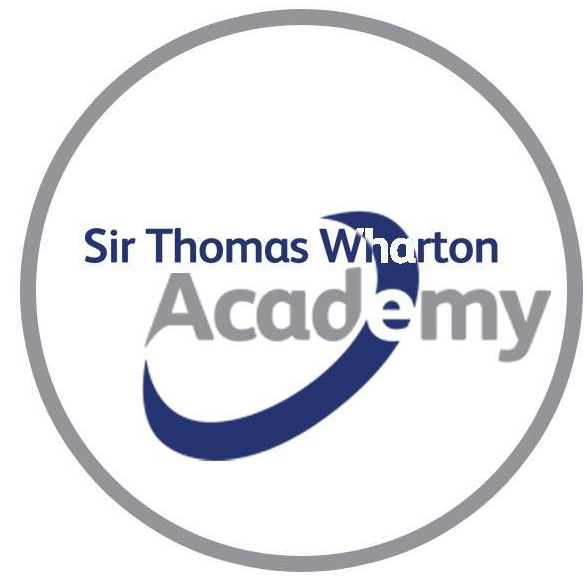 A digital awards platform to reward, celebrate and share achievements, progress, values, and behaviours. Launched in 2020, this has now been replaced by MarvellousMe, forming our Rewards & Recognition solution.
Sir Thomas Wharton Academy
1,400
Doncaster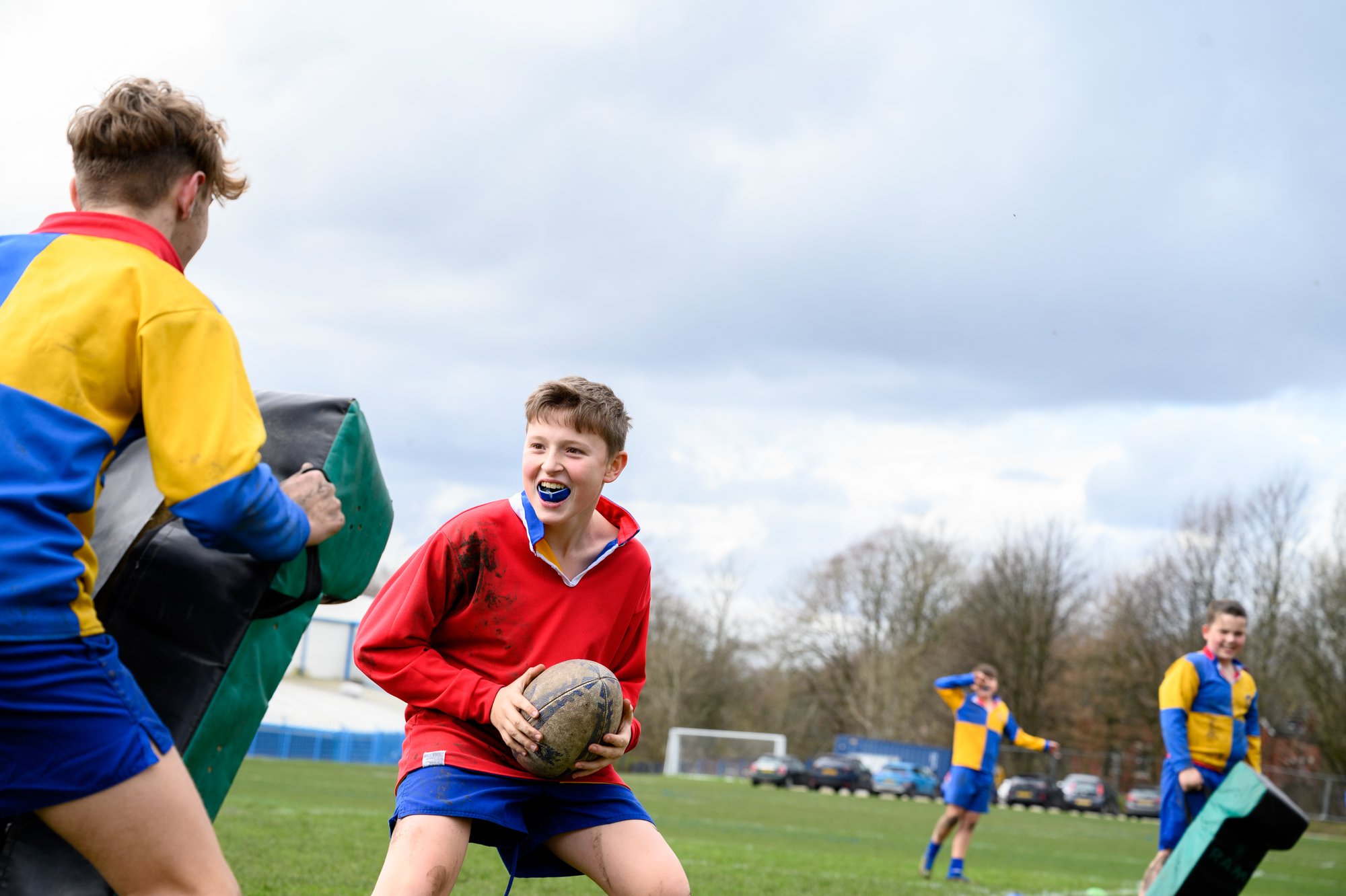 Recognising and rewarding every child's achievements – not just the few
Sir Thomas Wharton Academy has piloted Juniper Education's digital awards management solution across Year 10.
Previously, house points were awarded for academic, creative or sporting achievements and recipients of the most points were announced at a half-termly assembly. But it was often the same small group of students who were recognised.
"We didn't have a school-wide awards policy, but that's all changed now," Callum Martin, teacher and rewards lead at the school, explains.
"The digital badging solution has enabled us to launch an awards initiative that represents our school values and gives every student the opportunity to accumulate house points, which teachers now issue in every lesson, every day.
"With the whole programme managed through the platform, we've introduced a tranche of new house badges in a short space of time, including bronze, silver and gold house points awards, a badge for student leadership and the coveted Principal's Commendation."
Motivated students
The digital badges are prized by many more students in a way that paper certificates never had been and students are much more motivated to earn and value house points.
"One student who was often disruptive in lessons and had no interest in earning points has engaged completely with the new programme," Callum continues. "He's accumulated an impressive 500 points since the initiative was launched just a few months ago and we've seen attitudes to learning transform across the school."
The digital badges have been such a huge success that plans are in place to roll the programme out more widely, providing each student with a complete record of achievements they can take with them when they leave school.
"We simply could not run an inclusive awards initiative on this scale without the simplicity of managing it through the digital awards platform."
Callum Martin
Teacher and Rewards Lead, Sir Thomas Wharton Academy

Information to uncover hidden talent
For the first time, senior leaders have a solution that puts information in their hands to help them ensure awards initiatives are truly inclusive – giving every child the opportunity to be recognised and rewarded for their achievements, both inside and outside the classroom.
A headteacher can log on and see a clear picture of the individual, class and whole-school awards being issued throughout the year. They can highlight pupils or groups who fall under the radar and don't tend to receive awards regularly so additional steps can be taken to encourage wider participation.
It is also much easier to identify when awards children are achieving are for skills or traits they are already strong in, such as story-writing or helping others. This gives teachers the chance to encourage their pupils to embrace new challenges to uncover hidden talents, boost confidence and raise achievement. This is simply not possible with other awards systems.
Ease of use plus freedom to be creative
Getting started couldn't be easier as teachers have a bank of preloaded digital badge designs to choose from.
There's plenty of room for creativity too as awards can be designed from scratch using the tools available to simply select a badge shape, add a banner or ribbon and enter whatever text they want to appear. Schools can use their own images, branding and logo too.
There's no limit to the number of badges that can be created quickly and easily for:
Reading or maths challenges
Completing national curriculum units i.e. 'Expert Historian' badge
School trips, sports days, extra-curricular clubs and community support initiatives
Modelling school values i.e. aiming high and being kind
Badges with expiry dates can be created for time-specific awards too, such as 'Half-term Hero'. Digital awards can even be printed out and displayed in school or turned into physical pins that children can wear on their uniforms, encouraging them to take pride in their accomplishments.

Record of achievement throughout the school years
Juniper's solution is different because every badge a pupil earns is stored securely in their own digital backpack that they can view any time.
Digital backpacks are updated as a child progresses and will move with them if they change schools or transition to secondary education too, giving new teachers a wealth of insight into the pupil's strengths, achievements and interests they can use to support continued progress.
"Children can have a complete record of all their achievements right the way through the school years. It's something they can really be proud of and continue to build on."