Jane
Systems
Jane Systems now forms part of our Staff Development Solutions - which handles over 75,000 monthly payslips.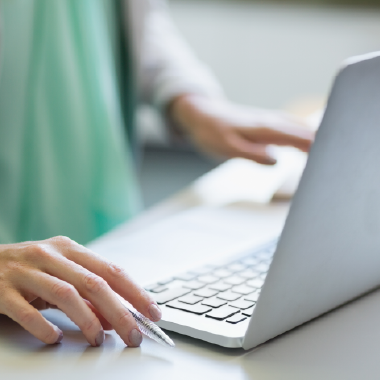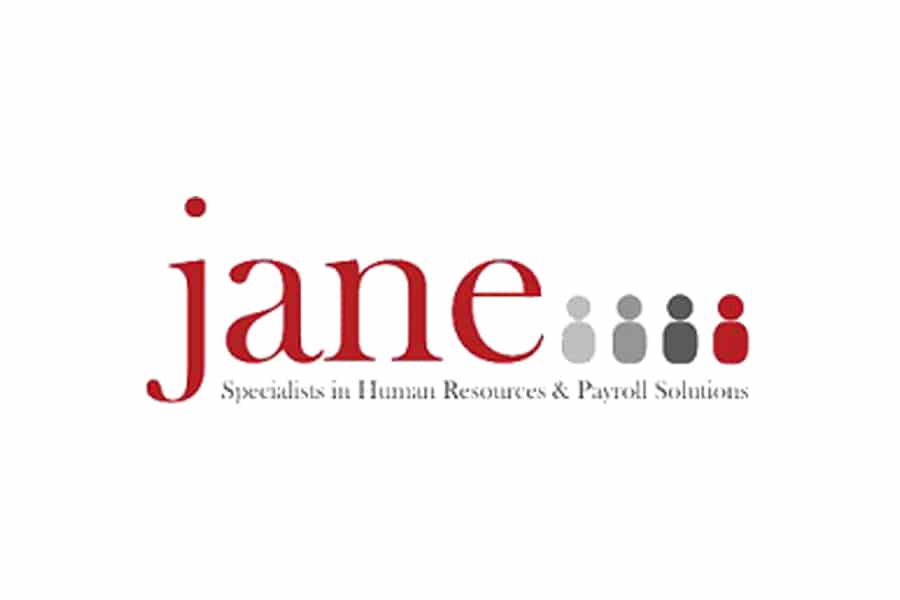 The Story of Jane Systems
Jane Systems was founded in 2020, with its headquarters in Wales. It is a leading Human Resources (HR) and Payroll software provider that supplies products to hundreds of UK Multi-Academy Trusts (MATs) and schools.
Main Features and Benefits of Jane Systems
Absence management
Efficiently track and manage staff absences, reducing administrative burden and ensuring optimal workforce management.

Well-being support
Provide tools for monitoring and promoting staff well-being, promoting a healthy and productive school environment.

Streamlined payroll processing
Automate payroll calculations and processing, minimising errors and ensuring accurate salary disbursement.

Professional development tracking
Monitor and facilitate staff professional growth, aligning development initiatives with school objectives.

Paperless efficiency
Replace traditional paper-based processes with digital workflows, enhancing operational efficiency and sustainability.
Joining Juniper

In January 2021, Jane Systems became the eighth acquisition of Juniper Education, bringing with them over two decades of experience and expertise. The inclusion of Jane Systems also expanded Juniper's comprehensive software and service range, providing schools with a unified hub for staffing and payroll requirements and subsequently growing the count of schools benefiting from its solutions to surpass 10,000.


Now part of Juniper Educations suite of People Management Solutions for schools & MATs

Jane Systems has seamlessly merged into our education-specific range of software, systems, and services designed to strengthen HR, Payroll, and Pension functions in schools and MATs.

Find out how we can support your
institution
Our solutions are designed to help all types of schools to gain complete control and visibility and work more efficiently.
Big-impact solutions without the workload
Raise standards and improve learning outcomes
Make evidence-based decisions with confidence