FS4S
Financial Services 4 Schools (FS4S) provides finance, payroll and HR management services to schools, academies and trusts. Now part of SBM support - Finance & our People Management Solutions.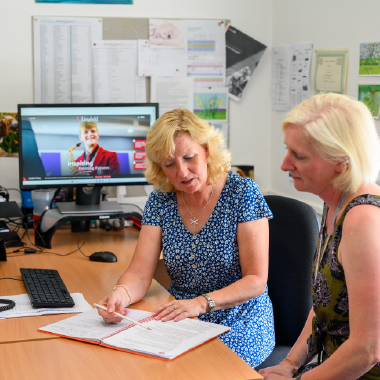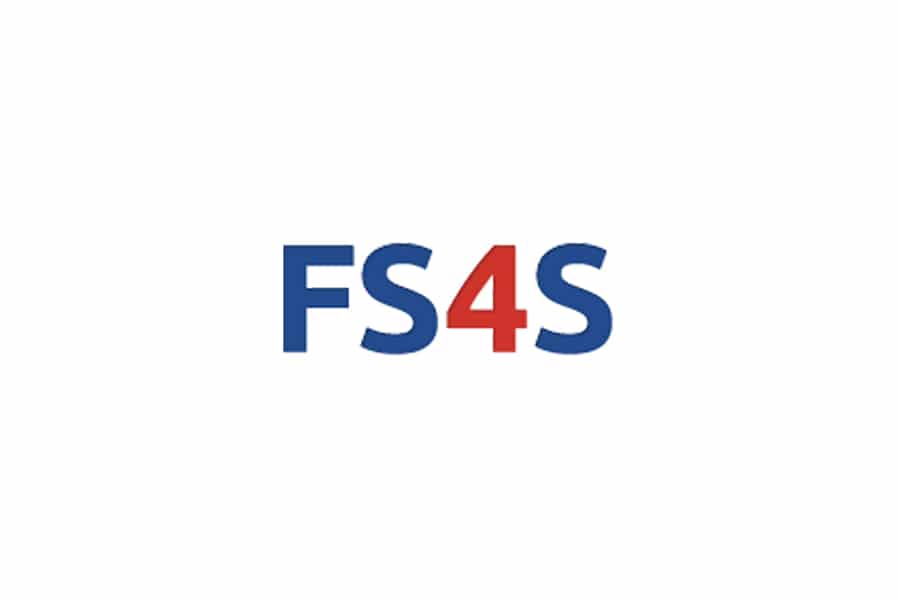 The Story of FS4S
Founded in 2008, FS4S originated in Swindon, Wiltshire, and was established by three Directors: Lorraine Billis, Andy Madgwick, and Neil Miles. The company's core philosophy revolved around placing schools at the centre of their operations. This guiding principle led them to provide tailored finance services exclusively designed for schools.
Main Features and Benefits of FS4S
Integrated finance management
FS4S provides a comprehensive finance management system for schools, academies, and trusts. This includes budgeting, expense tracking, invoice management, and financial reporting, ensuring accurate and transparent financial operations.
Efficient payroll processing
The platform streamlines payroll processes in schools, automating calculations, deductions, and tax submissions. This feature ensures timely and accurate salary payments to staff, minimising errors and reducing administrative burden.
HR management tools
FS4S offers tools for human resource management, including employee records, leave management, and performance evaluation. Schools can effectively manage personnel data, track leave balances, and streamline performance reviews.
Time and cost savings
FS4S automates complex financial calculations, payroll processing, and HR management tasks. This results in significant time savings for administrators and reduces the need for manual data entry, ultimately lowering operational costs.
Accuracy and compliance
The integrated system minimises the risk of errors in financial transactions, payroll calculations, and HR records. Compliance features ensure that schools meet legal and regulatory requirements in their financial and HR practices.
Joining Juniper         
In September 2020, Juniper Education successfully acquired FS4S, a company providing over 100 schools, academies, and trusts in the West of England with finance, payroll, and HR management services for over 12 years.
At a time when schools were facing extraordinary challenges, this acquisition supports Juniper Education to offer enhanced support to schools in managing their day-to-day administrative tasks. This move aimed to alleviate the administrative burden on school leaders, enabling them to concentrate on the crucial task of bridging the post-lockdown attainment gap.
Now part of Juniper Educations suite of Finance & People Management solutions for schools & MATs     
Following the acquisition, schools, academies, and trusts could rely on Juniper Education to provide a comprehensive education-focused payroll solution, as well as assistance with budget management and addressing any HR-related matters that arose throughout the year.
These school support functions now seamlessly form part of our Finance and People Management solutions which are widely used by thousands of our school customers today.