The Concentric
Curriculum
An online, comprehensive solution for curriculum design and mapping which was renamed Sonar Curriculum after joining Juniper in 2020. This now forms an integral part of our Progress & Outcomes primary solution.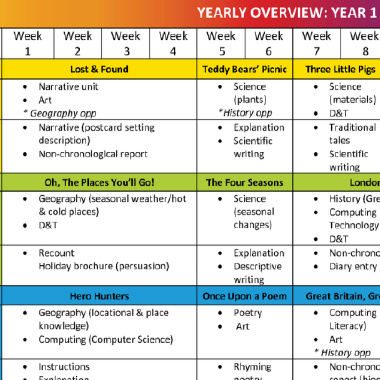 The Story of Concentric Curriculum
Sarah Barton and Anna Gregory, the founders of The Concentric Curriculum, launched the solution back in 2018. Sparked by the founder's own struggles, the inception of The Concentric Curriculum emerged from an ardent aspiration to empower school leaders and teachers with a coherent and manageable approach to deliver the Primary National Curriculum.
Main Features and Benefits of Concentric Curriculum
Improved curriculum design
The curriculum mapping feature ensures a well-structured and aligned curriculum that meets educational standards and objectives, leading to more effective teaching and learning.
Enhanced teaching resources
The integration of learning resources simplifies lesson planning and teaching, providing educators with a diverse range of materials to engage pupils and support differentiated instruction.
Personalised learning
Progress tracking enables teachers to tailor learning experiences for pupils by identifying individual strengths and weaknesses, supporting interventions, and offering targeted support.
Professional growth
Collaboration tools encourage teachers to share insights and strategies, promoting professional growth and the exchange of innovative teaching methods across the educational community.
Subject-specific
Target a smaller number of curriculum areas with units of learning lasting between 2-4 weeks. The thematic curriculum encompasses a more significant number of curriculum areas, with units of learning lasting approximately six weeks.
Joining Juniper           
In late 2020, The Concentric Curriculum became a part of Juniper Education, marking its integration with the launch of a digital platform that later transformed into what we now recognise as Juniper's Sonar Curriculum.
Now part of Juniper Educations suite of Classroom Solutions for schools & MATs
Bringing The Concentric Curriculum on board has become essential to our Progress and Outcomes Primary Solution and has allowed our teams to join forces to deliver a better service to schools.
Juniper Education is all about giving schools the best software to make education effective, improve pupil outcomes, and give teachers back time to focus on our children. That's why Concentric Curriculum now shines as a key feature in our Progress and Outcomes solutions for primary schools.